Published 13th February 2022
Bored Ape Yacht Club: A Complete Guide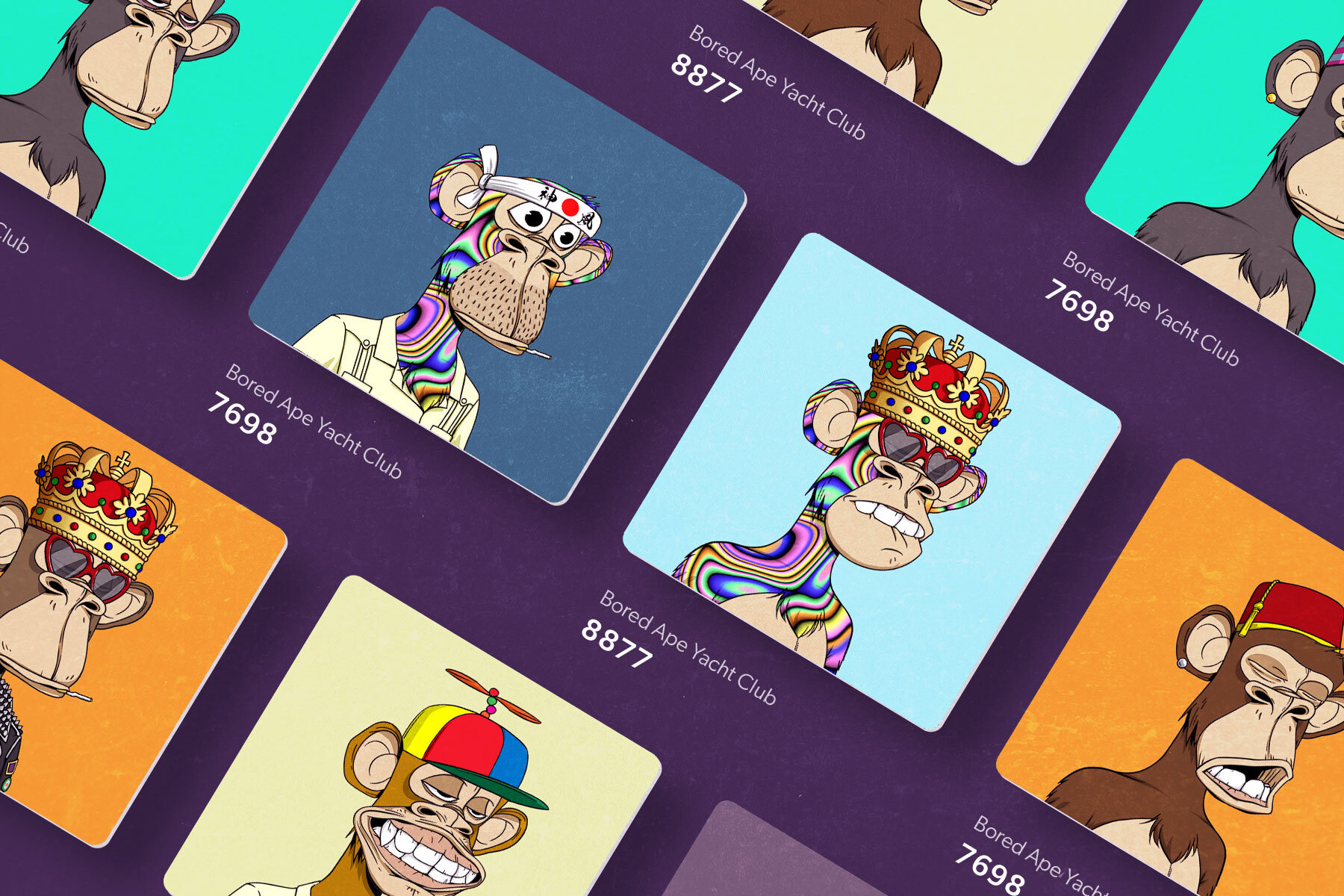 If NFTs are today's art then Bored Apes are the 21st century's answer to Picasso. The only difference is your digital image doesn't just live on your wall, it grants you access to the world's most exclusive social club: Bored Ape Yacht Club.
What is Bored Ape Yacht Club?
Bored Ape Yacht club is an NFT project that consists of 10,000 digital apes, all with differing characteristics and features – the rarity of which decides their value on the secondary market. Some have brown fur, some have leopard print fur. Some are wearing bandanas whilst others are sporting party hats. Some are even holding accessories in their mouth such as pipes and cigarettes.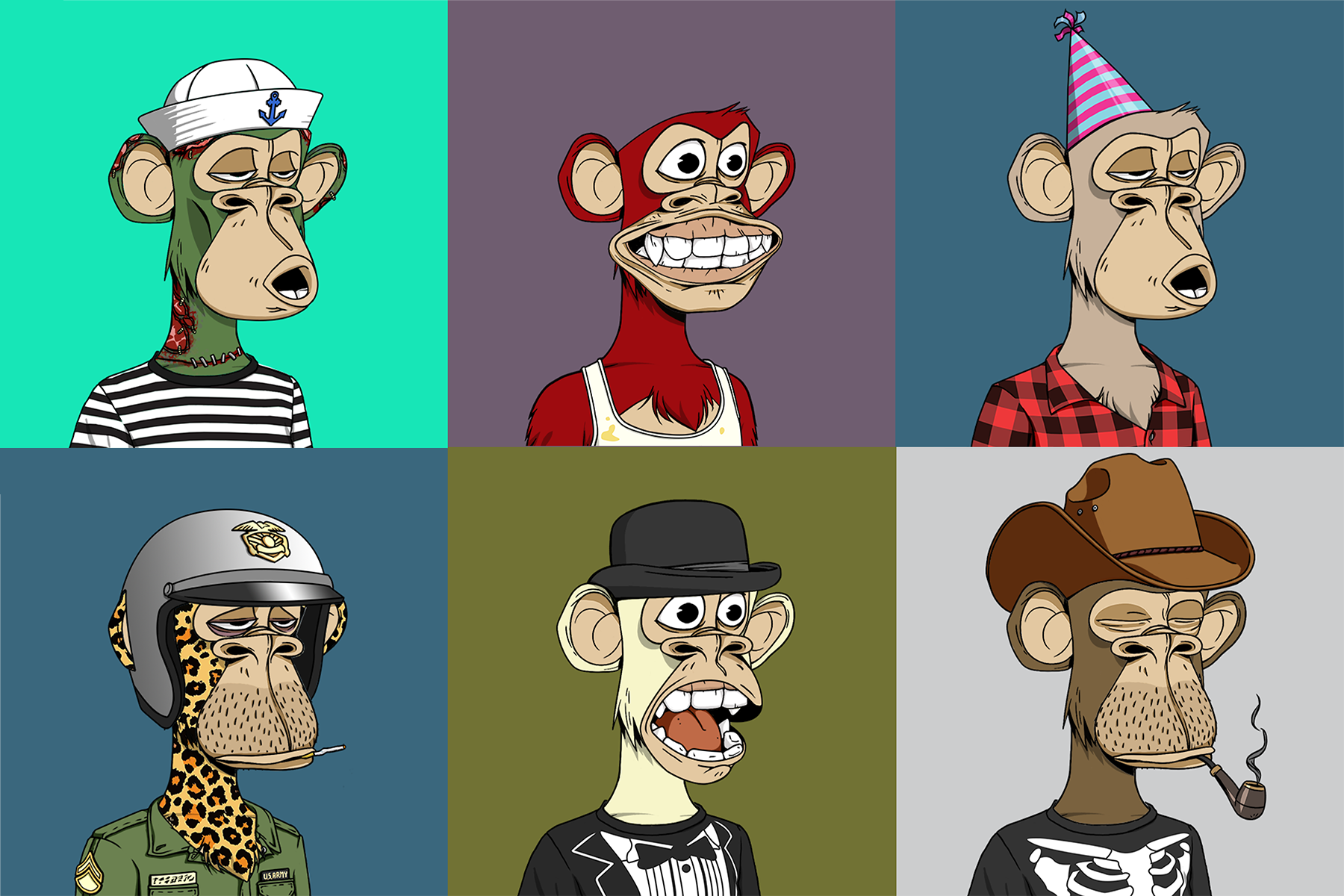 The apes were released to the world on April 29th 2021, by the four man team at Yuga Labs. The four creators behind the project chose to go by their internet aliases: Gargamel, Gordon Goner, Emperor Tomato Ketchup and No Sass.
But whilst some NFT projects can be criticised for being nothing more than digital images, the four behind Bored Ape Yacht Club didn't just come up with an art project, they came up with a fictional backstory including a bar, a bathroom and most importantly 10,000 Bored Apes.
The NFT apes, which live on the Ethereum blockchain, sold out in 12 hours at a price of 0.08ETH (roughly $190 at the time). 
Bored Ape Yacht Club has since gone on to become a trailblazing, blue-chip NFT project which is arguably the most recognisable digital art collection on the blockchain.
How much does a Bored Ape cost?
At the time of writing, Bored Apes have a floor price of 91ETH on OpenSea which is equivalent to approximately $291,000.  
However, the accolade for the most expensive Ape belongs to Bored Ape #8817 who incredibly sold for over $3.4million at Sotheby's. The enormous value was due to the Ape's gold fur coating which less than 1% of Apes possess.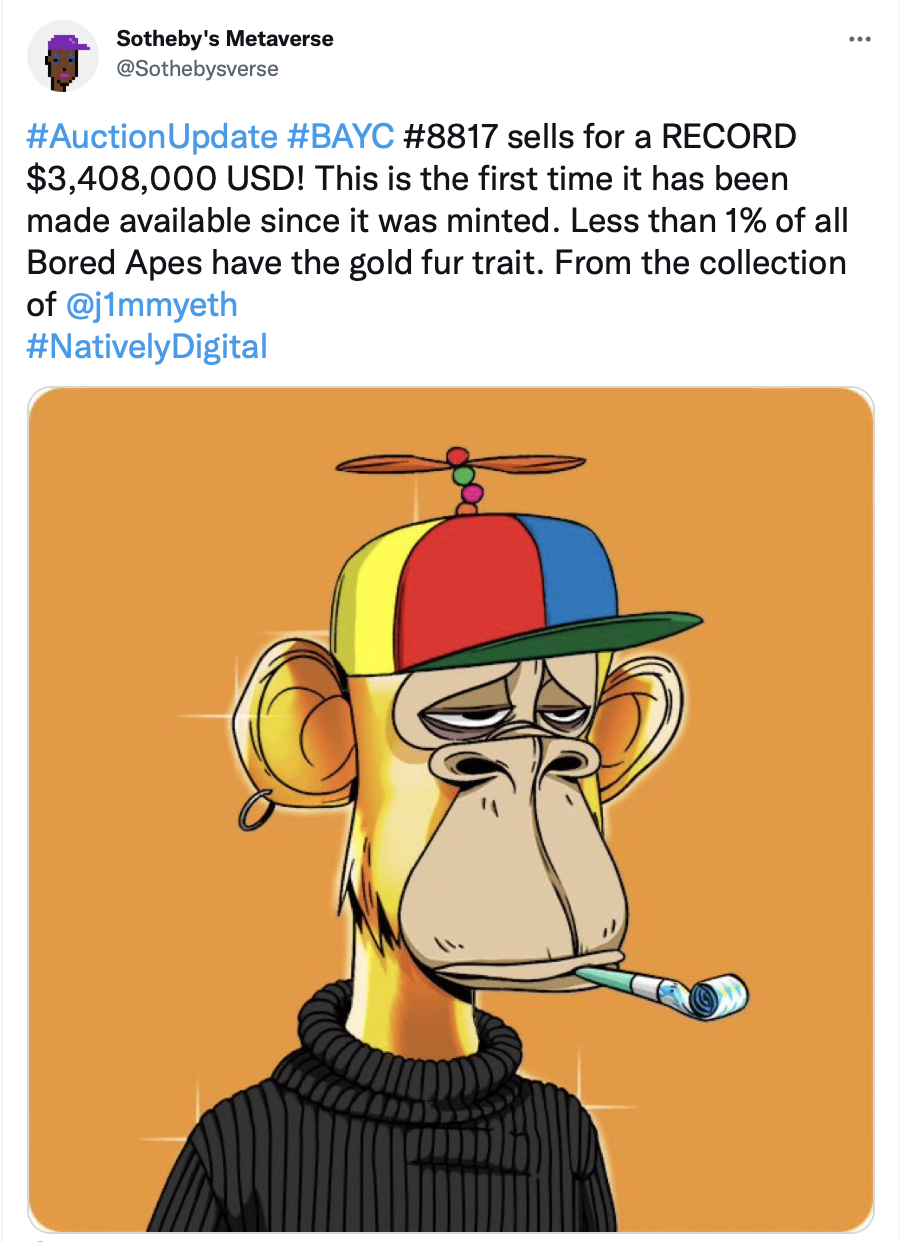 BAYC benefits
One of the reasons why the Bored Ape project has taken off so much is the fact that the utility value of owning an Ape is somewhat unrivalled in the NFT landscape.
A Bored Ape NFT doubles as a membership to the world's most exclusive social club, the Bored Ape Yacht Club. And with that membership comes many benefits.
Mutant Apes
The first benefit of owning a Bored Ape saw owners receive a free NFT upon completion of Bored Ape's roadmap – a Mutant Ape.
On 28th August 2021, the project grew further with the introduction, or breeding, of Mutant Apes. Bored Ape owners were airdropped a free mutant serum which could be used to create a mutant version of their ape.
The extent of mutation depended on the strength of the serum, which came in three forms: M1 which was the most popular, M2 which made up about 25% of the serums, and the mega-mutant M3 serum of which there were only 6 airdropped to Bored Ape owners.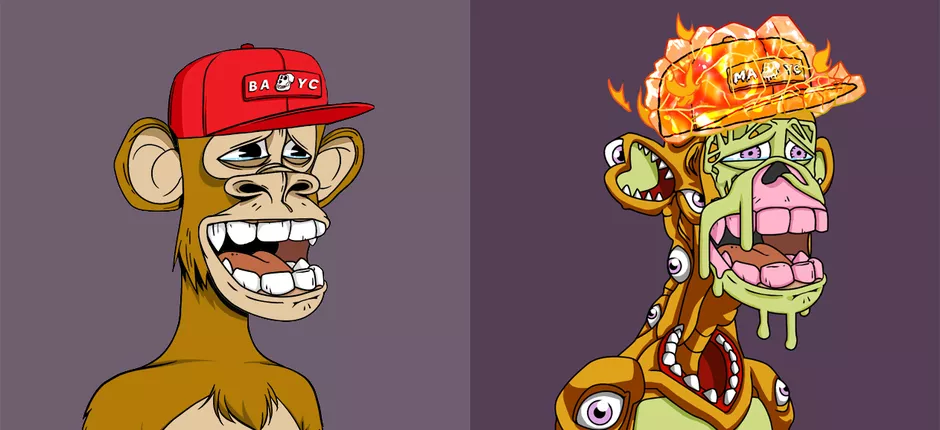 On top of this, a further 10,000 Mutant Apes were available to mint at a price of 3ETH. Six of the 10,000 were Mega Mutants taking the total number of Mega Mutant Apes to 12.
And with just 12 Mega Mutants circulating in a total population of 20,000 Mutant Apes, it's fair to say the Bored Ape community valued their scarcity. Proven by the sale of one particular M3 serum which went for 1542ETH – that's just under $6million!
Private Areas
Another benefit that Bored Ape members receive is access to BAYC private areas such as the bathroom.
The BAYC Bathroom is essentially a digital doodle board and is only accessible by having a wallet which contains an ape. The BAYC website states, "Each ape-holder will be able to paint a pixel on the bathroom wall every fifteen minutes. Think of it as a collaborative art experiment for the cryptosphere. A members-only canvas for the discerning minds of crypto twitter."
As well as the bathroom, members receive access to the Bored Ape private discord where celebrities such as Steph Curry have been known to hang out.
Private events
Taking it one step further, the Bored Ape community have been known to partake in members-only meet ups too.
The biggest of these came at the inaugural Apefest that took place in New York City, kicking off on October 31st 2021. 
The first event of the fest took place in the form of an ape-themed gallery experience at Bright Moments Gallery in NYC. The event was open to the public but was also a chance for Bored Ape members to claim their wristband to the exclusive yacht party that took place later that day.
The yacht party saw 1000 Ape owners celebrate Halloween in style. Verified Bored Ape and Mutant Ape owners were able to receive a free ticket on a first-come, first-served basis. The highly-exclusive party saw celebrity guests including Kygo and OneRepublic's lead singer, Ryan Tedder.
Private merch drops
Another benefit that the Ape community goes wild for is private merchandise drops. BAYC have dropped clothing and accessories that are exclusive to Ape owners, and this exclusivity has seen the lucky members able to command a significantly higher fee on the resale market.
Just 1000 MAYC skateboards were dropped prior to Apefest with the decks reselling for over 10 times the original price on eBay.
Ownership rights 
(If you're part of the 'right click, save' brigade then this benefit might change your mind.)
Perhaps the best thing about owning a Bored or Mutant Ape is just that: you OWN it!
BAYC and MAYC members receive full ownership and commercial rights of their digital apes. This has seen owners use their NFTs to create their own Ape-inspired merchandise in the form of accessories such as skateboards and paintings. One Bored Ape owner has even started his own craft beer venture using his NFT.
But none have got more creative than the owner of ape #1798 who is now better known as Jenkins, or Jenkins the Valet. That's right, one Ape owner has given their ape a full backstory, creating a full persona for what once was, well…a JPEG.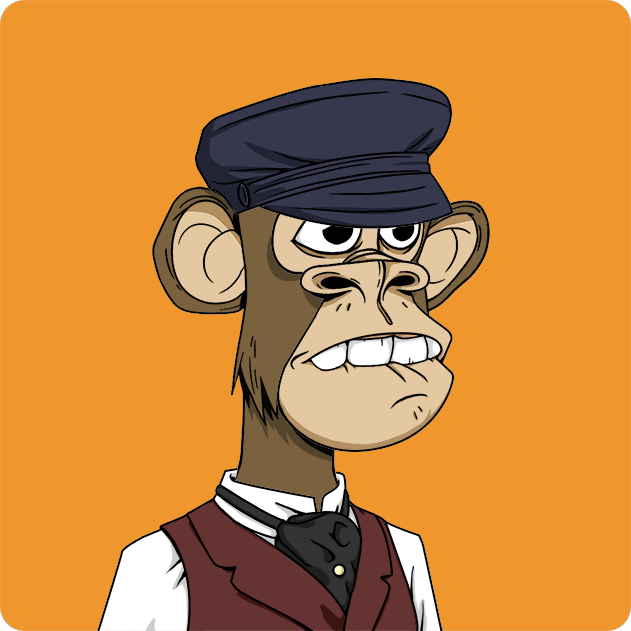 Jenkin's memoir was put together in true NFT fashion. Jenkins was the star of his own spin off NFT project with owners able to vote towards the story of Jenkins. This included deciding upon the title, genre, plot, and ending of the Jenkins story.
If you're wondering wether Jenkin's solo career has taken off, the answer would be a resounding yes. Remarkably, the story of Jenkins is being pieced together by award winning writer Neil Strauss.
And if that doesn't blow your mind enough, how about the fact that Jenkins has been signed to a talent agency: Creative Artists Agency. That would be the same agency that represents Justin Bieber, Beyonce and Cristiano Ronaldo. So he's in safe hands for when he starts his journey into the world of film and TV.
Who owns a Bored Ape
Whilst CryptoPunks came first, Apes are seemingly the NFT of choice for the A-listers.
The meteoric rise of Bored Apes—and more specifically their price tag—has given them another form of utility. And that is becoming the newest way for the rich and famous to flex their wealth. 
Steph Curry
One of the most well-known Ape owners is NBA star, Steph Curry. The Golden State basketballer purchased ape #7990 on August 28th 2021. Curry paid 55ETH for his NFT and proudly showed off his Ape as his Twitter profile picture.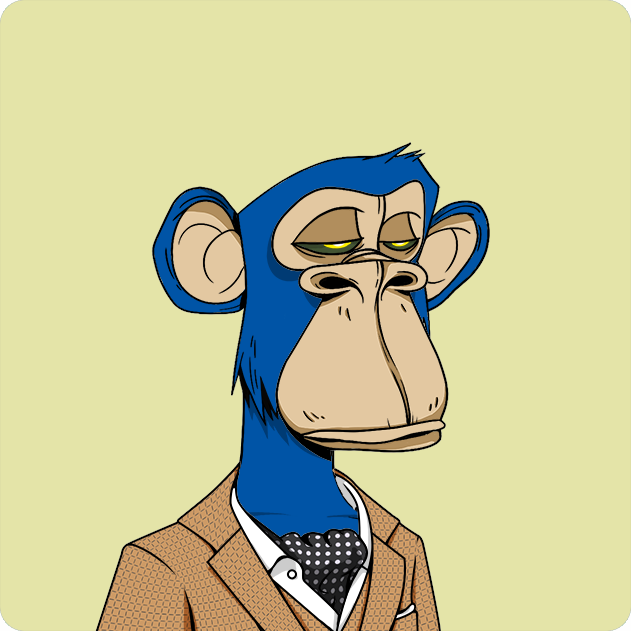 Post Malone 
American rapper Post Malone owns not one but two Bored Apes. The award-winning artist spent over $700,000 on ape #961 and #9039 and even featured the former in the music video for song One Right Now.
Eminem
Eminem was a little later to the party, apeing in on the last day of 2021. He spent 123.45ETH on ape #9055 which some have said shares a resemblance to the rapper himself due to the hip-hop clothes and army hat traits.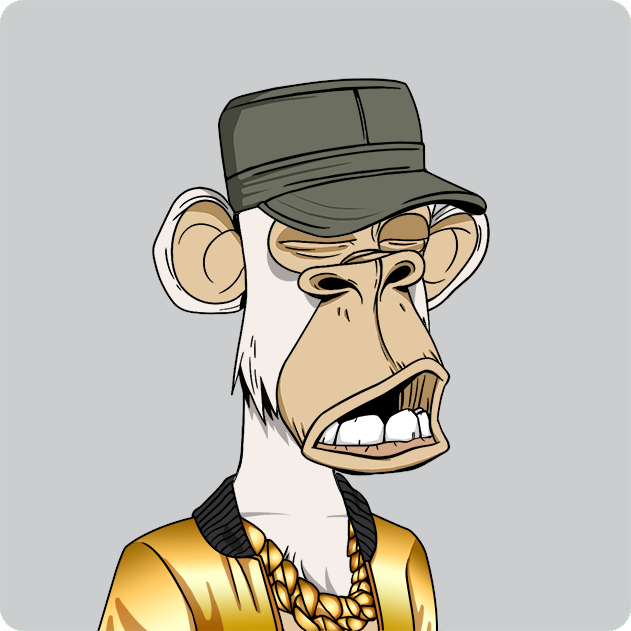 Justin Bieber
Like Post Malone, Bieber owns a pair of Bored Apes. The pop star bought his first ape for a whopping 500ETH on 29th January 2022. Not settling for just one, JB bought himself another Bored Ape NFT for 166ETH less than a week later.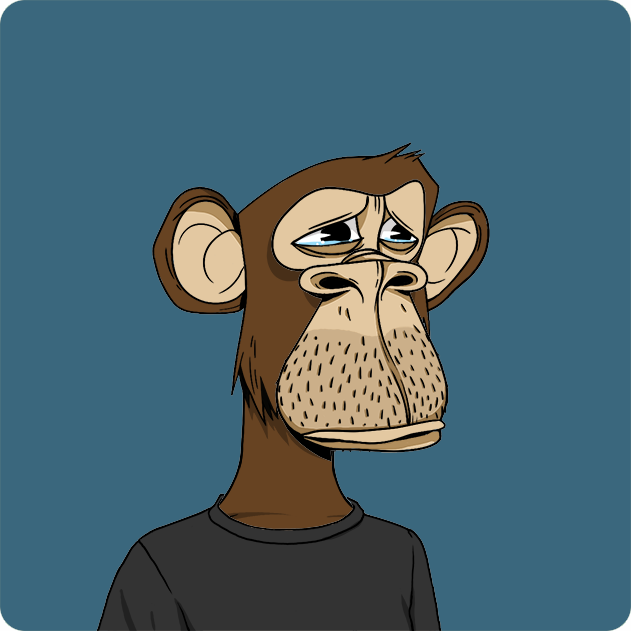 Jimmy Fallon
One of the most viewed clips involving BAYC was Jimmy Fallon's interaction with Paris Hilton on his US show, The Tonight Show.
Fallon and Hilton compared apes in a segment that likely left many older viewers utterly bewildered. 
The host even came in for criticism from sceptics who believed he was purely hyping the price of his investment.
Neymar
Not limited to US sports, one Bored Ape found themselves in the possession of Brazilian footballing superstar, Neymar.
Just like Steph Curry, you'll find Neymar's Bored Ape proudly displayed on the footballer's twitter. The PSG star acquired ape #6633 for 159.99ETH.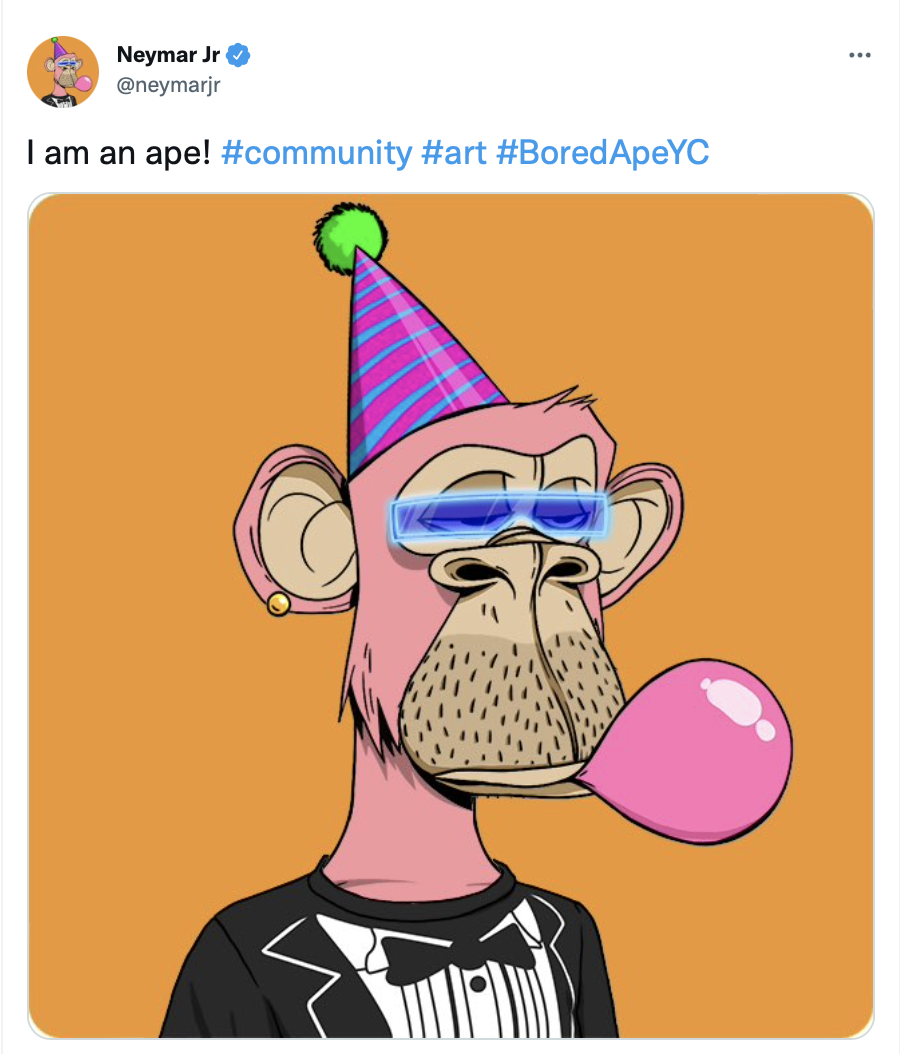 Future of BAYC
Plans that currently feature on the BAYC roadmap 2.0 include the opening of a real-life clubhouse in Miami, 3D versions of apes for the metaverse and even plans to turn the project into a DAO.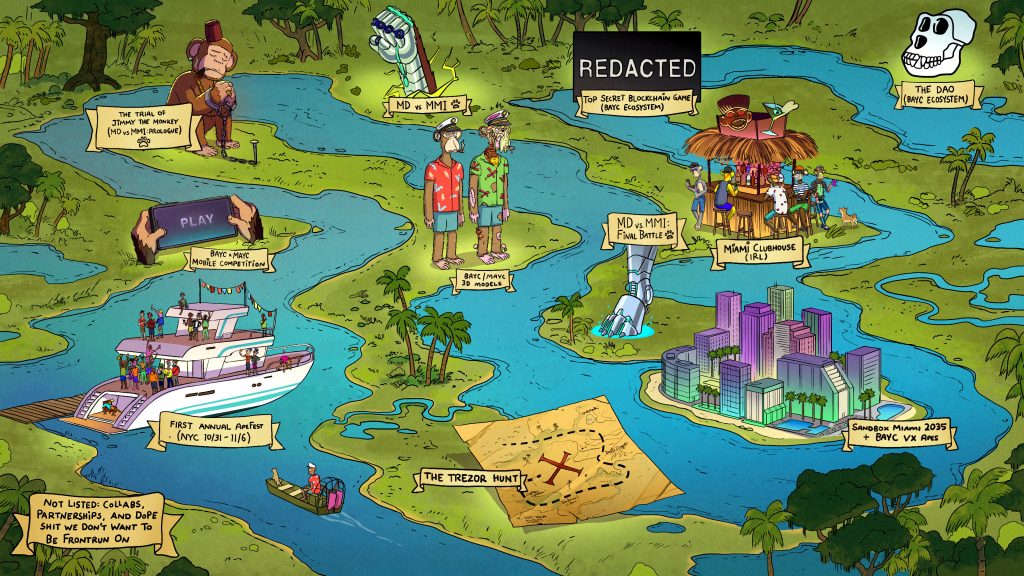 But the most exciting prospect could be the potential to expand into different markets in the future. Just recently, BAYC stepped into the gaming world by launching the BAYC v MAYC mobile game. The game saw Bored Ape owners battle it out with Mutant Ape owners to win Ape-themed prizes which included a custom pinball machine for the highest ranking Bored Ape and a converted 2002 Honda Accord for the number one Mutant.
This could be a clear sign of things to come for Bored Ape. The project is no longer just an NFT collection, it's a community. And more than that: it's a brand. A brand capable of shifting direction and disrupting most markets due its loyal, fanatical following that lap up anything to do with BAYC.
Whilst Yuga Labs will undoubtedly have an impact on the future of BAYC, the decision to give Ape owners full commercial rights of their digital friends truly gives power to the collector. And Jenkins the Valet could've given us a sign of things to come. Could NFT owners really turn their JPEG into a modern-day Mickey Mouse? Or even further, a celebrity? Could we see Bored Apes topping the charts? Becoming the face of fashion brands? The star of their own movies? We've learnt to not rule anything out in the world of NFTs.