A place for
you

to create, innovate and have fun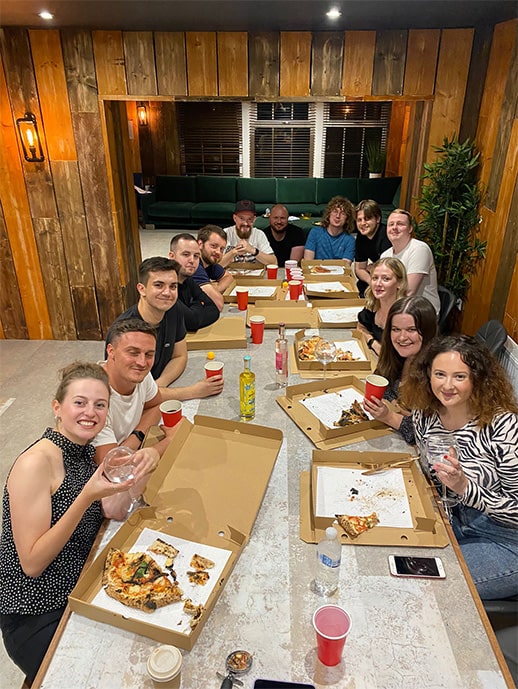 Life at Avark
Here at Avark, we're always on the lookout for talented people to join our growing (slightly dysfunctional) family. If you're looking for somewhere you can develop your skills and progress in your career but actually enjoy being at work in the process, look no further.
The world of web3 is different, fun and exciting; and that probably describes our office culture too. You won't find any strict dress codes or archaic hierarchy at Avark. What you may find though is us all down the pub enjoying a beer together once the working week is done!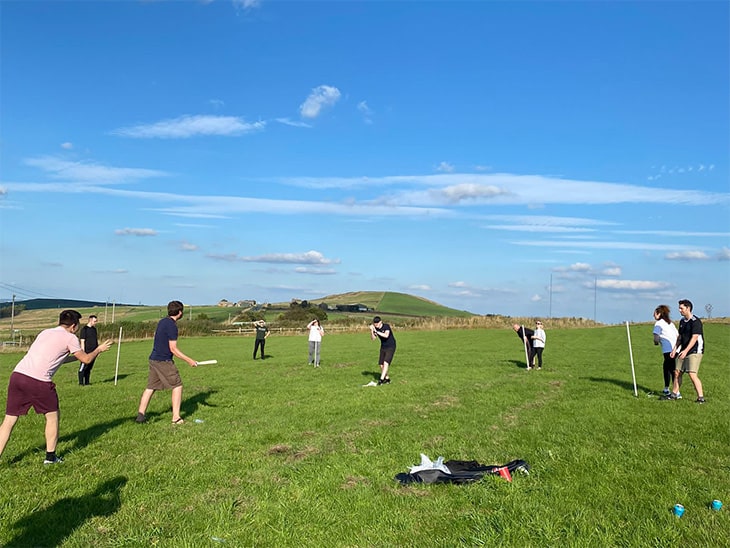 What we're looking for
We're not looking for someone who takes themselves too seriously. What you will need to be though is smart, hungry and passionate about your work.
If this sounds like you but you don't know your apes from your punks, don't worry – we're still learning too! Here at Avark, we're more concerned about people's attitudes. If you're prepared to work hard, give your all and enter our annual bake off competition, you'll probably fit in well here!
Head over to our YouTube channel to see what goes on behind the scenes.
Life at Avark is never dull. From rounders games to bake offs, see what we get up to on our YouTube vlog, Avark Unchained.
Avark YouTube Channel