The NFT Design Agency
We've designed NFT collections, improved the UX of NFT analytics platforms and helped to onboard the next generation of NFT artists.
Whether you're just stepping into the world of NFTs, looking to take your thriving project to the next level or building a first-of-its-kind creation, our team of web3 enthusiasts would love to chat NFTs with you.
Learn more below
Branding
It's crucial to build trust in the NFT space. This starts with having a strong, consistent brand. Our brand strategists can help unpick your 'why', before our designers craft an identity that's tailored to web3.
Product Design
Who better to design your product than the people who would be using it? Our team of designers are inspired by their own experiences in the web3 space which allows us to easily approach your project through the eyes of your users.
Product Build
Our in-house developers are well versed in both using and building products in the NFT space. Meaning they know exactly what they're talking about when it comes to NFT minting and smart contract integration.
Website Design
If your NFT collection requires a shopfront, our web design team can provide you with a site that compliments your product and uses web3 UX patterns to drive users to your project.
Consultancy
If you've got nothing more than an idea, that's absolutely fine. We are more than happy to help spec out your product and work with you from start to finish on your NFT journey.
Rather talk to a human?
Email Adam at
Our Work
We've worked with over 50 brands in the NFT space, here's a selection of our work.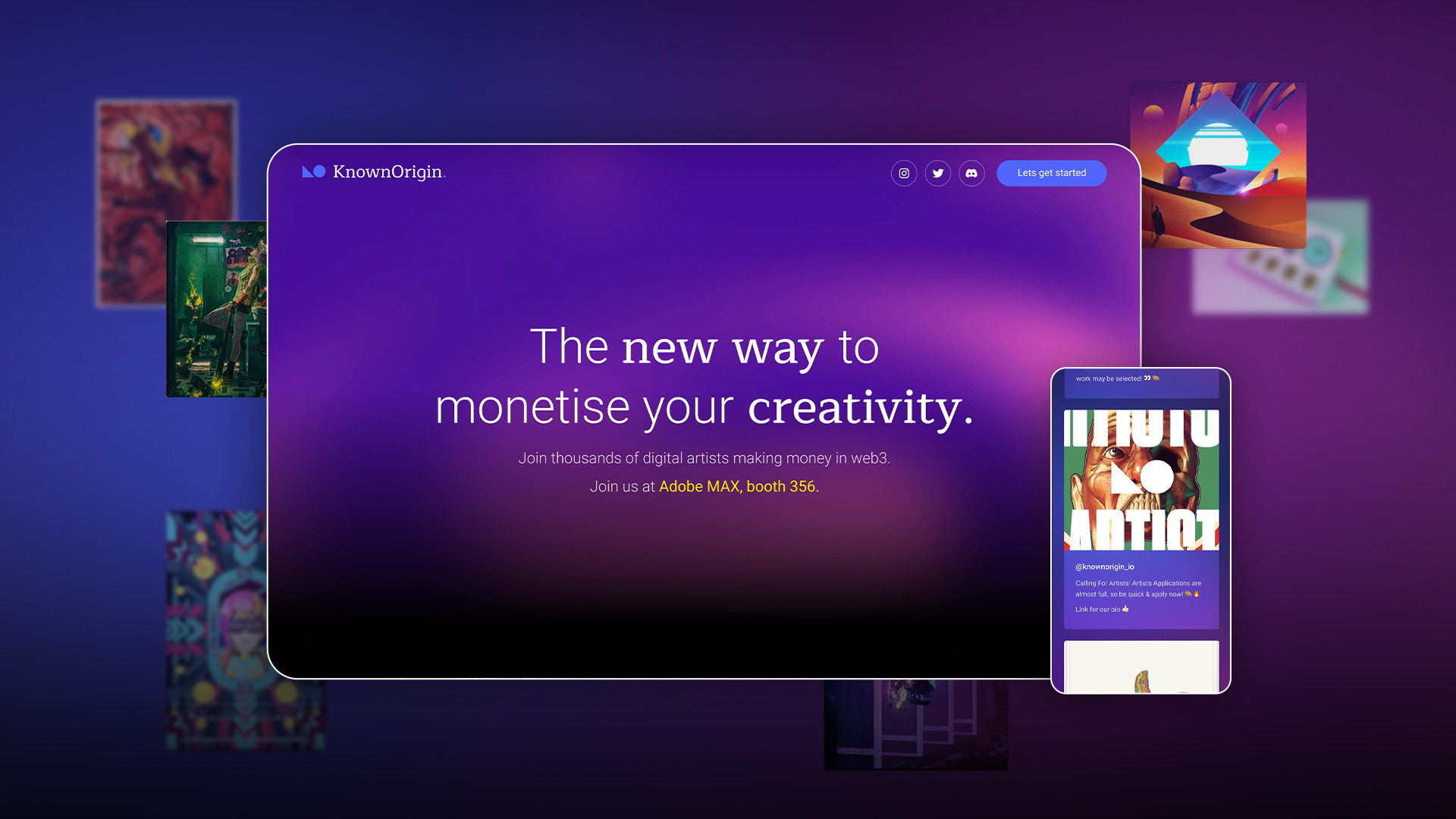 KnownOrigin
We worked with KnownOrigin to onboard the next generation of NFT artists. Our work centred around a website for the KnownOrigin team to display at the Adobe MAX Conference. The site needed to highlight their existence as an artist-centric marketplace whilst also capturing the bold, artistic nature of KnownOrigin.
Sprite Club
Sprite Club is a collection of 7,777 NFT Sprites which act as a gateway to the Sprite Realm. As an NFT project based around storytelling, Sequence were challenged with designing a website that was as magical as their sold-out collection.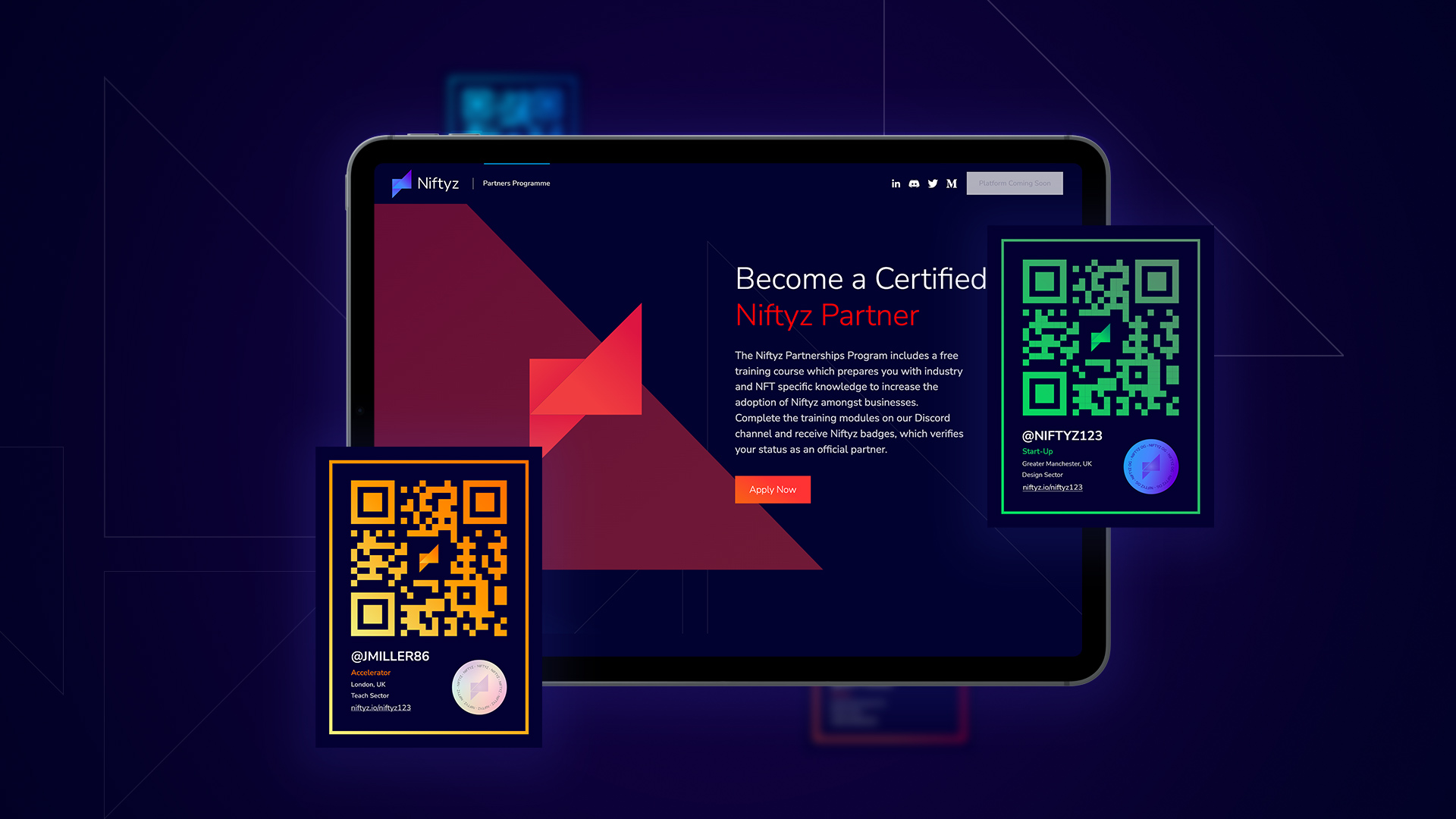 Niftyz
We were challenged by Niftyz to design a brand and website as well as create UX patterns for their NFTs for business platform. Niftyz harnesses the power of NFTs to offer a crowdfunding platform built on web3 technology.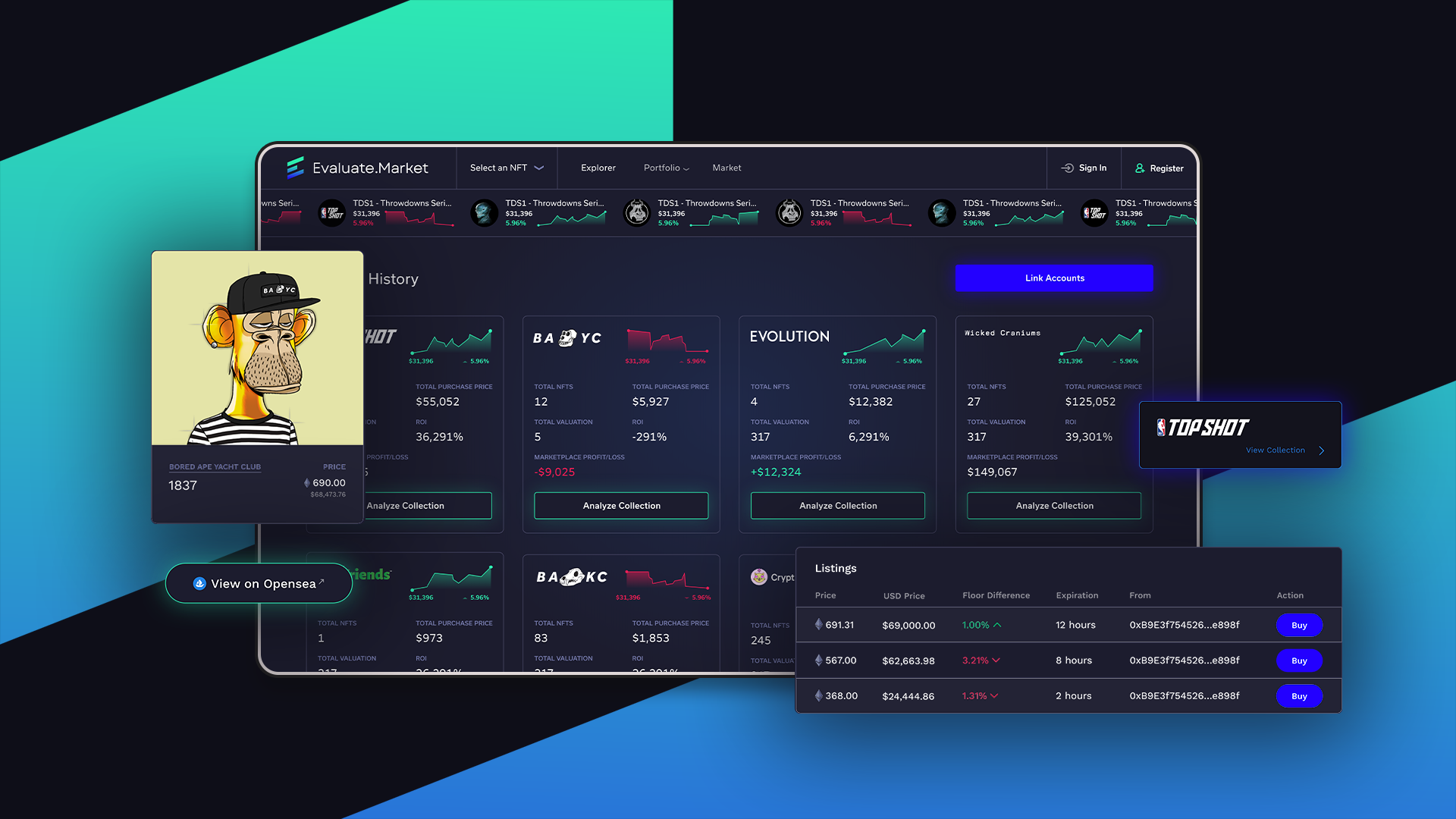 Evaluate
Evaluate has grown from an NFT analytics platform to a full-scale NFT marketplace that allows collectors to buy and trade NFTs across multiple marketplaces and blockchains. Sequence worked with Evaluate from the inception of their project to define the UX of their analytics platform.
Testimonials
What our clients say
"
Avark is our go-to resource for everything branding and design. If you are looking for a talented and responsive agency that understands the blockchain world, look no further.
"
CEO
"
You're always a bit hesitant when working with a new partner, but straight away the team at Avark put us at ease. They were very professional and obviously knew exactly what they were doing in terms of web3 development.
"
Founder
"
Avark provided a terrific combination of super high-quality work and service. We had nothing but an overwhelmingly positive experience with Avark as we underwent a full rebranding.
"
Co-founder