Blockchain products can be complex, and using a team from the traditional world of web2 will probably result in your product being developed by people that don't actually understand what you do!
As a specialist web3 agency, you can be sure the development of your product will be handled by blockchain enthusiasts, meaning your decentralised application will be built by a team that not only understands your project from the get-go but believe in it too.
Front-End Development
We've found that one of the keys to success in web3 is building trust with your audience. And this can't be achieved unless your product feels slick and smooth for the user.
Our front-end developers are experienced in building desktop and mobile applications that convey trust in the trustless web3 space.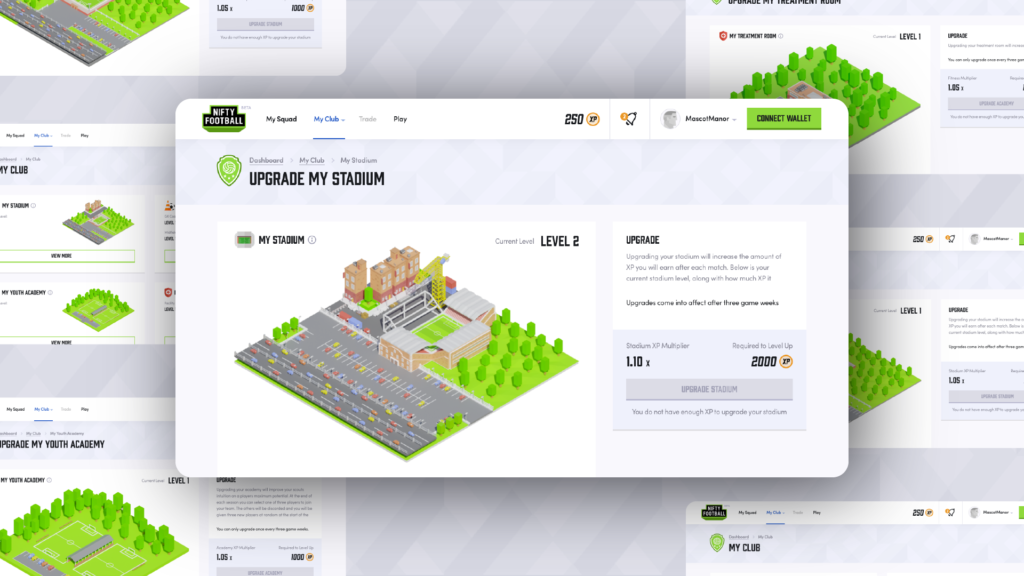 Web3 Wallet & Smart Contract Integration
Web3 has thrown up new development challenges. Smart contract integration, cross-chain compatibility, and wallet functionality all present new obstacles when looking to build decentralised applications for web3.
The Avark team have built multiple cross-chain dapps that work across networks such as Ethereum, Polygon, BSC, Avalanche, Fantom and more, working closely with smart contract developers to ensure products are fully compatible with the web3 space.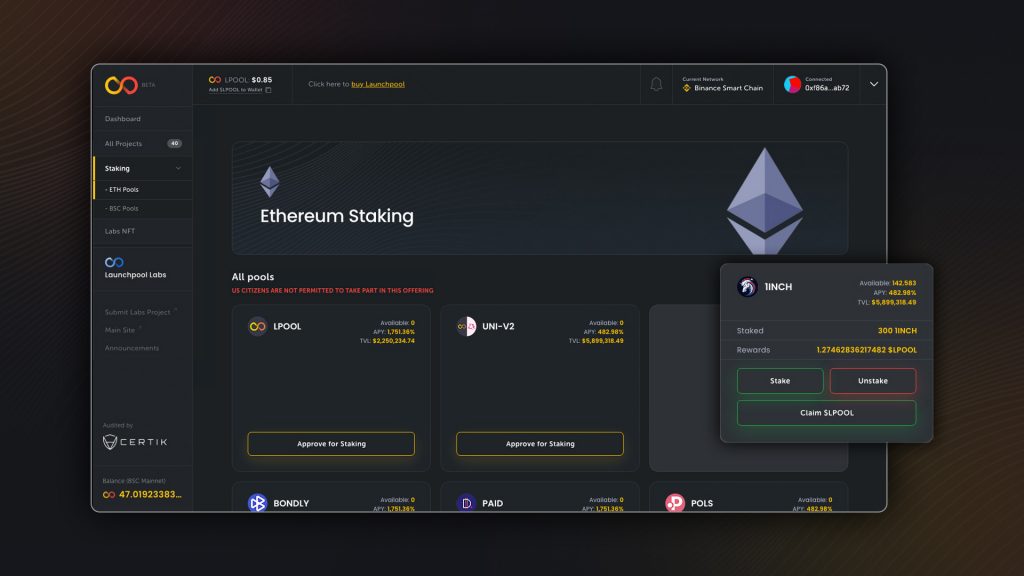 Back-End Development
If you're operating in web3, it's likely that the biggest concerns your users will have will be around safety and privacy. That's why our back-end developers will build your product for scalability, safely, by managing back-end issues such as KYC.
This approach has seen us create dapps that can scale whilst offering a secure platform for web3 users. As a result, some of the projects we've worked on have gone from 0 to over 10,000 users in a matter of days.
View Our Product Build Case Studies