Who better to design your product than the people who would be using it? Our team of designers are inspired by their own experiences in the web3 space which allows them to easily approach your project through the eyes of your users.
Far too often we see web3 projects that are built on revolutionary ideas but offer a troublesome UX. We understand the UX challenges in web3 run far deeper than making something appear more minimalist. Make your product adoption-friendly and benefit from having it built by a team that uses blockchain-based products daily.
Discovery
Your project will start with a discovery stage where we'll invite your team to one of our UX workshops, which you can attend remotely or at our Manchester studio if you're based in the UK.
Here it's all about getting to know you, your product, your goals and your users. Be warned, they're quickfire and fast paced. We'll exhaust every incremental detail about your project and feed this into your functionalities and user flows.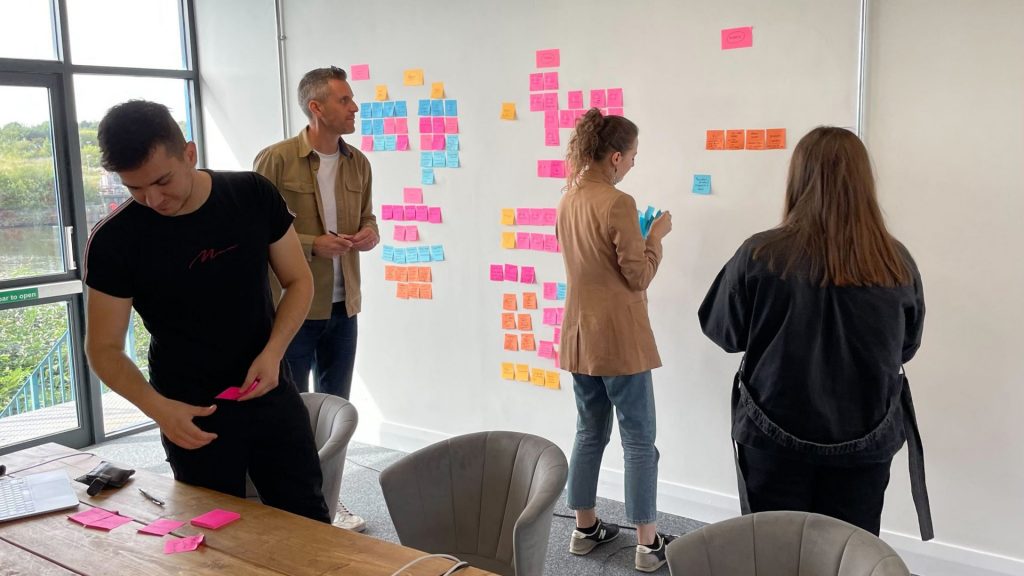 Wireframes
Web3 presents us with unique challenges from a design perspective. Ones which have been brought about by new, complex technologies that often need to focus on education and onboarding.
Copying UX patterns that were designed for web2 won't work. That's why we place high importance on our wireframe stage where we'll prototype your product without any form of UI designs. This allows us to flag any obvious holes, craft new patterns and most importantly, nail down your user's experience.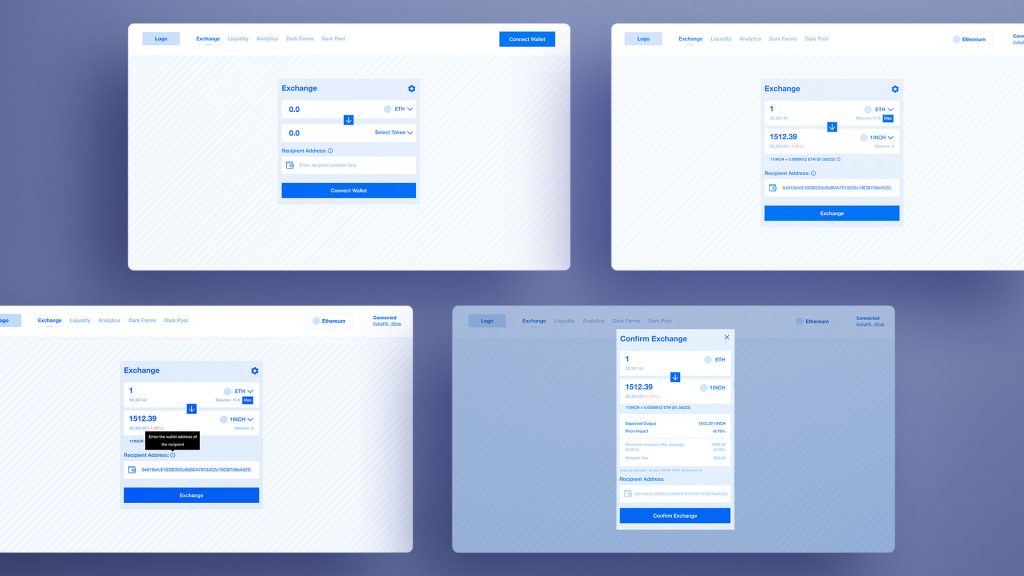 UI Design
By this stage, your product will offer a seamless user experience. But that means absolutely nothing if your application doesn't look the part. We know that this area is often overlooked in the web3 space due to founders and developers believing their revolutionary idea will sell itself. It won't.
Your product will need to be artworked and polished. An outdated or clunky interface won't build trust with your users – rather important when you consider most web3 applications involve the transfer of funds. We'll ensure your idea gives off a look and feel that makes users trust and adopt whatever it is you're building.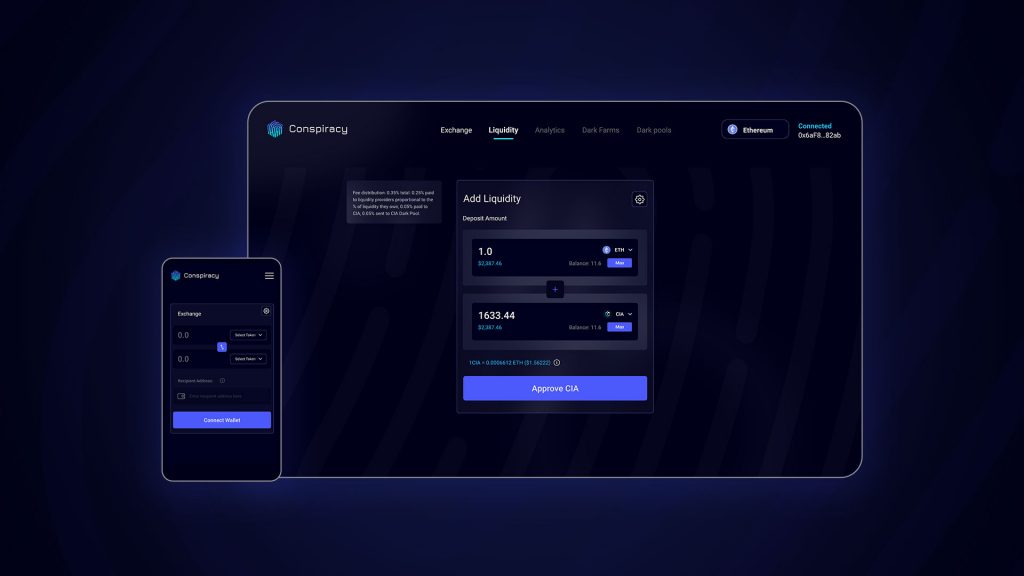 View Our Product Design Case Studies