As a web3 digital agency, you don't need to come to us with a fully mapped-out vision. You could be a new DeFi project looking for advice on how to get your idea off the ground or an established web2 brand looking to capitalise on the potential of NFTs. Either way, we're happy to jump on a call and see how we can help you.
Discovery Workshop
If you're reading this, there's a good chance that at the very least you have a web3-based idea of some sort. If this is the case and you're looking for a web3 consultant, we'll invite you to one of our discovery sessions (in person or remote) where we'll learn all about you and your idea.
From here, we'll discuss the best ways for you to achieve success in web3.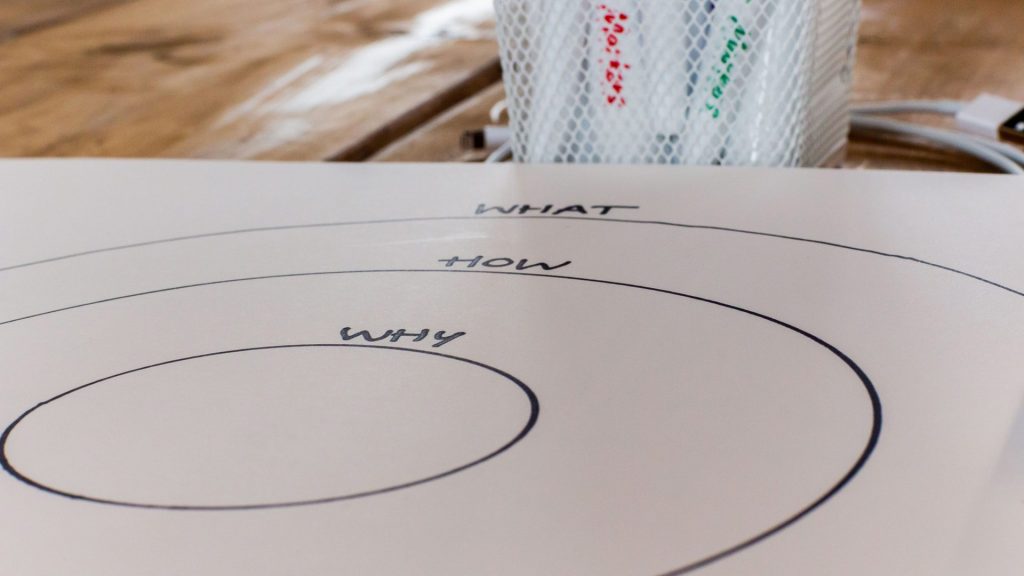 Technical Spec
If you're looking to build a blockchain product, we can support you all the way from idea to post-launch. Our technical consultants will spec out your idea, tasking themselves with the job of thinking of all the things you wouldn't.
We'll map out your path to a successful product including design, development and UX considerations that take into account what's right for web3.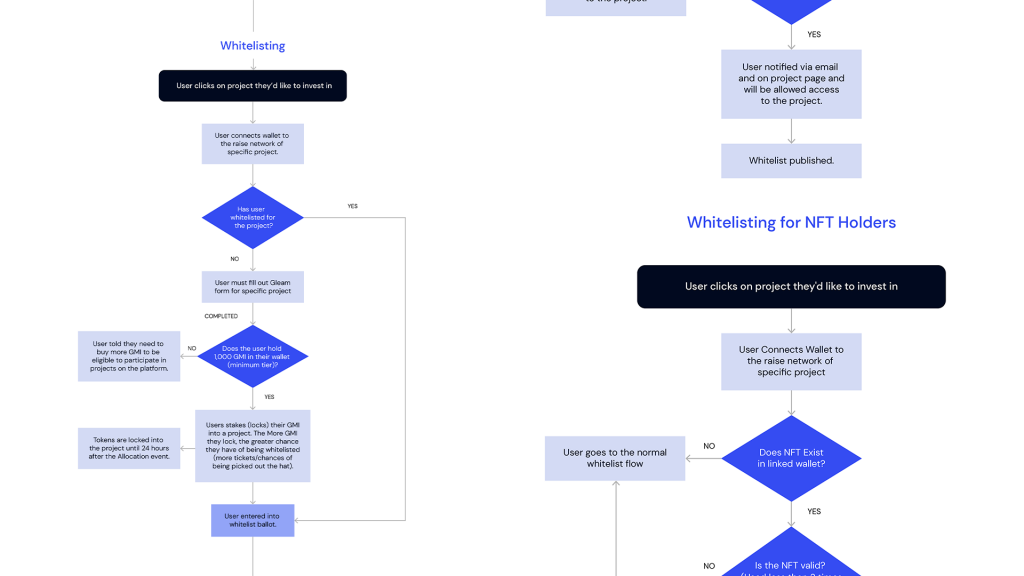 Long-term Planning
Just like web3, our consultancy service doesn't have a one-size-fits-all approach. After discussing your project together and possibly speccing out your product, we'll present our recommendations for your next steps which will depend on what it is you're building.
It might be a case of taking our workshop findings or technical spec to your in-house team, or maybe you'll want to work together on the next stage of your project whether that involves brand, design or build.