If you need a brand in the web3 space, you need an agency that knows web3!
Our team consists of web3 enthusiasts, DeFi users and creatives who are bullish on blockchain. Meaning the people designing your logo and advising on your strategy will be the type of people who would also be using your product. Check out our branding services below.
Brand Strategy
A distinctive identity is pointless without a watertight strategy. We know just how competitive the web3 space is with new projects popping up daily. As a result, it's crucial you set yourself apart by crafting a unique narrative or particular angle to enter the market.
Whether held remotely or at our Manchester office, our brand workshops are a great way to help unpick your 'why'. We'll carry out a few exercises to help determine your vision and values, and we'll also analyse your competitors to work out how best to position your brand in this new, emerging market. Our team will work out what sets you apart in the noisy web3 space and simmer it down into a tagline for your brand to live by.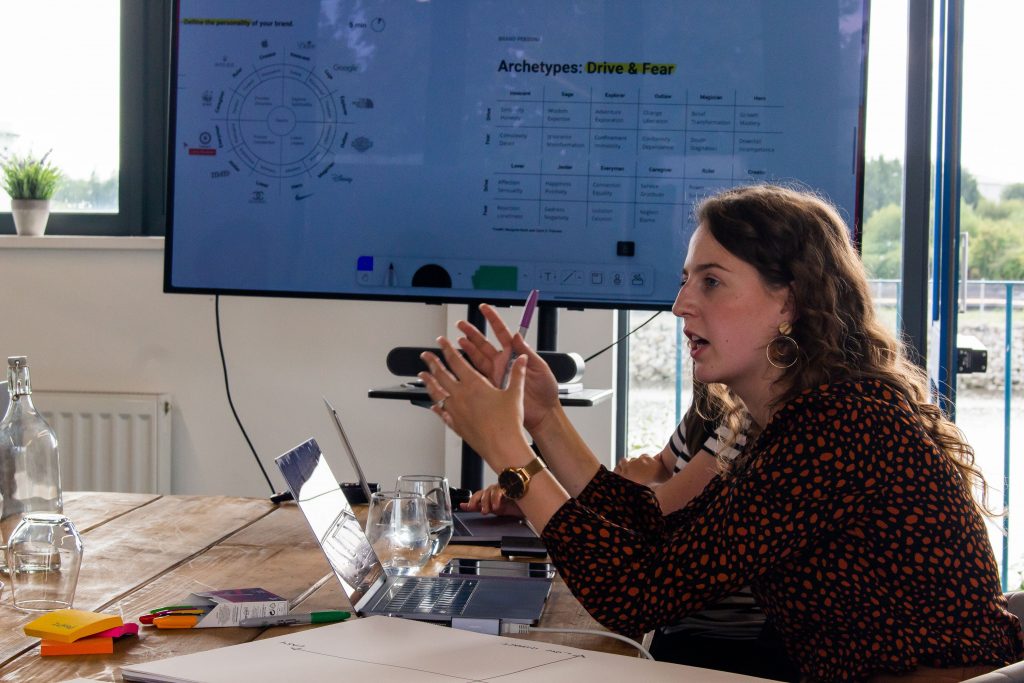 Brand Design
There's more to brand design than bright colours and pretty shapes. The best identities create perceptions, stir up emotions and foster feelings. It's about your logo, token icon, typeface and colour palette coming together to create a coherent look to convey trust in what is often a trustless space.
Luckily for you, our branding team have worked with DeFi protocols, blockchain games, metaverse projects and more. We're able to combine our blockchain passion with our brand expertise to craft successful brands in the web3 space.

Brand Rollout
We won't just create a logo and send you on your way. At Avark, we're proud that many of our clients' projects are the start of a long-term partnership.
Once we've created your new brand, our branding team will be happy to work with you on shouting about it. Whether you need social media graphics or real-world assets to display at hackathons, we'll help you roll your brand out to the world.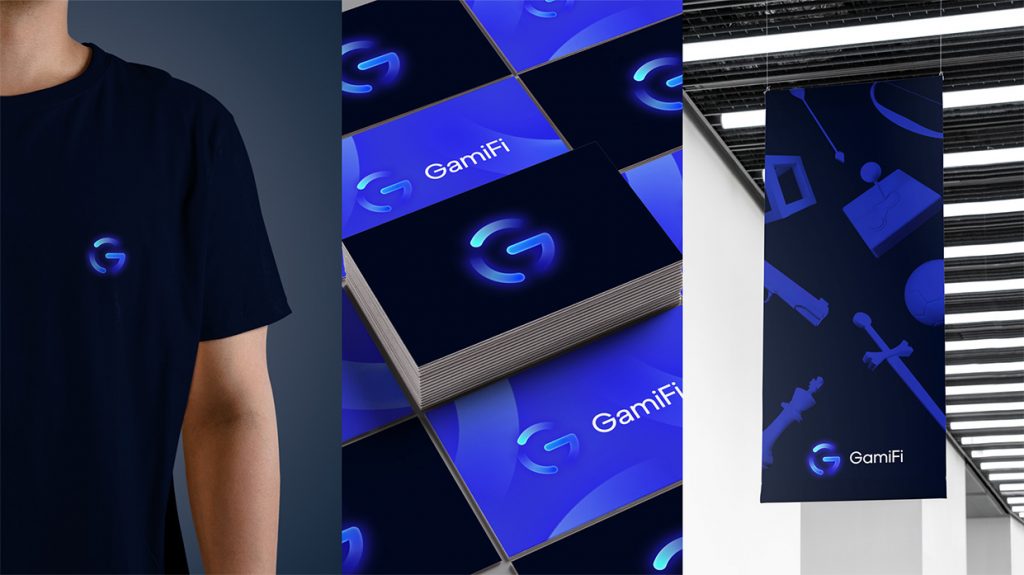 View our Branding Case Studies