Published 3rd September 2020
Chainlink SmartCon 2020 Round Up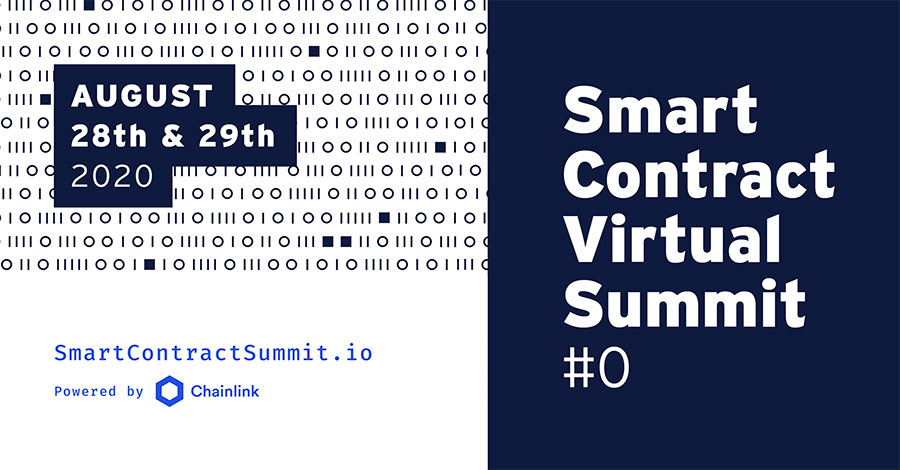 It's no secret that Chainlink hosted one of the biggest events in the Smart Contract space last week. Here's our summary of the 2 day summit.
With representatives from huge organisations such as Microsoft, Oracle and IBM all talking at the event. The event had no shortage of announcements, surprises and new integrations. We've done the hard work for you, here are our highlights from SmartCon!
Welcome Ari Juels
The famous Computer Science Professor at the Jacobs Technion-Cornell has been involved in the Chainlink project from the very beginning. In 2017 Ari co-wrote the Chainlink Whitepaper with Sergey Nazarov and Steve Elis. Ari has also previously been a Chainlink Advisor and has helped progress the project.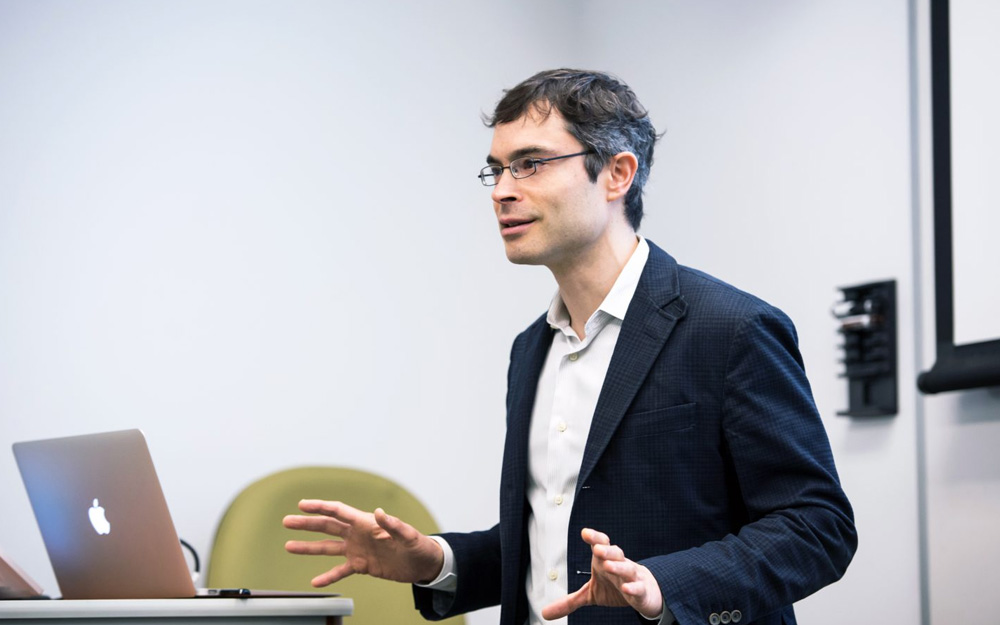 At SmartCon Sergey Nazarov announced that Ari Juels will be the new Chief Scientist at Chainlink. Ari will be in charge of the new Chainlink research program Chainlink Labs. When describing his priorities Ari stated they were solving scalability issues, introducing Staking and finally adding confidentiality to data.
Ari adds a wealth of experience to the Chainlink team and has been involved in the Blockchain/Crypto space since the 90s. In 1998 Ari co-published the paper X-Cash: Executable Digital Cash, which was the first to introduce the idea of scripts in digital currency, this idea was introduced into the Bitcoin protocol. In 1999 Ari also published a paper introducing the idea of Proof of Work which underpins the Bitcoin mining process and the large majority of Cryptocurrencies that don't use Proof of Stake. You can take a look at all of Ari's work and publications here.
Chainlink acquire DECO
Another big Chainlink announcement was the acquisition of DECO (Decentralised Oracles). DECO which is a privacy oracle was developed by a team at Cornell Tech which included Ari Juels.
DECO allows users to prove that a piece of data accessed via TLS (Transport Layer Security Protocol) came from a particular website. It does this without the need for a third party of any kind. DECO aims to 'liberate' web data making it accessible to a rich spectrum of applications. It also allows users to mask the value of transactions.
Sergey gives an example of this explaining how DECO can prove a person is over 18 by pulling data from a DMV, while simultaneously hiding the individual's birth date. DECO makes it possible for sensitive data to be hidden while still benefiting from the security of the Blockchain. In an interview, Sergey explained how in the future DECO could allow Smart Contracts to query information such as banking records without overreaching into personal data.
Take a look at this video from Fan Zang at Cornell Tech explaining the DECO work below:
A new Whitepaper with Staking
During SmartCon Sergey announced that he is working on a new Chainlink Whitepaper with Ari Juels, the new Chainlink Chief Scientist. This Whitepaper will include details of how Staking will work. For Staking to be fully implemented, several coding milestones need to be met, including the development of Penalty and Deposit contracts. Sergey talked about how there is a lot of work needed to introduce Staking into the network, and how Ari and the newly assembled research team at Chainlink labs will work to solve these issues.
The new Chainlink Whitepaper will also include details on addressing any scalability issues and how data can remain confidential, which is essential for the mainstream adoption of Smart Contracts and the Oracles that connect this data to the real world.
More integrations and Chainlink use cases.
Many organisations used the SmartCon Summit to announce either new integrations or new use cases for Chainlink.
Synthetix (SNX) is a derivative liquidity protocol in the DeFi space and has a total market cap of $1,128,570,261 at the time of writing. During SmartCon the co-founder did a presentation and announced that all Synths are now powered by Chainlink decentralised oracles.

The Oasis Protocol also announced that it was integrating with Chainlink oracles to access off-chain data. Oasis is a decentralised and permissionless, scalable, blockchain platform that aims to put users' privacy first.
Many speakers also hinted at some huge integrations coming soon including Google, Xbox and Bassline. Take a look at the research team bios on the Chainlink Labs website. Over half the team have experience at Google. Could something be on the cards?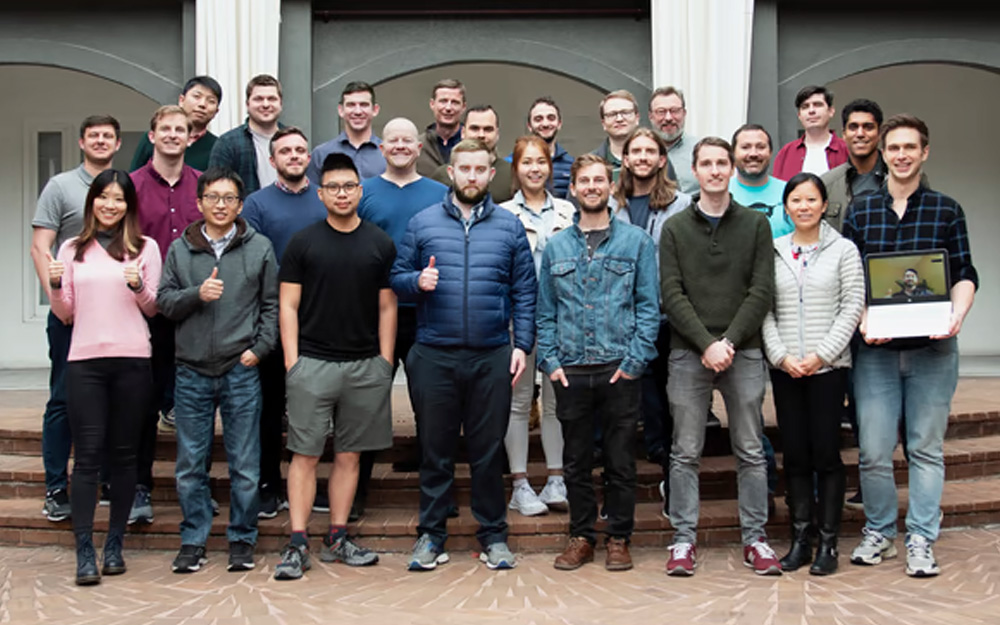 What was your favourite part of SmartCon? Let us know on Twitter @AvarkAgency. Want more Chainlink and crypto news straight to your inbox? Follow our free UX Avark Newsletter below.