Published 13th June 2021
A Guide to Corporations Using Blockchain Technology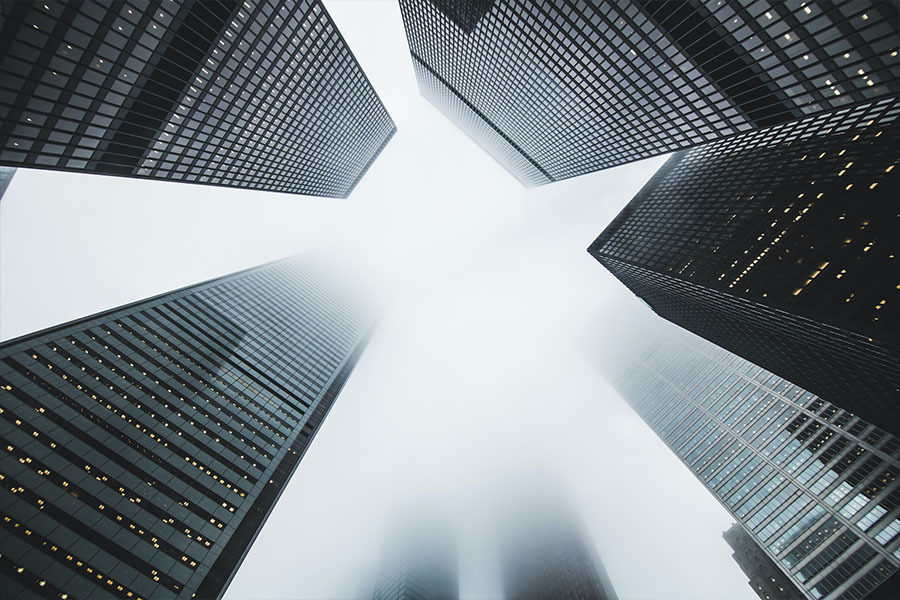 Blockchain technology is considered a ground-breaking, disruptive technology. This is a list of how some of the biggest corporations in the world are incorporating it into their operations.
A lot of people are still confused about what blockchain is and why people are talking about it. Some people know it as the technology behind cryptocurrencies, which probably does more to confuse than explain. But there are multiple ways blockchain can be used. We put together a list of famous, multinational corporations that use it in their daily operations.
Santander
Banco Santander were early adopters of blockchain technology. The bank says it has been working on incorporating blockchain into its operations since 2016.  In 2019, it used the public Ethereum blockchain to issue a $20million bond for loans across the globe.
Blockchain technology means transactions are faster, more efficient and simpler. Santander's Chief Financial Officer, José García Cantera, expects blockchain technology to completely transform the financial sector. Blockchain in finance can provide more than new digital currencies.
B2Expand
However, B2Expand is proving to everyone how fun and exciting blockchain can be. It believes blockchain can provide innovation to video gaming by bringing in a decentralised application to facilitate peer-to-peer trading. The organisation believes this will revolutionise user experience by bringing back ownership and empowering players.
B2Expand's first game is called Beyond The Void. It launched in 2017 and was the first French game to be launched using an ICO model to fund production. Ubisoft invited B2Expand on to a start-up program that ran from September 2017 to February 2018.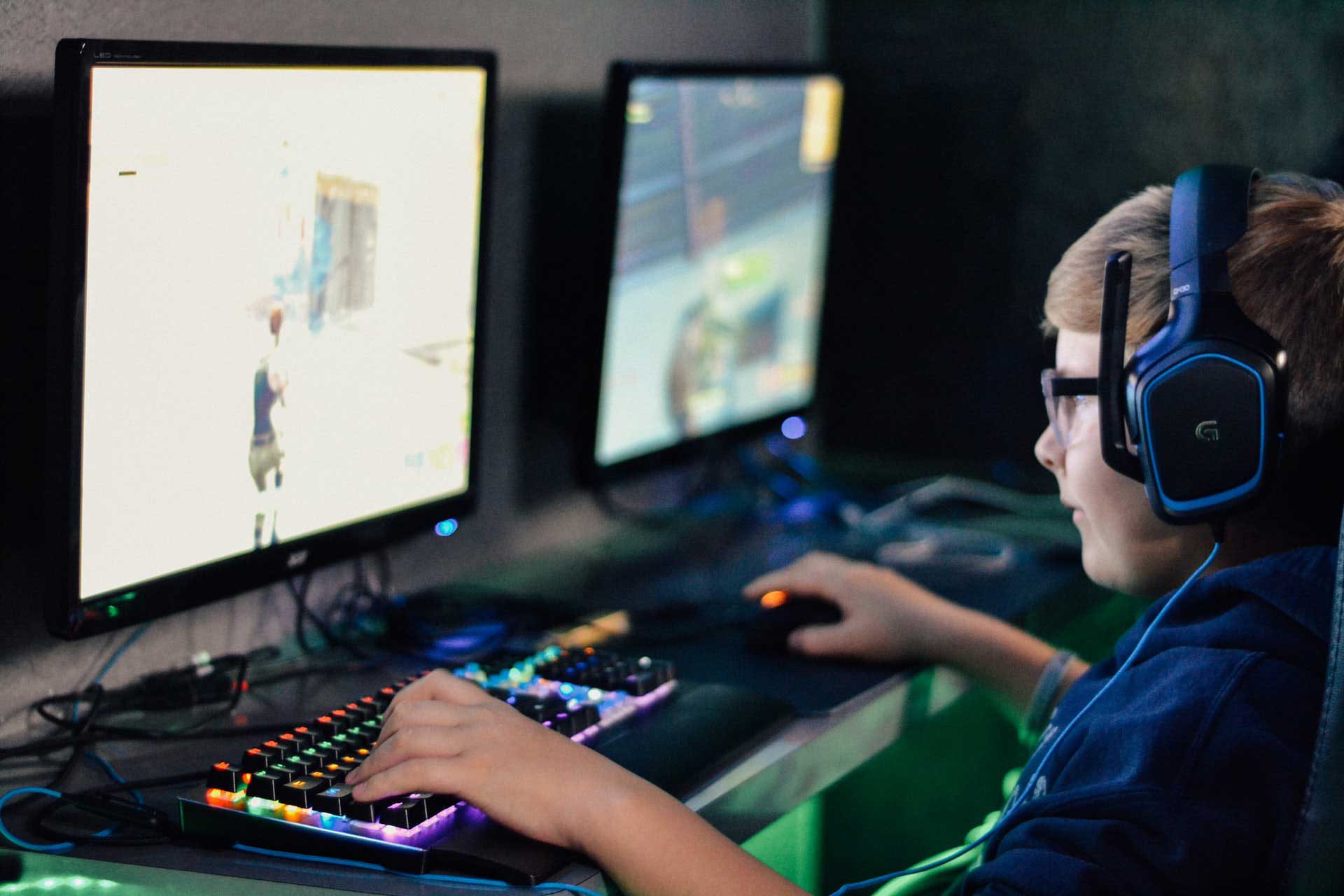 Spotify
In 2017, Spotify acquired blockchain start-up MediaChain. The idea was to use blockchain technology to ensure the right artist was paid for their track being streamed. Music streaming services have always had a problem with ensuring the right creators are paid for every stream. This is particularly a problem for Spotify, as they are the largest streaming service in the world. Singers, songwriters and rights holders have been missing out on royalties. Blockchain technology can ensure the right people are paid while making the process more transparent and efficient.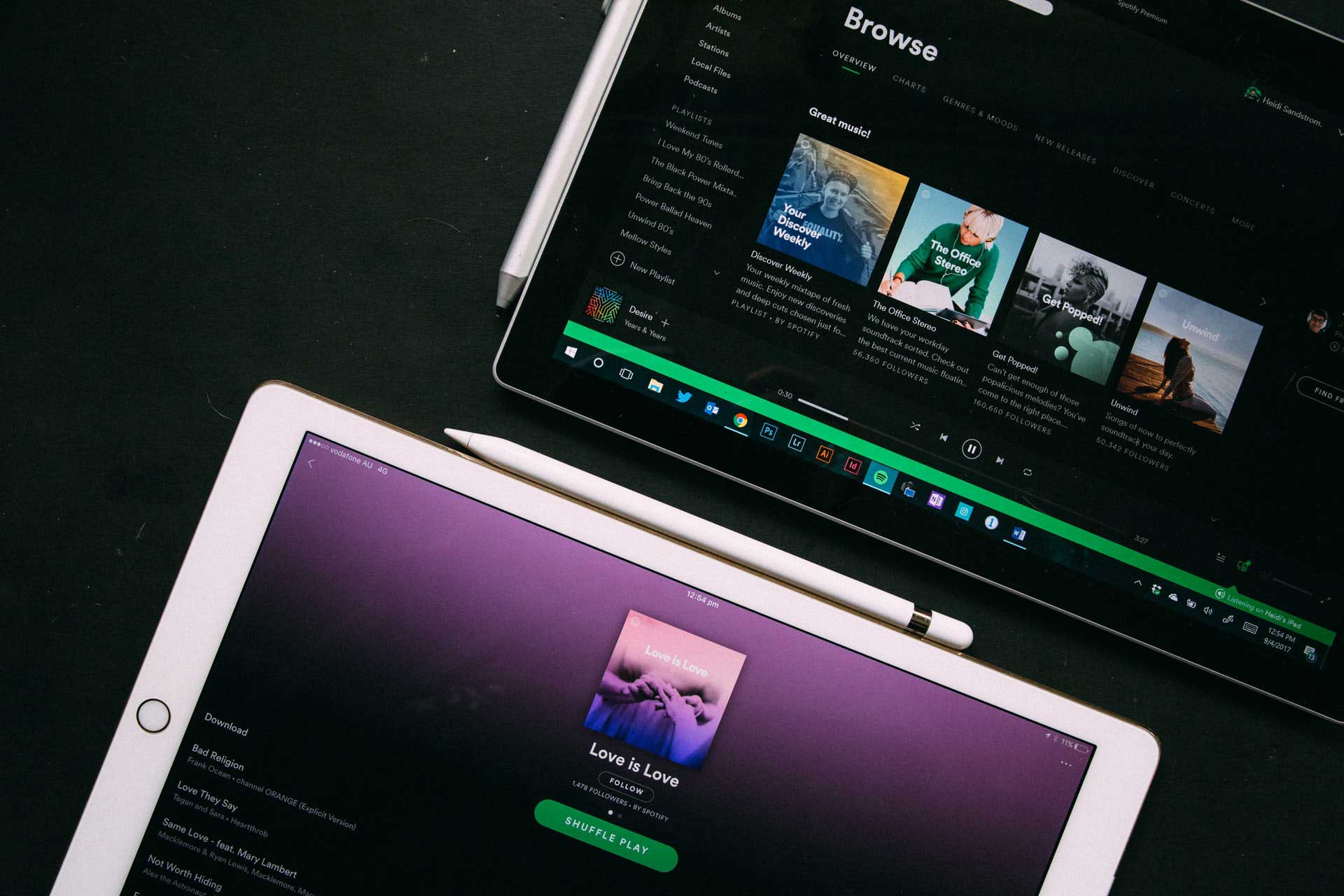 Warranteer
Warranteer aims to revolutionise user experience in the world of retail. The company uses blockchain technology to store all of a user's active warranties on one application, using a digital ledger. Users can view their active warranties and when they're scheduled to expire. This use of blockchain will help retailers improve customer loyalty, create new marketing programs and increase revenue from extended warranties.
Accenture
Accenture is defined as leaders in the blockchain space according to IDC's MarketScape. It recognises the revolutionary potential of blockchain and group its benefits into seven categories; financial services, supply chains, digital identity, security, marketplaces, gross settlement and social impact.
The company has helped to restore some of the coral reefs, provided health care in Kenya and helped America's farmers to grow their business through Blockchain technology.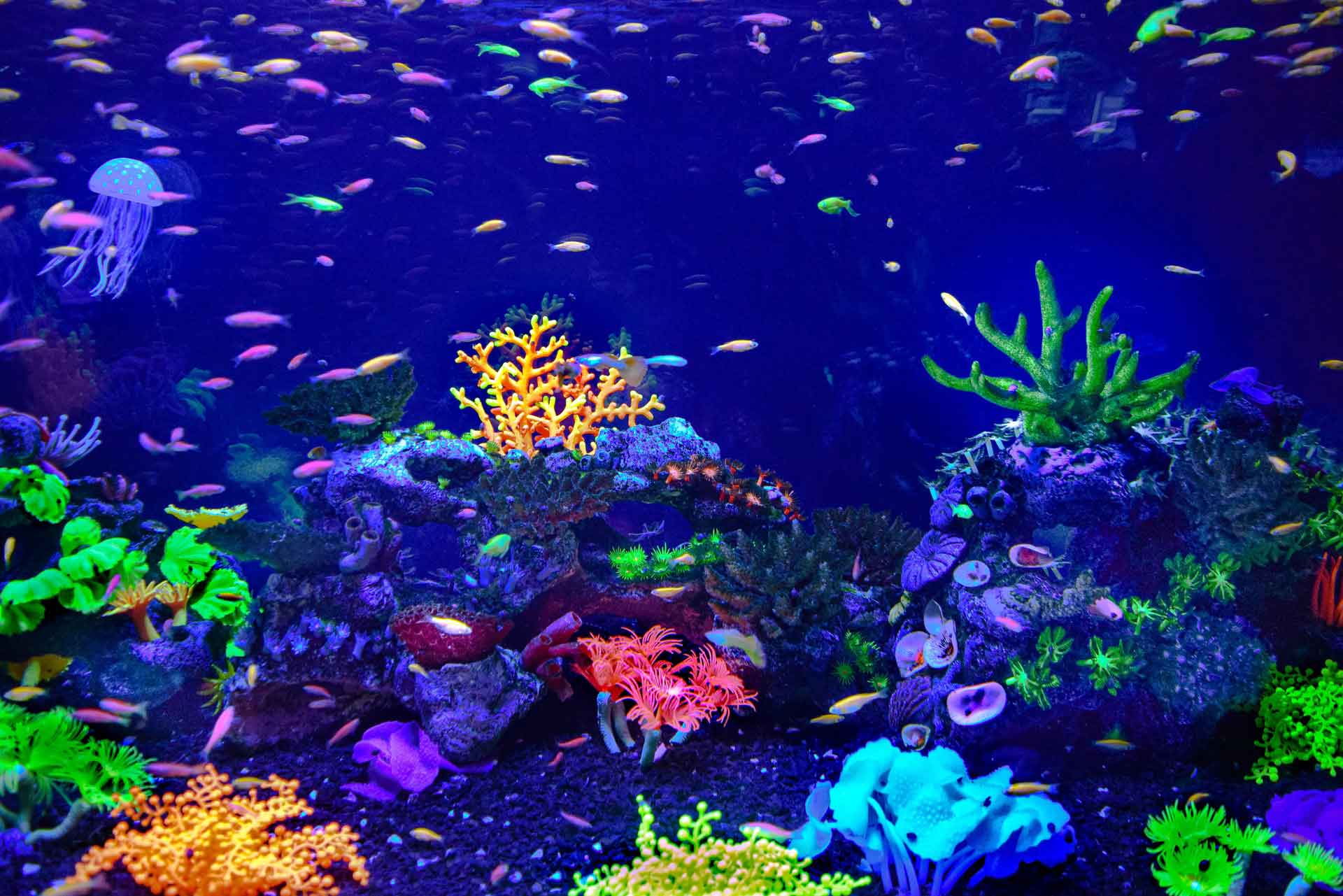 Medical Chain
MedicalChain was the brainchild of a doctor and a leading entrepreneur and investor, so it's no wonder that it has caused major disruption in the healthcare industry. The company's white paper suggested using blockchain to retain the necessary privacy required for sensitive medical information.
Blockchains multiple layers of permission means the owner of a set of data has more control over who can access it. This improves the user experience of healthcare as the user can rest assured that no one is accessing sensitive data.
BitGive
BitGive was founded in 2013. The company aims to revolutionise global philanthropy by leveraging the power of Bitcoin and Blockchain technology to create lasting social impact. Blockchain means the user can see exactly where their money is going and the transactions are faster and more simple.
In both 2017 and 2018, they were one of the first grant recipients of the prestigious Pineapple Fund. The company's main areas of focus are global public health and the environment. It has collaborated with different charities to provide new water wells in Kenya, typhoon relief in the Philippines, housing for families in Brazil, and much more!
Pfizer
In 2020, Pfizer became one of the healthcare industry's household names after successfully creating a vaccine for COVID-19. However, a year before that they were famous amongst the blockchain world. It was working to roll out a blockchain technology into its supply chain. Recognising that everyone could receive information from the same source. The immutable record of transactions provides valuable intelligence about a business's operations, which ensures the right people are held accountable if there is a problem in the supply chain. It's crazy to think that your vaccine could have been delivered to your local vaccination centre using blockchain technology.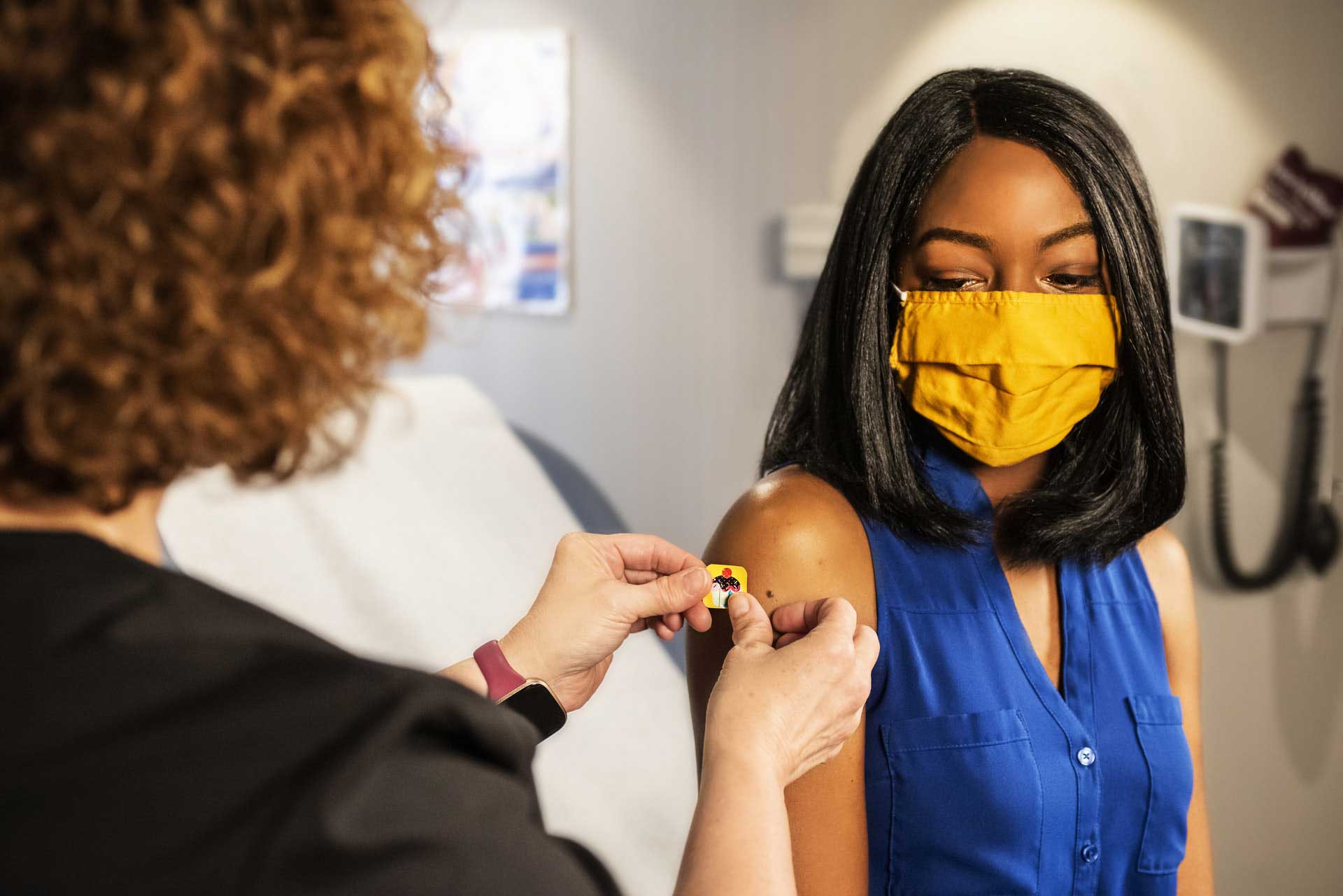 Etihad Airways
Etihad plans to use Blockchain to replace some third-party operators that manage its flight times, travel itineraries and baggage tracking. They have collaborated with a Switzerland based startup to run these operations using the Ethereum blockchain. Etihad hopes this technology will help the company save money, and provide it with a competitive advantage over its market with an enhanced user experience. Further proving that companies in many different sectors can see business benefits from blockchain.
Shell
In 2020, Shell was recognised by Forbes as one of the top 50 companies in the world leveraging blockchain. The company says the main benefits of blockchain come in three areas of business, reimagining current processes, creating new value propositions and establishing new markets. It reimagines current processes by alternating its supply chains using a digital passport system for the authentication of equipment, parts and products.
One way Shell is creating value is through investing in new apps that use blockchain. For example, LO3 energy. The collaboration between the two allows users to choose which locally produced energy they want to use to power their homes. The user can feel as if they are having a direct impact on the use of renewable energy, helping to better their experience which gives Shell a competitive advantage.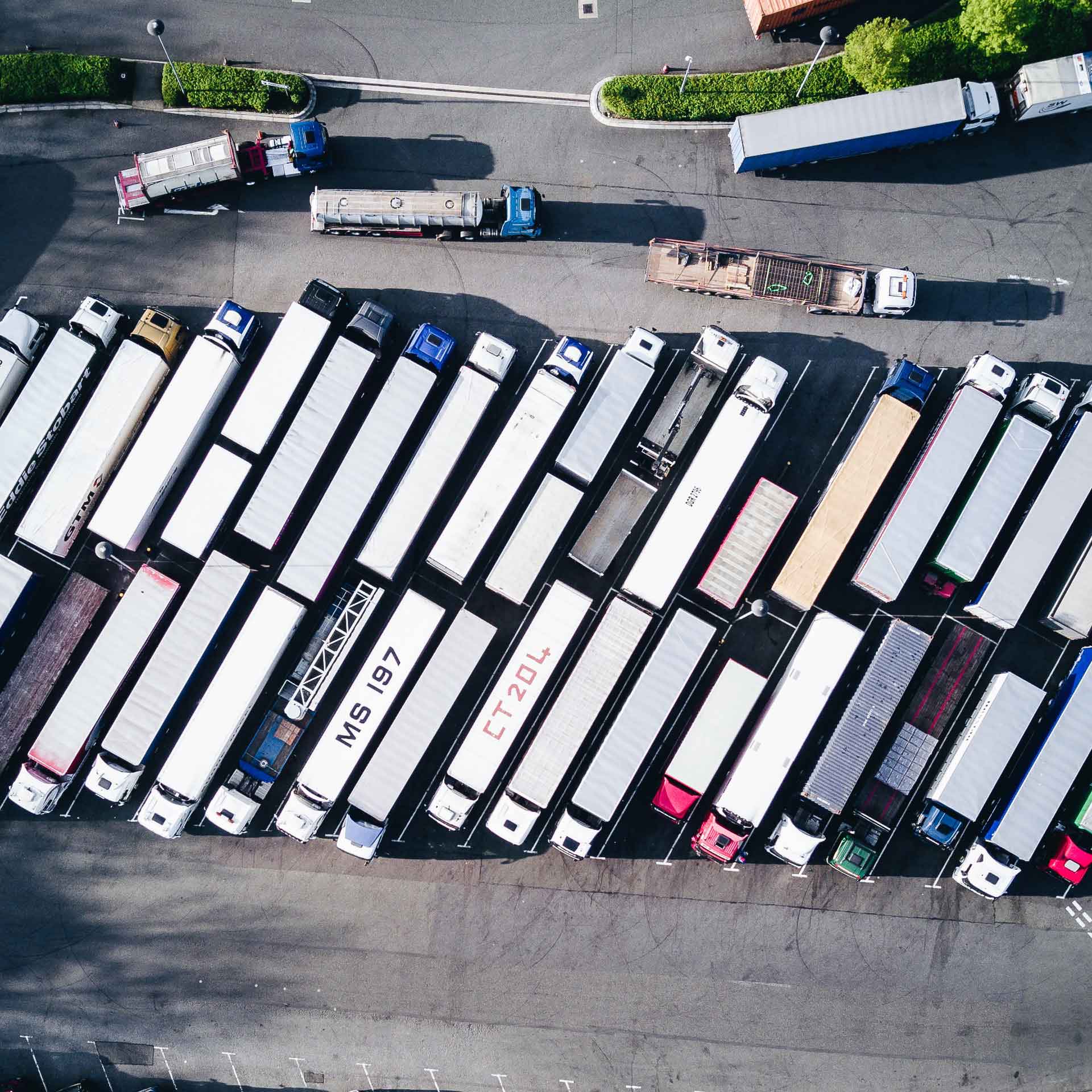 Barclays
Barclays invested in the creation of a Utility Settlement Coin to increase efficiency and reduce the risk of cryptocurrency. However, the bank has recognised the power of blockchain goes beyond creating its own digital currency. They want to use the technology to bring financial institutions across the world closer together, with the hope of creating global collaboration and efficiency with the way data is processed. Barclays are transforming the banking process to make it smoother and quicker.
Ford
Ford has used blockchain technology to bring cleaner air in cities across Europe. They have equipped their hybrid vans with technology that triggers its electric-drive mode whenever it enters an emission-controlled zone. These zones are becoming much more prevalent in European cities to contribute to the eleventh UN sustainable development goal, sustainable cities and communities.
The zero-emission miles are tracked and the time that vehicles enter and leave the controlled zone are tracked using a blockchain. This ensures emission data is stored safely and shared efficiently across the relevant parties.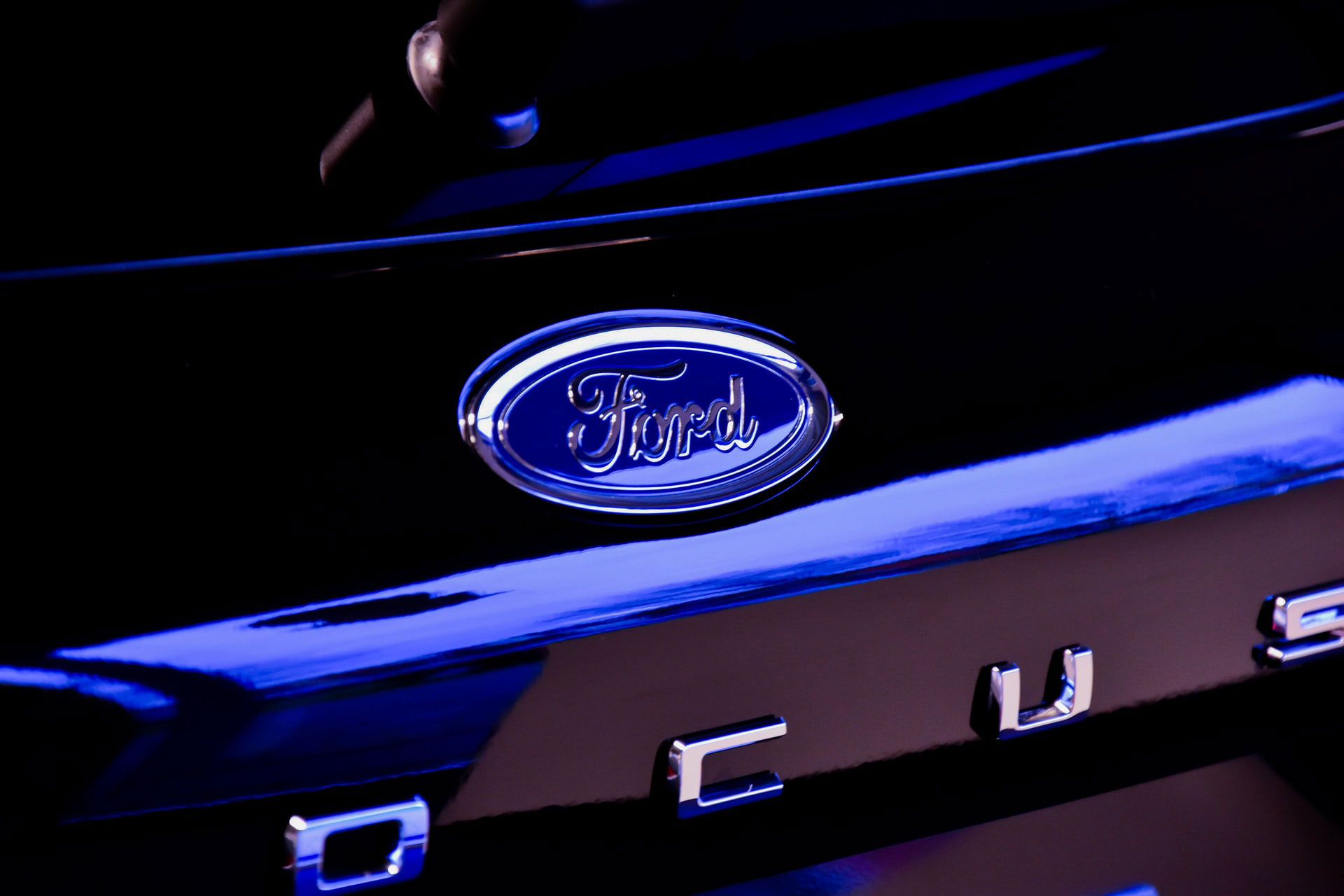 Siemens
Siemens is the largest industrial manufacturing company in Europe, so it's not surprising that they are hoping to apply blockchain to their massive supply chains. One product that it has identified that could benefit from blockchain is electricity. It has started a project, named Project PEBBLES, aimed at reducing the number of operators in the supply chain between suppliers and users.
Blockchain will ensure the information is immutable and transparent. Additionally, blockchain will create opportunities for process automation and data security, two trends within the power industry.
Bank of China
If you've been keeping up with recent blockchain and cryptocurrency news, you would be forgiven for thinking China doesn't want anything to do with both! But the Bank of China has announced its plan to launch more than 30 public blockchains this year.
Some of these blockchains will be used to design a universal digital payment network over the next 10 years. But, the majority will be used for information systems such as banking, insurance and mobile applications.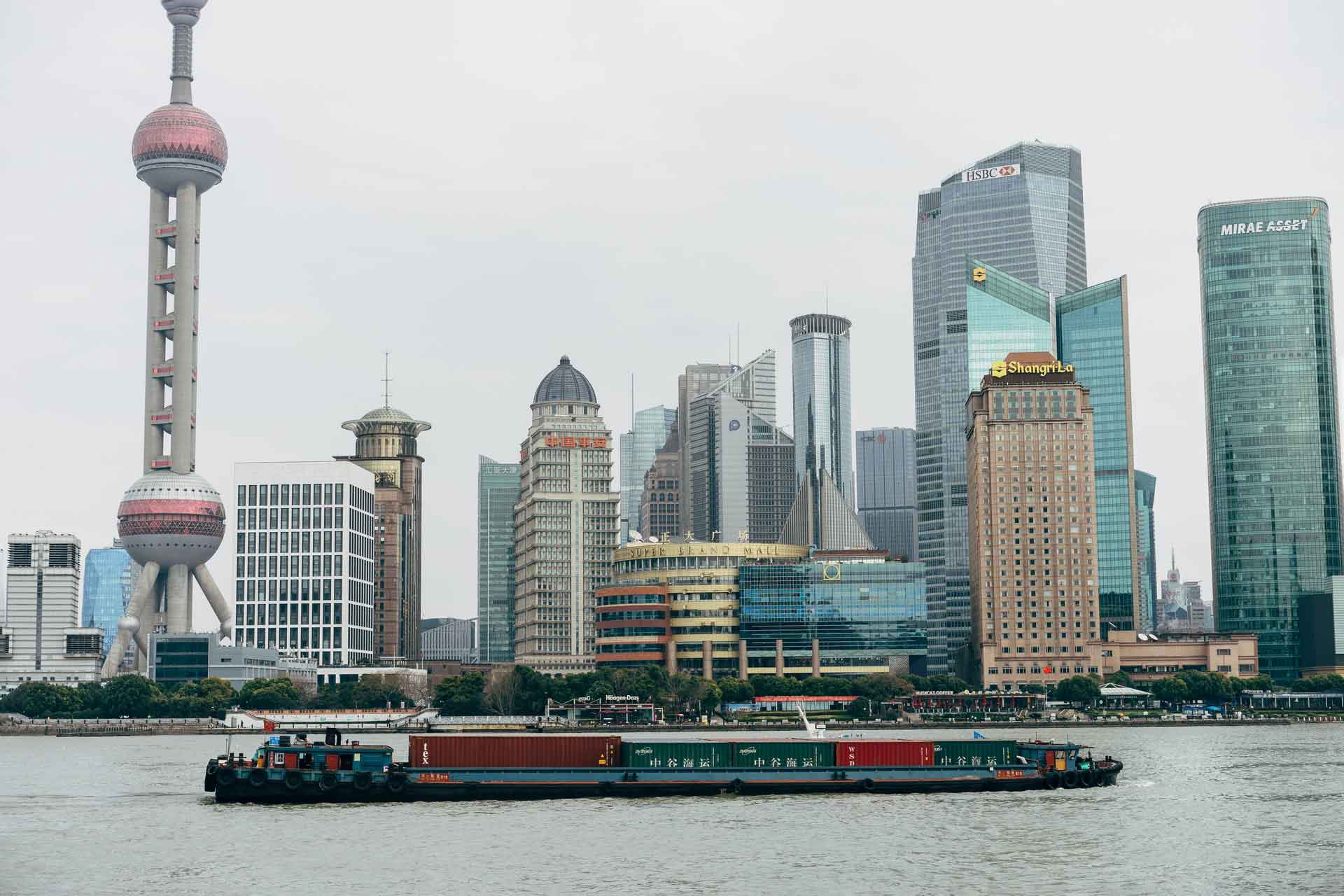 AIG
AIG brought blockchain to the world of insurance in 2017, with the help of IBM's Hyperledger framework. It believed the technology would reduce costs and reduce the validity of disputes between customers and companies. AIG can share real-time information across the entire company using smart contracts on a digital ledger. This can reduce frictional costs when chasing information. Meaning the user experience of insurance is easier to understand and the company can dispute claims and reduce payouts for fraudulent claims.
Walmart
Walmart is another huge multi-conglomerate with one of the largest supply chains in the world. This makes it an obvious contender for applying blockchain technology. Walmart works closely with IBM to create a food safety solution. A decentralised ecosystem has digitised the food supply chain process. Walmart now has a food traceability system based on an open-source ledger technology. By placing a supply chain on the Blockchain, it allows the process to be more transparent and traceable.
Amazon
If Walmart has a big supply chain, imagine the size of Amazon's! Both Walmart and Amazon use IBMs Hyperledger framework. However, Amazon is creating a blockchain service that allows other companies to use blockchain in their business. Amazon said that the benefits of their Managed Blockchain are; eliminating the need for manually provisioned hardware, configuring software, and setting up the necessary security components.
BMW
BMW receives critical raw materials for its production, energy supply and distribution from all over the world. The car manufacturing giant believes the technology will have applications across its entire value chain. In 2019, they applied this technology to the purchase of the car front headlights. BMW announced blockchain will be applied to all of its operations after being impressed with the transparency of data and improvements to efficiency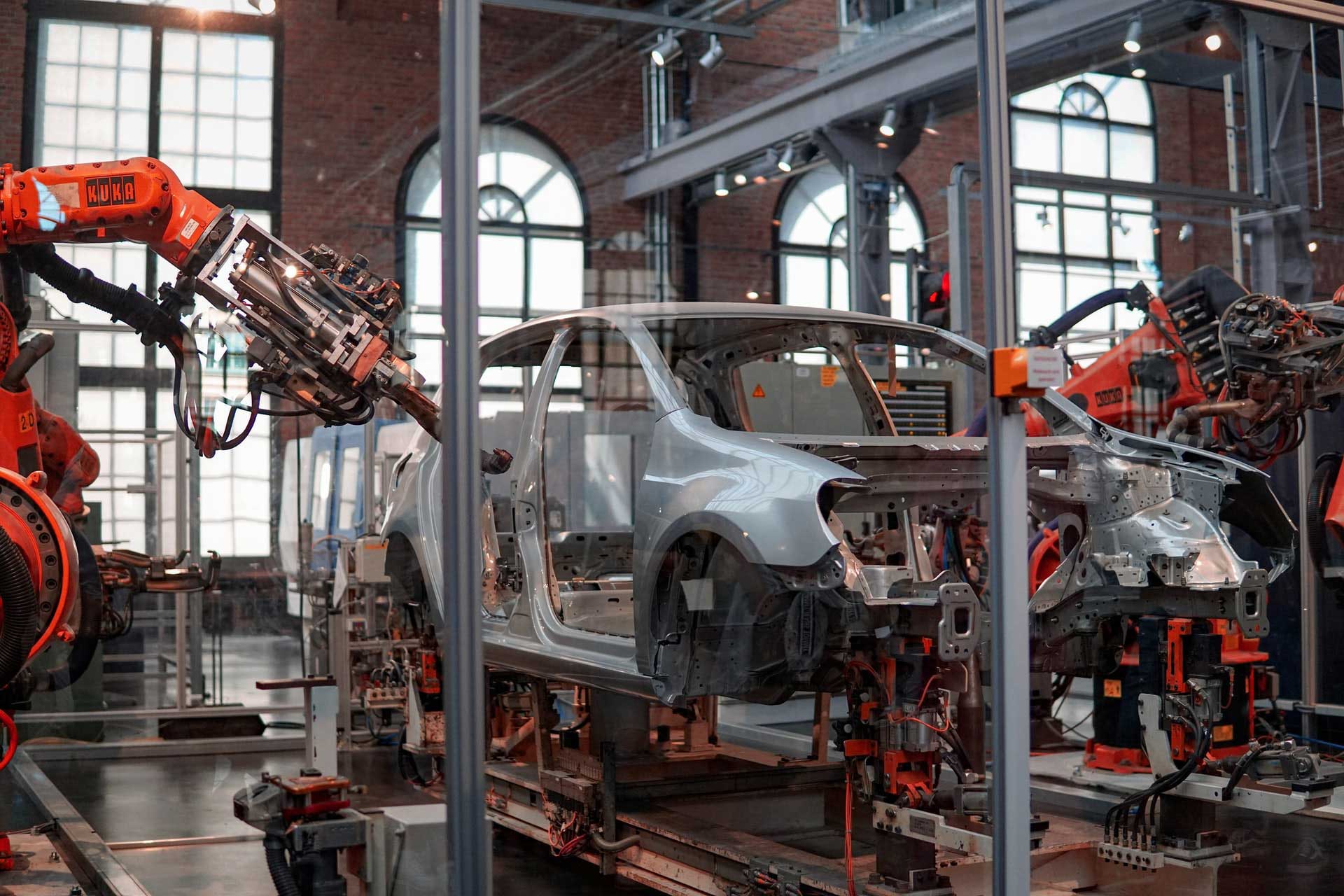 De Beers
De Beers launched its very own blockchain application, Tracr, which aims to track the history of every diamond they sell, from the mine to the retail counter. The CEO has announced that he wants to apply the application to the entire industry, to help improve how it deals with fakes and any notorious blood diamonds. This will revolutionise the diamond industry, helping to improve the relationship between consumers and producers.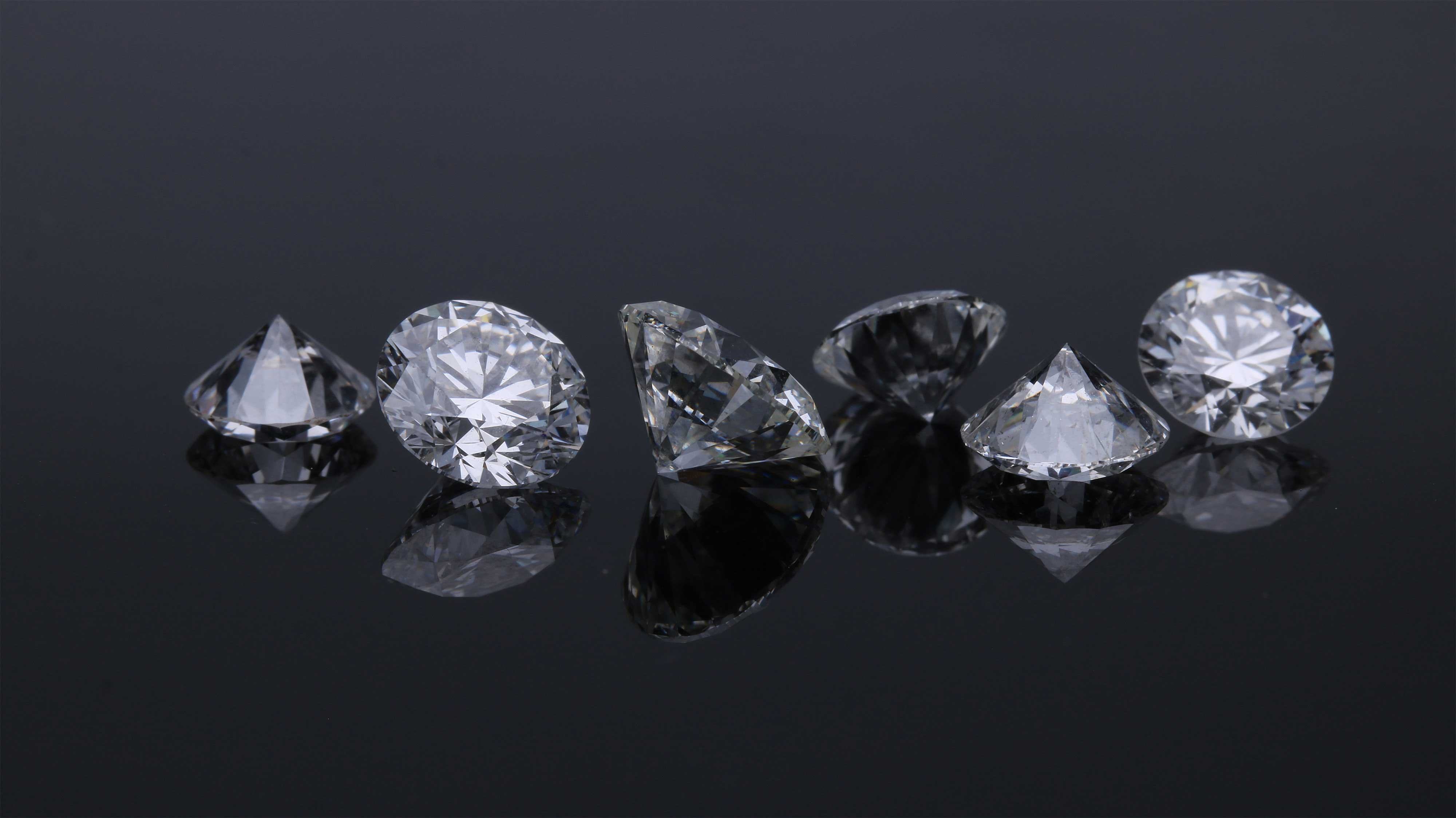 Louis Vuitton, Moet & Hennessy
A similar thing is happening throughout the luxury goods market. LVMH has stated they want to use blockchain to ensure consumers are receiving genuine products. The counterfeit market for fashion items is massive and almost completely unmanageable. However, LVMH has partnered with ConsenSys and Microsoft to launch AURA to attempt to combat this by partnering with Ethereum. AURA makes it possible to scan items of clothing and see exactly where and when it comes from, all the way back to the raw material. Not only does it help to prove authenticity, but it also provides a more luxurious user experience.
This article has highlighted new and exciting ways that Blockchain is being used. You can see that along with the finance industry, blockchain has a positive impact on charities, gaming, luxury goods, food, natural resources, tourism and even the fight against COVID-19!