Published 1st June 2020
The rise of Blockchain in E-Sports
E-Sports is taking over our screens with an estimated total audience of 557 million expected by 2021. At Avark, we took a look at how Blockchain is being used in the online gaming world.
E-Sports Betting
The crypto revolution has made E-Sports betting huge, with viewers placing crypto wages on their favourite gamers. E-Sports gambling sites such as Nitrogen Sports, Cloudbet, and Betcoin.ag, all allow users to combine their love of e-sports and crypto-currency.
Large traditional bookies are now also starting to provide the option for crypto deposits, after witnessing the huge demand. Using cryptocurrency and blockchain to place wagers on E-Sports comes with great benefits to users. The use of crypto means that users can benefit from full anonymity, as they don't have to worry about entering any personal details, all they need to bet is their key.
Crypto gambling also puts the user in control and not the bookies, the user decides when to withdraw their funds, they are not constrained by minimum withdrawal amounts set by gambling companies.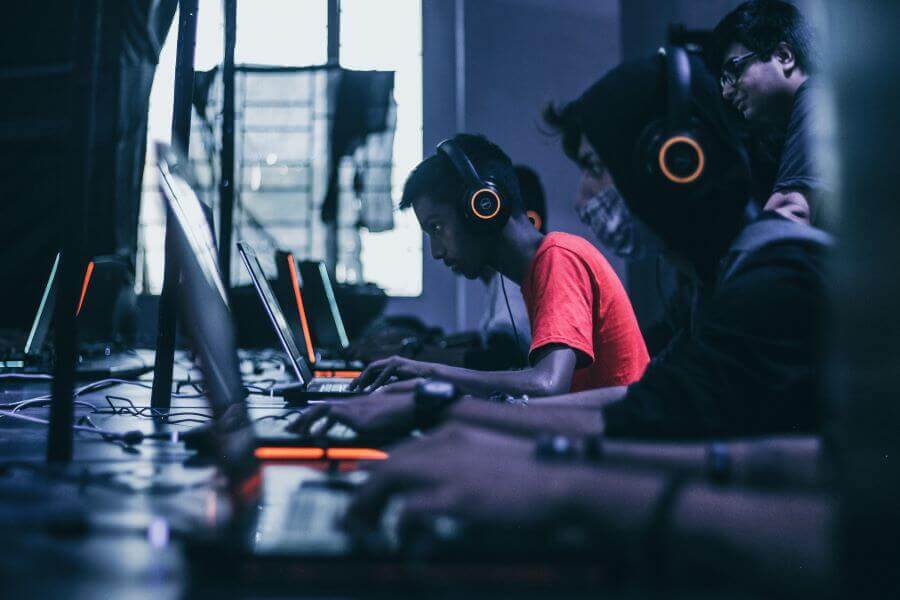 Gamer Donations
E-Sports players have faced issues with donations since the beginning of streaming, with income being lost due to a loophole called 'chargeback'. This allows viewers to ask for their donations back by pretending that their donation was transferred without their consent.
Blockchain prevents the 'chargeback' loophole from occurring. The combination of the tamper-proof records and the strict security means that only the user with access to the private key can make crypto donations. This means that the 'chargeback' can't take place, as Blockchain proves that this transaction was completed by the authorised user, the block can also not be removed from the chain due to interconnectivity, making the transaction non-refundable and chargeback physically impossible.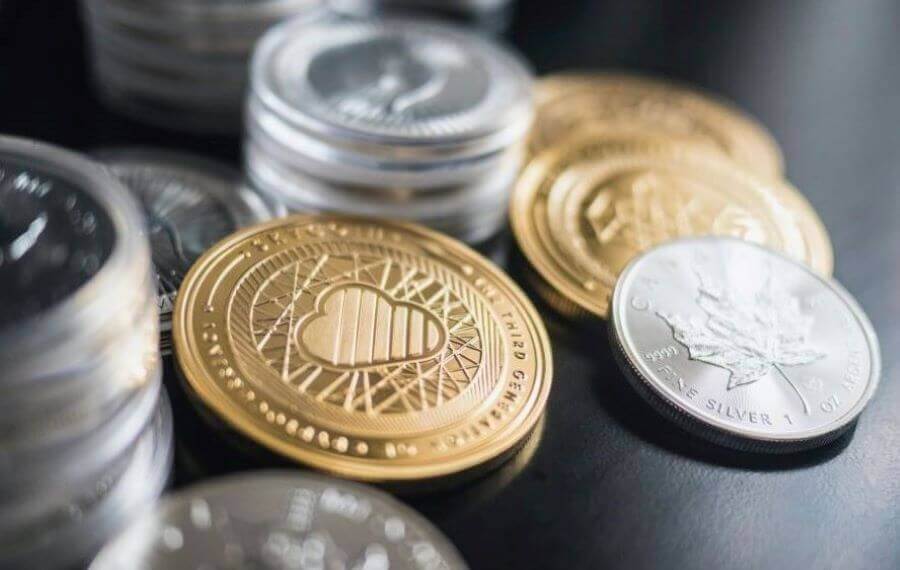 Smart Contracts
In the past E-Sport gamers have suffered from tournament organisers refusing to pay players their winnings. Smart Contracts that are hosted on Blockchain mean that players are no longer relying on tournament organisers, with money being paid out automatically in the event of a win.
Prospective E-Sports players can read the terms of entry and then enter into the tournament, often with an entry fee, paid in a form of cryptocurrency.
As Blockchain is tamper-proof, it would be impossible for organisers or anyone involved in the tournament to alter the terms in order to keep the prize money. This also allows for the competitions organisers role to be simplified, as smart contracts hosted on Blockchain deal with the distributing of prize money instantly, this has allowed for smaller E-Sports tournaments to grow and removes administrative boundaries and the need for several organisers.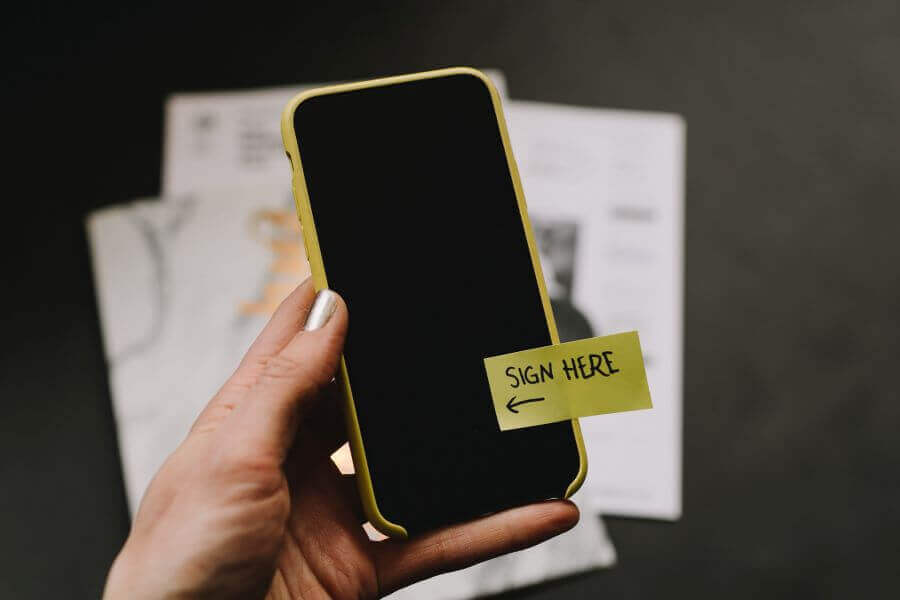 Challenges
Blockchain and cryptocurrency are revolutionising the E-Sports industry and the way we play, watch, and gamble online. However, this also comes with UX challenges that are still very common in the world of Blockchain.
Smart contracts mean that pay-outs in bets and competition prize money become automated, there is no need for an administrator or judge to review any decisions. This could create issues if it becomes apparent that a player has cheated and has gone on to win the prize money.
The nature of Blockchain means that players that enter in the tournament can remain completely anonymous, transactions are also irreversible once they have been added to the chain. This is a huge UX challenge for E-Sports organisers that decide to use smart contracts and Blockchain technology to create E-Sports tournaments. Previously organisers had complete control over the prize money and could review any winnings before they were awarded to ensure they were won fairly.