Published 13th March 2023
We are Avark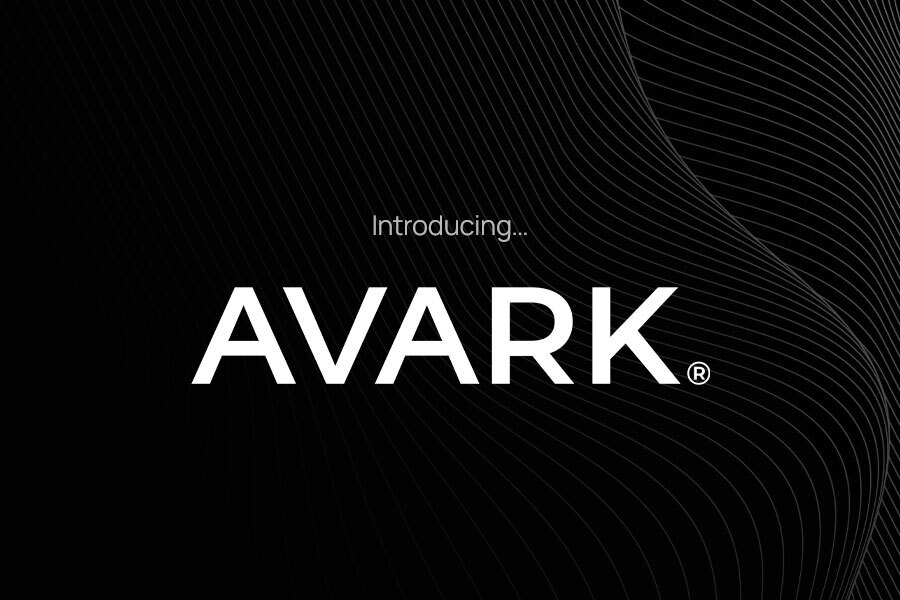 We're constantly challenging our clients to evolve: now it's our turn.
After 3 years as Sequence, it was time for a change. And we thought we owed it to you to tell you why.
Sequence…
When we embarked on our own adventure three years ago as Sequence, the truth is it happened pretty organically. We could never have anticipated the changes in web3 or quite where our journey was going to take us.
As a new company in a new space, we set out without a specific purpose or clear vision of where we wanted to go, and our values were yet to be decided. As a result, our identity was somewhat safe, possibly even generic.
This might have suited us at the time, but after riding the heights of the bull market and continuing to build throughout the bear market, we can categorically say that the words 'safe' and 'generic' should not be in the same sentence as us.
And after a meteoric shift in web3 perceptions, seeing our team double in size and even building a shiny new HQ from the ground up, it's fair to say things look a lot different to when we first started.
We developed a clear purpose: to lead change in the web3 world. We promise to not leave anyone behind as we build a new community of web3 natives, and we've naturally come to value taking ownership, constant evolution and winning or learning as a team.
We take pride in not being your typical agency, far from standard and anything but traditional. It was time to roll this into a new identity, a new strategy and a new beginning. One that we could trademark as our very own.
…Avark
Allow us to introduce you to Avark.
We've learnt not to predict the web3 space. That's why the full scope of Avark will take shape over time, naturally.
We've also come to accept our journey will always be an ever-evolving one. So our brand will be too.
For now, it's an evolution in progress. Think of Avark as somewhat of a blank canvas, ready for us to paint on. And ready to help you embark on your web3 adventure.