We are an
NFT design agency
Non-fungible tokens (NFTs) have revolutionised the way we buy, trade and collect digital assets.
The rapid rise of these digital tokens has facilitated a boom in digital art, play-to-earn gaming and metaverse-friendly assets including digital clothing and property.
And the industry isn't slowing down, with the NFT market on track to be worth $80 billion by 2025.
From designing play-to-earn gaming NFTs to utility NFTs, and from building analytics platforms to marketplaces, Avark have already worked within many areas of the non-fungible token evolution.
As an NFT design agency, we're able to fully understand your challenges and needs in the market. We'd love to hear from you if you're facing any design or development challenges in this exciting space.
Nifty Football
Nifty Football is an NFT based, play-to-earn, football management game.
The Nifty Football team approached Avark with the challenge of taking their NFT trading card collection and transforming it into a play-to-earn game where players could buy, collect and trade in-game assets.
Avark took the Nifty Football card deck, designed by renowned Manchester artist Stanley Chow, and implemented the NFTs into our build of Nifty's play-to-earn football management game.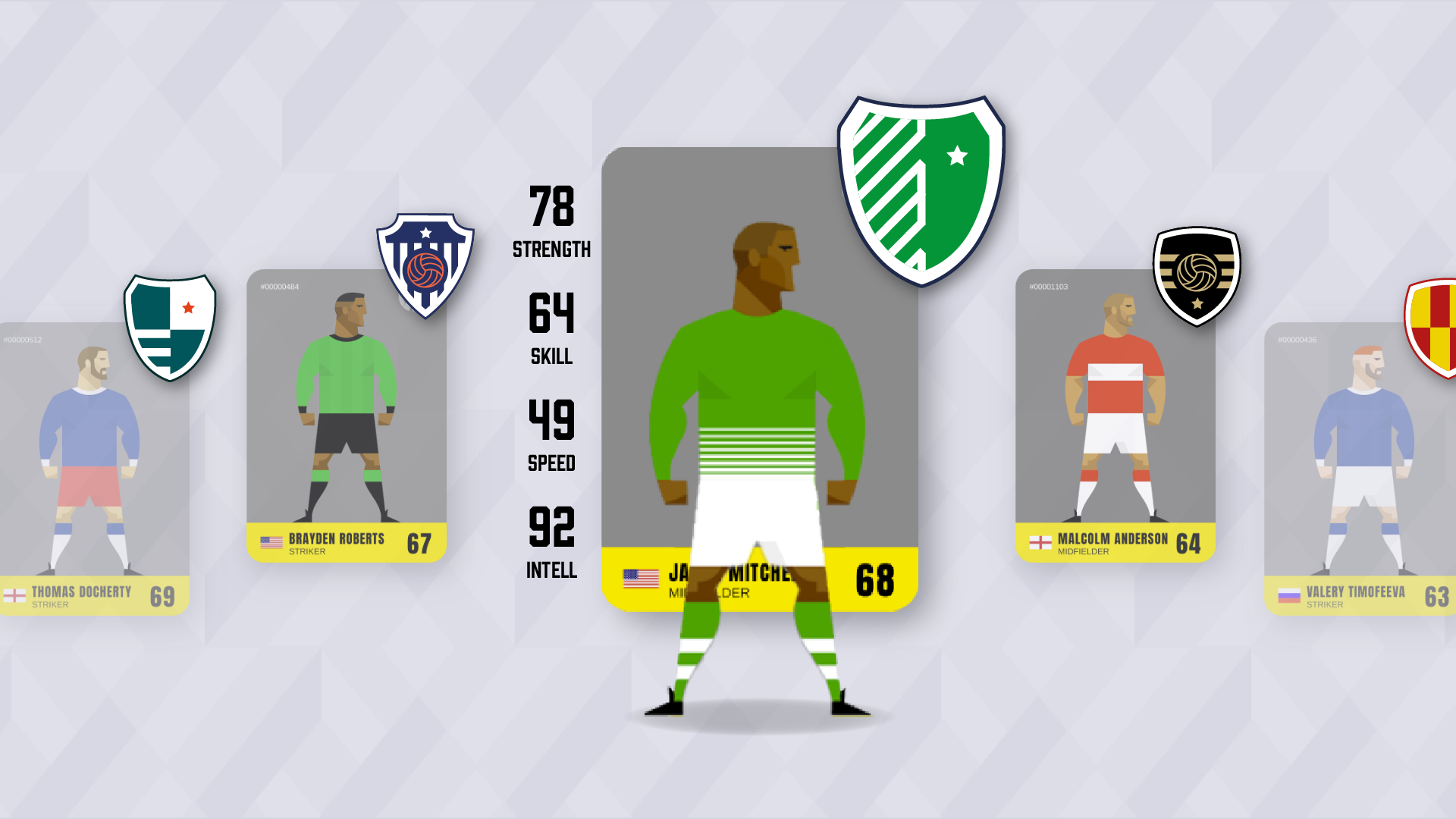 Making great things with...
Case Studies
Check out some of the NFT work Avark has done so far...