Published 3rd December 2020
Ocean Announces Further Global Partnerships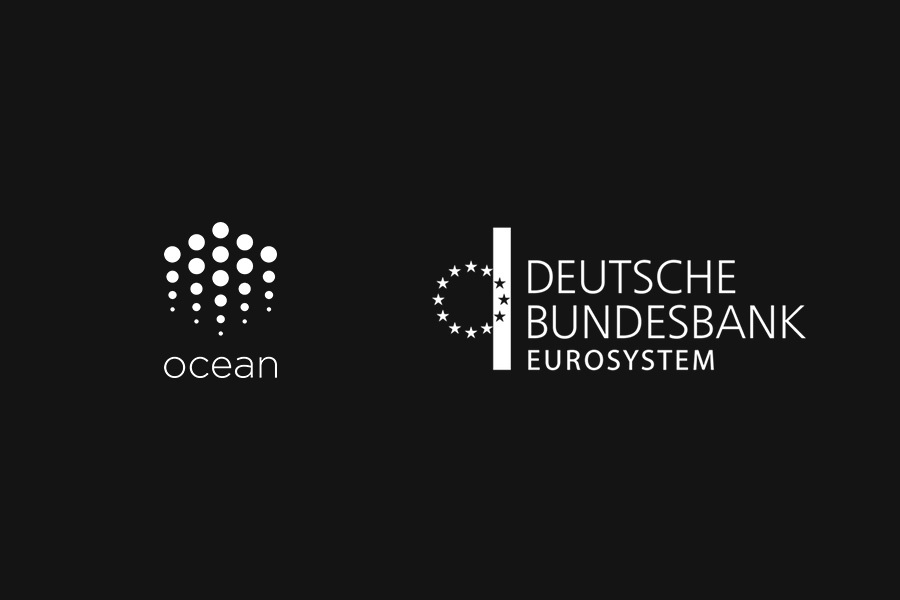 If data is the new oil, Ocean Protocol is the rig and the tanker. Another huge announcement from the team unlocking the world's data.
Our previous article on Ocean gave an overview on how Ocean Protocol is ultimately aiming to also become the refinery; monetising data into a widely consumable product for the advancement of the industry. With so much data to harness and efficiently extract value, it can be difficult to imagine where you would start.
The Ship Is Moving
With an ever-growing list of high profile partners and interested parties, the future for Ocean Protocol is certainly looking buoyant.
It was announced recently that Ocean has been selected by the Central Bank of Germany, Deutsche Bundesbank, to build a blockchain to provide its members' data access with real-time updates with a decentralised approach whilst maintaining data sovereignty.
Bundesbank has tapped Ocean Protocol to develop a decentralized network project, reports @conexiondigicol https://t.co/aoyOcNSpbd

— Cointelegraph (@Cointelegraph) October 30, 2020
Take a look at what Deutsche had to say about the Ocean project:
BigchainDB GmbH was the only company with OceanProtocol that could offer a technical solution, which was outside the conception phase. In addition, criteria of innovative ability, consulting experience and knowledge transfer to the Bundesbank were applied.
This sounds like no easy task, but the bank has confidence in the abilities of Ocean as they stated that there was a 'lack of similar contenders' to complete the project.
Of course, it is no secret that Ocean is working with leading car manufacturers as a partner of MOBI (Mobility Open Blockchain Initiative) with companies such as BMW, Ford and Porsche as well as a partnership announced in the summer with Daimler/ Mercedes-Benz.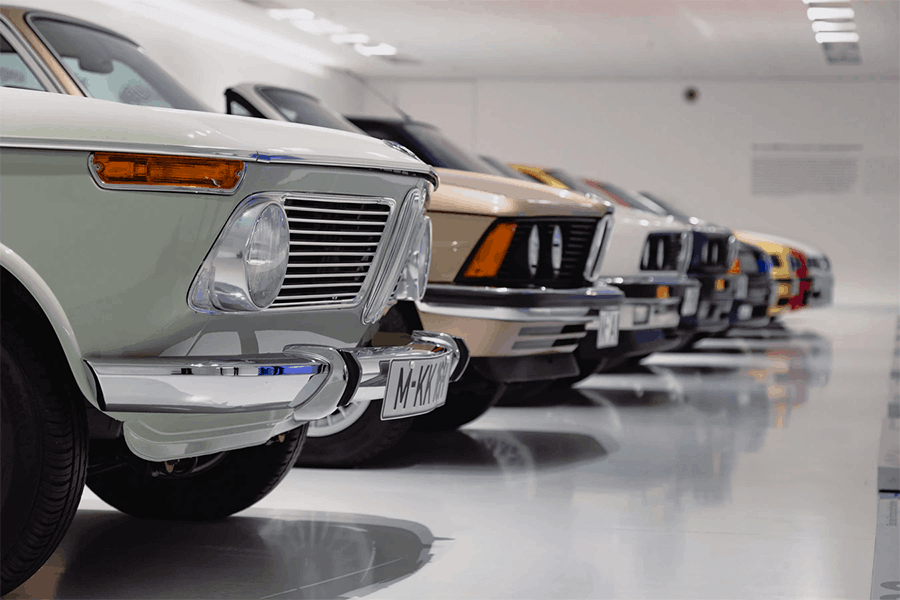 Then there are also the persistent rumours of a major exchange listing.  We now know that any holdup hasn't been caused by regulation, as US-based Coinlist has added the Ocean token to their listings. What are you waiting for Coinbase?
But it is an event that is currently taking place that we find very intriguing; IGNITE is the final part of an ongoing European initiative called ODYSSEY,
 A non-profit online incubator for multi-stakeholder collaboration that connects governmental, corporate, scientific and nonprofit partners with anyone that can contribute to building open source solutions for complex 21st-century challenges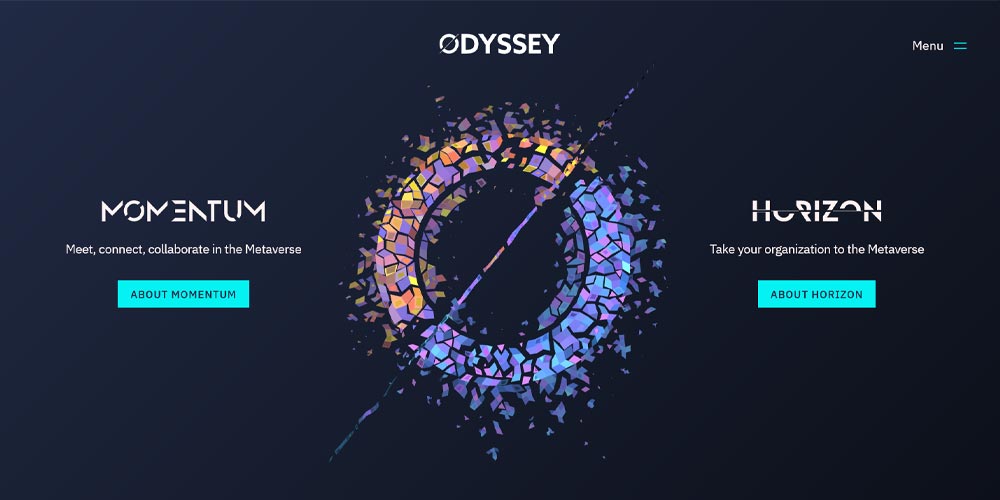 Ocean, among a host of other big names; are partners for the event where teams will build on Ocean, in competition to provide solutions to a range of real world challenges.
With the eyes of governments and the attention of banking and big business on the blockchain sector to show how they can bring about the Fourth Industrial Revolution; streamlining operations and making whole cities and economies smarter, this event is a showcase for pioneers in the space.
The fact that Ocean Protocol is a staple of the event rather than competing for a place at the 4IR table, speaks volumes about how they have positioned the project for the future.
Marketplace Making Waves
The launch of Ocean V3 at the end of October saw the introduction of a BETA version of Ocean Market Place. Keep an eye out for our deeper dive into the UX of the Ocean Marketplace next week. Our team has actively been taking part in the Staking process and will take a look into the development so far…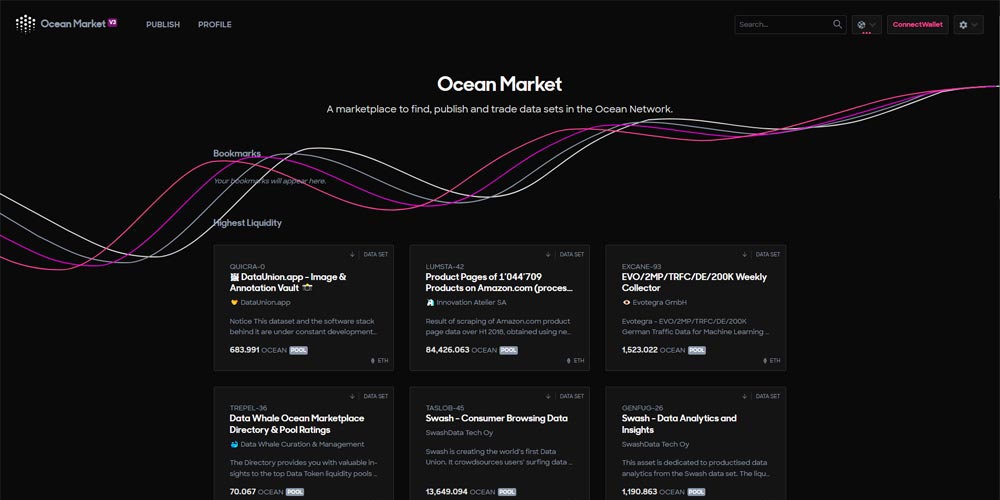 Ocean's decision to release the Market Place in BETA for anyone to test was bold and has at times provided an insight into how they deal with sticky situations. It has also demonstrated its methodical attitude to building its product, adopting a community-focused, transparent approach.
An approach that the users of any future top 10 project will relish and indeed come to expect. It would seem that what we have seen so far from Ocean Protocol may just be a drop in the proverbial, in comparison to the project's potential in 2021 and beyond. All aboard!