Published 7th March 2021
What is Enterprise Defi and Why are Big Business Flooding In?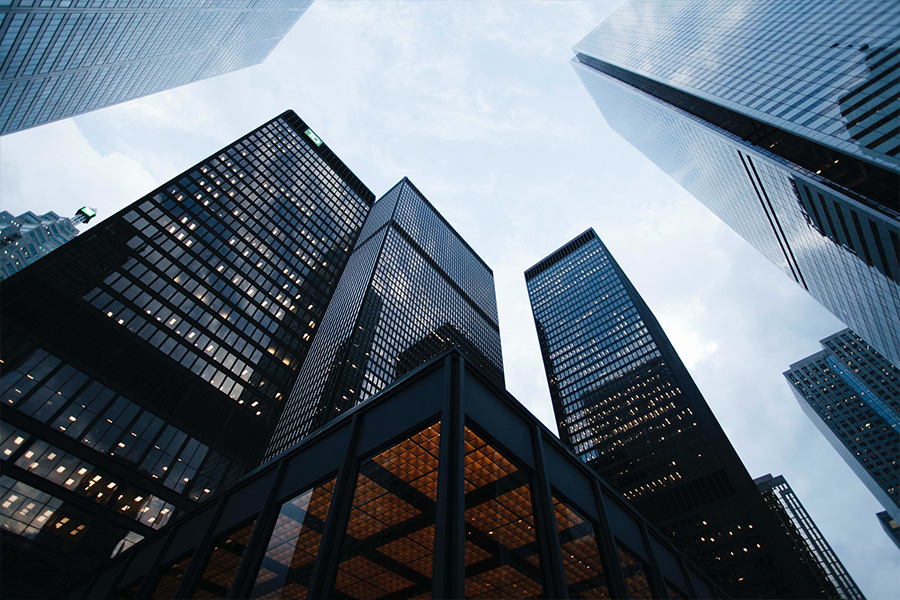 We take a look at what Enterprise De-Fi is and how its shaking up the Blockchain space...
We have previously looked into projects such as Ocean Protocol aiming to bring global corporations onto the blockchain. Well, now there's a group of De-Fi projects coming onto the scene that is rapidly onboarding even more corporate giants.
Enterprise De-Fi is simply a global corporation adopting Decentralised Finance technology into its products, services and operations.
Unibright and Energy Web are two projects that are already gearing up to disrupt big business, providing efficiencies that should prove a catalyst for the mass adoption of blockchain technology and relative cryptocurrencies.
Is Enterprise De-Fi the next big thing?
With the long-anticipated Bull Market now seemingly in full swing, newsfeeds and message boards are buzzing with the latest projects and developments. Loyal tribes are growing by the day, each one supporting clusters of similar favoured projects gravitating around different intertwined ecosystems.
With the top of the market now in the back of our minds, we need strong fundamentals, actual use-cases with potential for global adoption and above all; partnerships. Serious partnerships.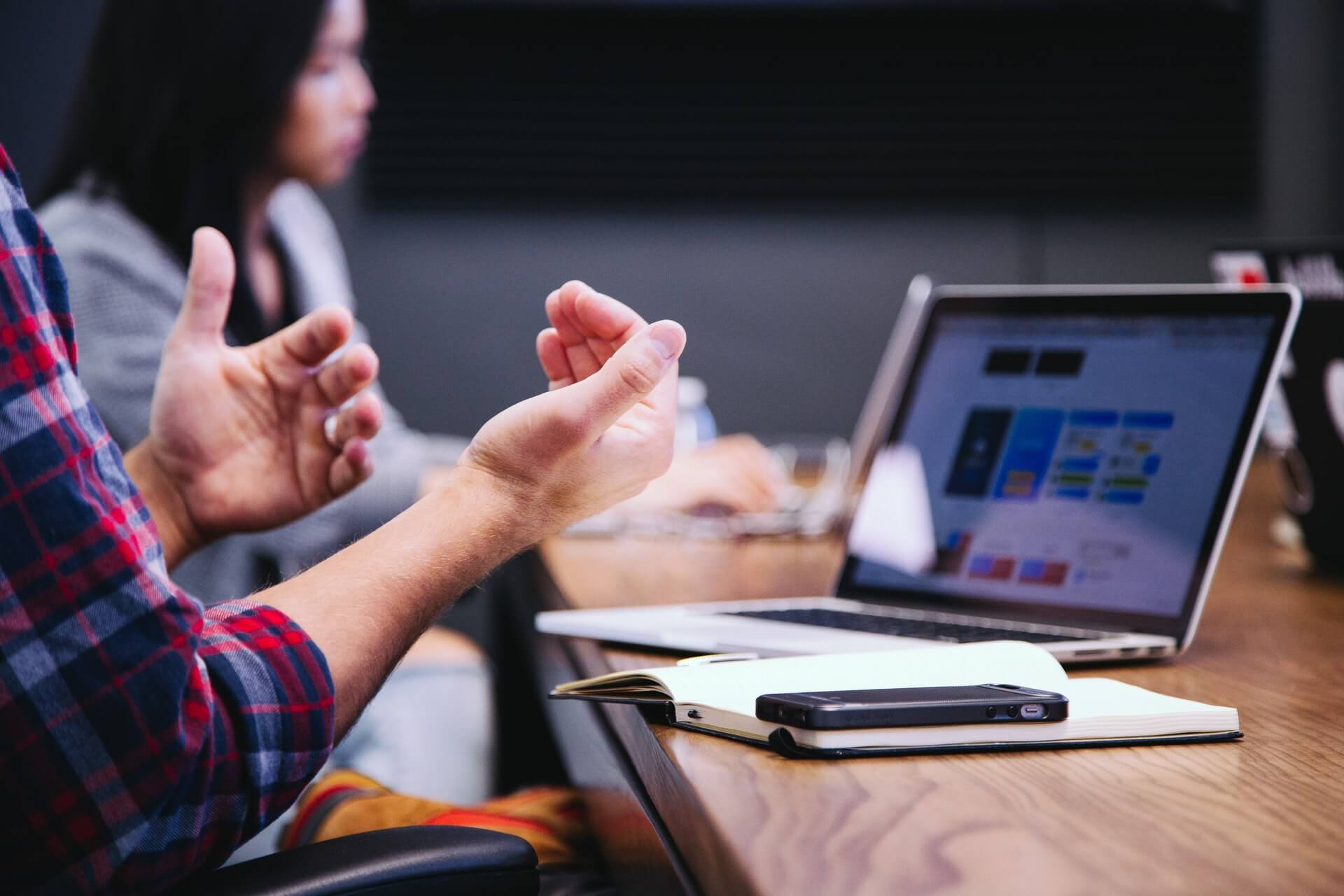 It is becoming increasingly apparent that after so long under the radar, E-Defi (Enterprise Defi) projects: Energy Web ($EWT) and Unibright ($UBT) are now ready to step into the spotlight. These projects have been in development for years and were founded by respected industry stalwarts who have been building relationships and tailoring their offerings to the needs of global enterprise.
With a relatively low token supply, an even lower number of active wallets and rock-solid credentials, these two blockchain solutions look set to explode onto the scene, taking the markets and their respective industries by storm.
Energy Web Chain
Energy Web is a global nonprofit organisation launched in early 2017 with the aim of accelerating a global low carbon electricity system.
It was Co-founded by Rocky Mountain Institute (RMI) & Grid Singularity along with 10 other founding affiliates, following a realisation of the benefits blockchain technology could bring to the energy sector. In the early days, Energy Web ran on the Ethereum Kovan network before launching their own dedicated Testnet.
Following intense energy-sector interest and investment, reaching the milestone of over 100 affiliates; the Energy Web Chain was launched in mid-2019 as a public, enterprise-grade blockchain platform designed for the energy sector's regulatory, operational and market needs.
The energy web's main focus in its development falls under three areas:
Building core infrastructure and shared technology – Developing systems such as EW-DOS and maintaining its standards as the grids new digital DNA  
Speeding adoption of commercial solutions – working with market participants to build commercial solutions as well as advising on the value of blockchain technologies
Fostering a community of practice – Providing training and connecting industry peers to pioneer decentralized solutions.
In late 2019, EW launched the Energy Web Decentralized Operating System (EW-DOS), a full-stack that includes front-end applications and a variety of software development toolkits.
This enables Dapps to be built on the Energy Web Chain to allow the many affiliates to contribute and collaborate in driving down global carbon emissions. The impressive list of partners is shown below:

As you can see, the project has attracted companies such as Shell, Centrica and E-ON to name just a few of the key players involved from across the globe.
As a shared technology, it is clearly maintained by some of the world's most respected energy companies. When considered with the climate change targets set by governments and the shift to electric vehicles that are already underway, this project certainly seems to have huge potential. Potential in terms of achieving its aims but moreover, of being a pioneer in demonstrating the full potential of blockchain technology and a glowing example of what can be accomplished with blockchain collaboration.
The Energy Web token (EWT) has also currently been listed on major exchange Kracken.
? Kraken will be listing @energywebx's token EWT ?

Trading for $EWT goes live March 3rd at 15:30 UTC, with new trading pairs created for USD, EUR, GBP & $BTC.

Learn more ? https://t.co/YhYF1Gm6pW

*EWT trading not available for U.S. or Canada pic.twitter.com/qATw6q2Hjv

— Kraken Exchange (@krakenfx) March 2, 2021
Who are Unibright?
Unibright are a team of German developers with over 20 years experience in business process and integration. Their aim is to facilitate the transfer of business processes onto the blockchain, leveraged by their Universal Business Token $UBT.
Founders Marten Jung and Stefan Schmidt have over 20 years of experience in software development and business integration, but it is their most recent partnership as an integral part of the Baseline Protocol that has really excelled Unibright into a different league.
Check out this YouTube video to hear more about Unibright to learn more about the project:
How Unibright Are Using The Baseline Protocol
The Baseline Protocol is an open-source initiative formed a year ago with contributors such as Microsoft, EY, AMD, Provide, ConsenSys and Chainlink.
The project combines cryptography, messaging and blockchain technology to deliver secure and private business processes at low cost via a public blockchain acting as a middleware. Essentially, this allows confidential and complex collaboration between enterprises without leaving commercially sensitive data on-chain. It allows for low, fixed transaction costs and is multi-chain compatible by design.
Crucially, the Baseline protocol will support tokenization of invoices and open up the global enterprise to the benefits of decentralized finance via the Universal Business Token $UBT.
This week a twist in the project has been announced in the form of a new White Paper for something called Baseledger. Built by Unibright, Baseledger is effectively the mainnet for the Baseline Protocol.
In Summary
With the solid foundations and high reaching aspirations of these two projects, it is clear that Enterprise Defi marks the beginning of a serious up-tick in integrations for the 4IR.
With Unibright bringing processes on the blockchain, tokenizing invoices and creating efficiencies that will save billions of dollars and Energy Web revolutionising the utility sector, facilitating a global effort to reduce carbon emissions and giving companies and individuals the means to make a difference.
We are now presented with a real opportunity to remove the shackles of old centralised systems and reap the benefits of decentralisation both for the planet and for our wallets.