Published 13th February 2023
Female AF Round 2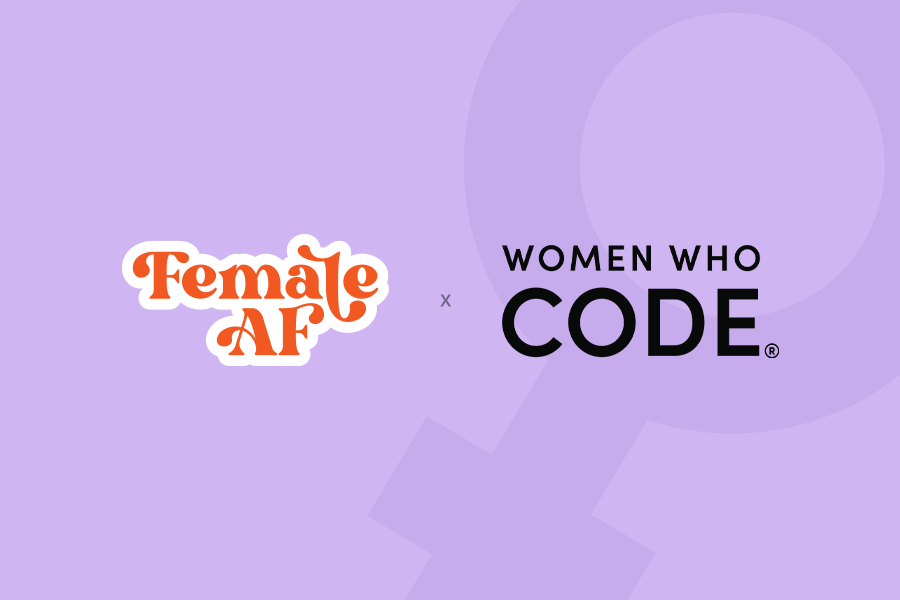 Did you know, research from PWC shows 78% of students can't name a famous female working in technology?! The Female AF Collective are on a mission to change that statistic. Donating all profits to Women Who Code, Female AF are harnessing the power of web3 and NFTs to highlight the fantastic achievements of women in tech.
The Female AF Collective was formed in February 2022 to celebrate International Women's Day. Their inaugural NFT drop, Wildcard Women, spotlighted a range of inspirational females, and now the collective is back bigger and better with more than just an NFT drop up their sleeves…
The 100% female-led group is made up of the six wonderful women working at Sequence. Together they are a prime example of the incredible skill women can bring to both the technology industry and the web3 space.
The Drop
The theme of IWD 2023 is "DigitALL: Innovation and technology for gender equality". To honour this, The Female AF Collective are proud to announce the launch of six more additions to the Wildcard Women collection inspired by badass chicks from the world of technology.
The six women famed for their achievements working in technology include: Katherine Johnson, Nasa Mathematician; Pip Jameson, CEO of The Dots, and Liz Williams, Chair of Good Things Foundation.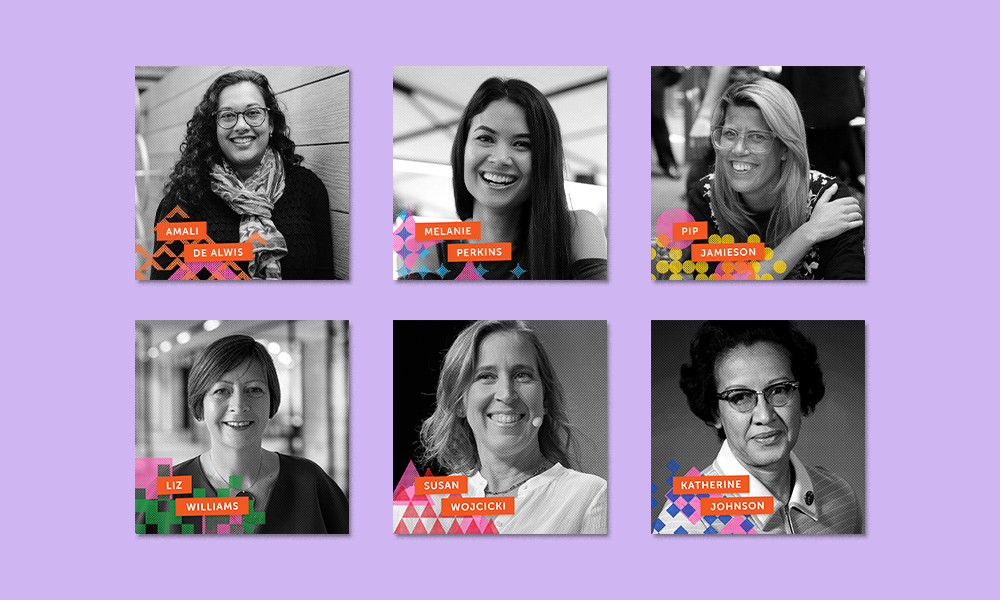 The arrival of six more queens to the deck of playing cards aims to honour each of their accomplishments and continue to inspire the next generation of female tech pioneers.
Head to the Wildcard Women OpenSea page to view and purchase the collection.
The Event
In addition to their NFT drop, the Female AF Collective also welcomes you to their Women in Web3: Panel Talks & Prosecco event.
According to a study by crypto education website Crypto Head, only 5% of all crypto entrepreneurs are women. For this very reason, the event is needed to fix the female deficit in the extremely male-dominated industry.
Whether you're a web3 expert or brand new to the community, this event is inclusive to all people wanting to raise a glass to women in web3!
From an NFT artist to a web3 marketing manager, and even a successful CEO on our panel, the event really will give the full scope of what it's like being a woman in this new, emerging space.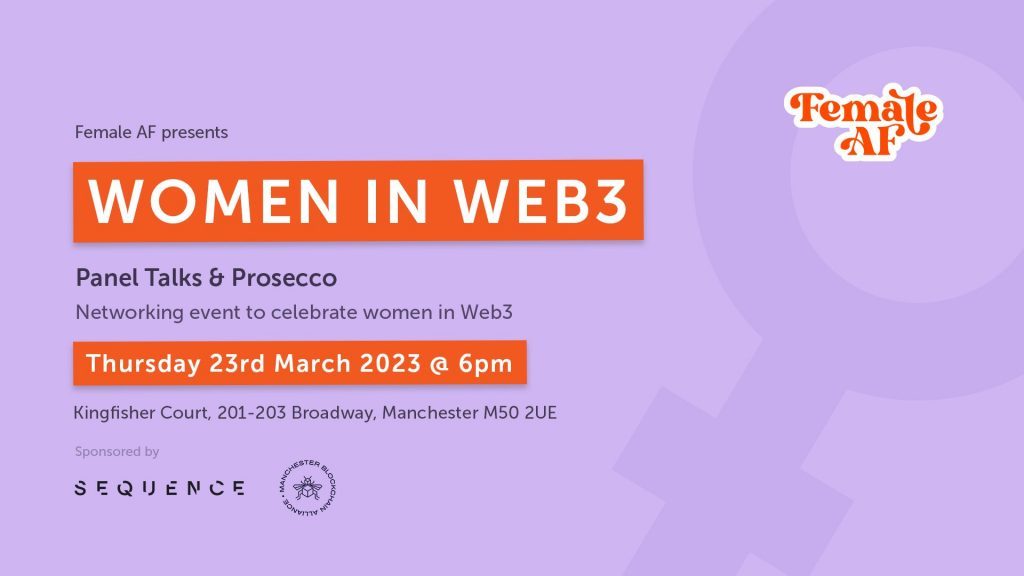 What are you waiting for?… Grab yourself a ticket using the link below!
https://www.eventbrite.ca/e/women-in-web3-panel-talks-prosecco-tickets-535800713357
To keep up to date with the latest news about the NFT Drop & event, follow the group on Twitter and Instagram.