Published 12th October 2021
What is a discovery sprint?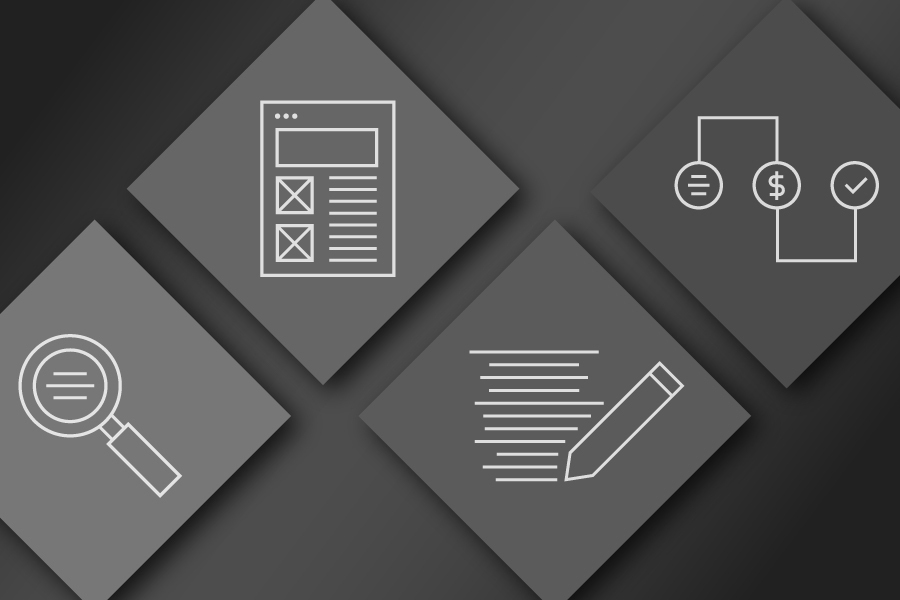 Avark's discovery sprints have been designed to give projects of all shapes and sizes the solid foundations they need to become a success.
Build it and they will come, right? Actually when it comes to web3, probably not.
Avark has planned, built and seen success across a ton of web3 projects (we've been doing this for a long time!) but we've also seen more than a few, unfortunately, fail.
They say you learn more from your failures than your successes. And we've learnt that those web3 adventures that don't quite make it have one thing in common: a lack of planning, ultimately leading to poor execution.
That's why we've developed what we like to term discovery sprints. An approach that sees us take on a consultancy role to take projects from idea to reality.
But what the heck is a discovery sprint?
What is a discovery sprint?
It's the true starting point of any idea that wants to successfully make it through production and see the light of day. It closes any holes in your plan and weeds out the potential pitfalls before any development starts.
Great, but what does it actually consist of?
A Workshop
A discovery sprint starts by getting around the table with Avark's web3 specialists. This is usually the project manager assigned to your venture as well as a technical lead and a member of our UX team.
During this time, we'll figure out what your idea is, how people will use it and how the first version will be built and continue to scale in the future. The workshop is an opportunity to combine your ideas with our experience so that collectively, we can map out a clear vision of how your project will meet its goals.
Everything covered in the workshop will be written into a workshop outcome document that you can reference back to at any time.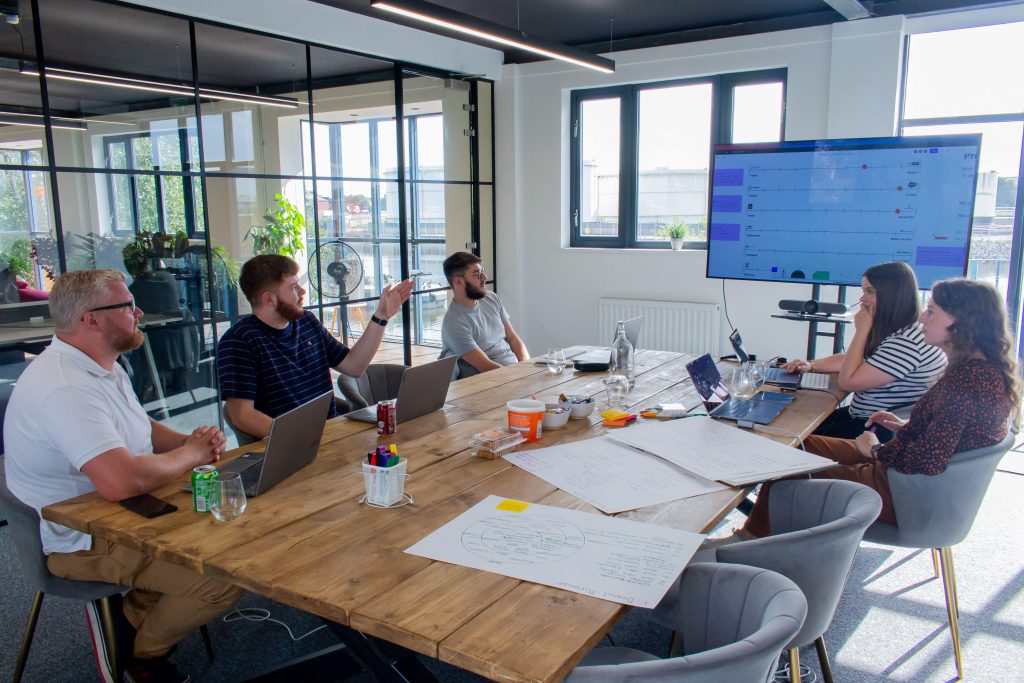 Early UX Guide
We'll take our workshop findings and start creating an early UX guide. Here we'll figure out what the interaction points are for the end user of your project and how they flow through your application.
It's at this point you'll receive top-level user journeys and the overarching sitemap of what it is you're building.
Technical Writeup
Next we'll work on the nuts and bolts of your project. What tech will your product run on? What functionality is needed on and off-chain? Are there any external services or providers needed? We'll answer all these questions as well as considering how to tackle the obstacles that may not have even crossed your mind.
Arguably most important, we'll also consider how your project will be safe, secure and performant in the web3 space.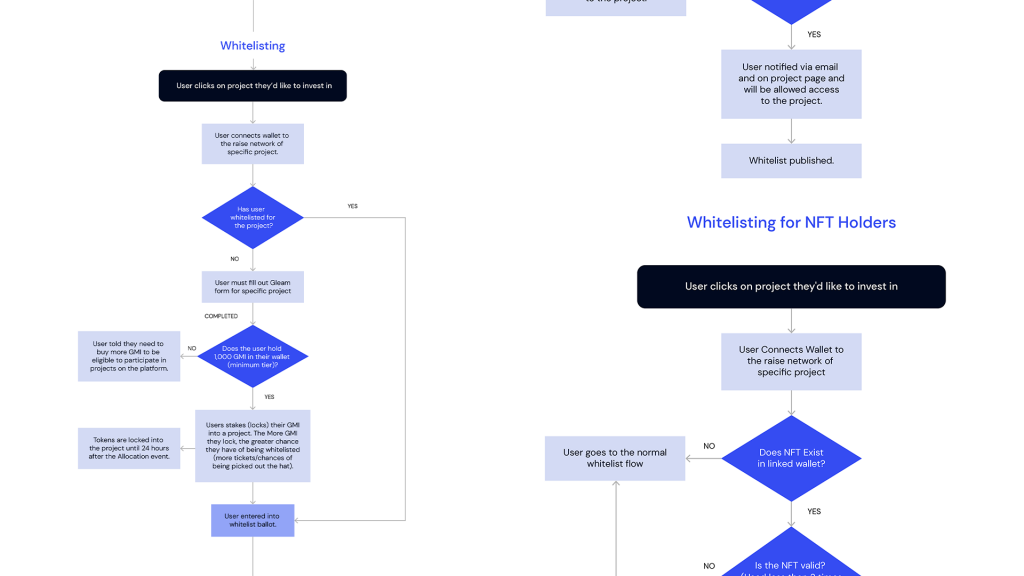 Costing, Phases and Timelines
Our discovery sprints conclude with us being able to give you a more accurate idea of how much this thing will cost, as well as how long it will take.
We'll also figure out if we need to phase certain parts of the project to keep things moving as quickly as possible.
Who's it for?
Discovery sprints are useful, but not limited to, projects in their early stages or moving into additional phases of development.
Our sprints are perfect if you're concerned about the output matching your vision for the project. We understand that if you're seeking an agency to work with, you'll want accurate timelines and costs. But most importantly, you'll want your idea to come to life just as you imagined it – our discovery sprints help you to achieve exactly that.
What can I do with it?
Our discovery sprint will be your rock-solid reference point. Something that you should refer back to right throughout the full lifecycle of your web3 adventure.
You'll be able to cross-check against every milestone, is the project being delivered to the specification you've established during the discovery sprint or is it going in the wrong direction?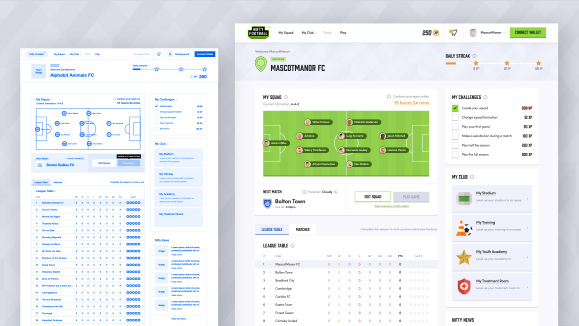 Ideally, once our discovery sprint concludes you'll choose to work with Avark on the building of your product. However, if you're not sold on our costs, timelines or anything else, you're more than welcome to take the results of our discovery sprint elsewhere.
We've seen clients use the results of a discovery sprint to:
Secure grants from foundations
Secure private investment
Present a clear vision and specification to their internal teams
Present a clear vision and specification to follow for external contractors sourced by the client
Present a clear vision to stakeholders and current investors on additional functionality
Use the output as part of a larger set of briefs and ideas for any or all of the above
If you're unsure if our discovery sprints are right for you, or you'd like to jump on a call to discuss our sprints further, feel free to get in touch with us at [email protected].