Published 17th March 2022
ApeCoin DAO Launches $APE Token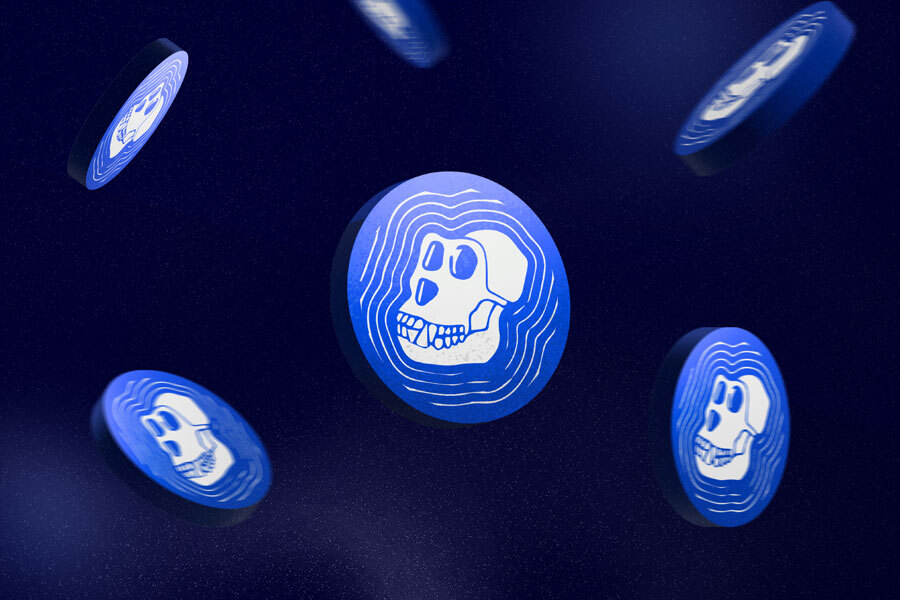 The team behind the most recognisable NFT collection in the world is set to reward its community with their very own token. The APE token will grant holders access to the ApeCoin DAO.
What is ApeCoin?
According to the ApeCoin website, ApeCoin ($APE) is a token made to support whatever's next in the web3 space.
Holding $APE acts as your key to the ApeCoin DAO – a decentralised autonomous organisation which will allow members to participate in decision making for anything Ape based. This will include making decisions around fund allocations, governance, partnerships and any future projects.
Previous projects have included the highly successful NFT collections of Bored Ape Yacht Club, Mutant Ape Yacht Club and Bored Ape Kennel Club.
ApeCoin (token address here) went live on Thursday 17th March.
Benefits of $APE
Governance
Holders of $APE will be able to participate in the ApeCoin DAO.
This will involve participating in annual voting to elect a board for the DAO. The initial board will oversee the DAO for 6 months.
The initial board is made up of: Alexis Ohanian, co-founder of Reddit; Amy Wu, head of ventures at FTX; Maaria Bajwa, principal at Sound Ventures; Yat Siu, co-founder of Animoca Brands; and Dean Steinbeck, President at Horizen Labs.
Utility
$APE will become the currency of future Yuga Labs project. This will allow participants to use a currency without the need for central intermediaries.
Access
$APE will provide access to exclusive areas of the ecosystem which are believed to include games, merchandise and events.
A recent trademark filing covers computer hardware, jewellery, books, clothing, toys, alcoholic beverages and just about anything else you can think of!
Incentivisation
Developers from outside of the ApeCoin ecosystem can participate by incorporating the $APE token into projects such as metaverse games.
What is the total supply of $APE?
The total supply of ApeCoin is fixed at 1 billion tokens. This will never increase or decrease.
The 1 billion $APE tokens will be allocated to 4 groups:
Ecosystem Fund
Yuga Labs and Charity
Launch Contributors
BAYC Founders
Breakdown of $APE allocation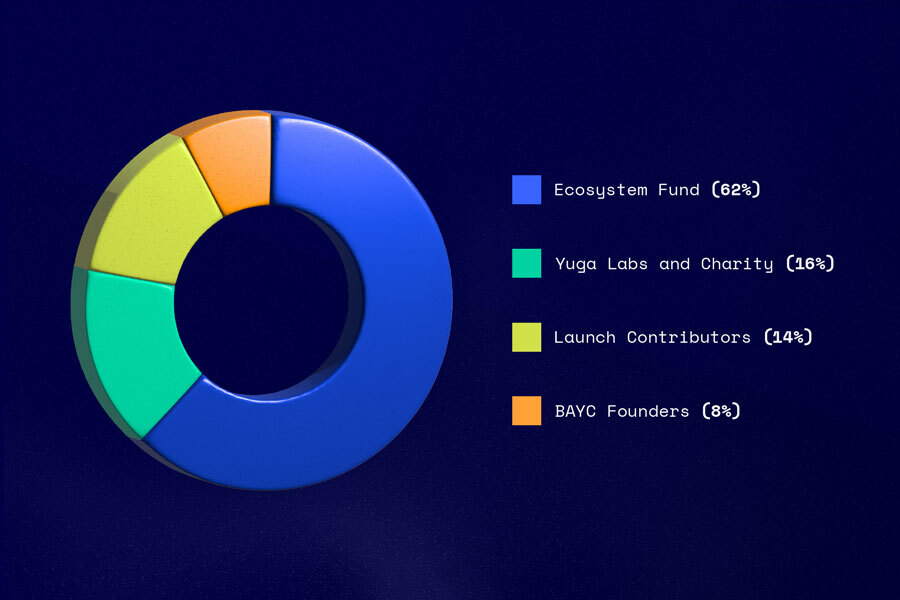 Ecosystem Fund (62%)
BAYC/MAYC holders were airdropped 15% of the $APE allocation. This will be broken down as follows:
The other 47% will be reserved for the DAO treasury and resources. The total unlocked at launch for the DAO treasury will account for 17.5% of the total $APE allocation before a further 7,343,750 tokens will be unlocked each month for 48 months.
Yuga Labs and Charity (16%)
15% of $APE tokens will go to the company behind the famous BAYC project, Yuga Labs. These tokens will initially be locked up for 12 months before approximately 4.1 million tokens will be unlocked per month for 36 months.
1% of tokens will be donated to the Jane Goodall Legacy Foundation which was founded by Jane Goodall, a leading expert on chimpanzees. She set up the foundation to allow her implemented programmes to continue beyond her lifetime.
Launch Contributors (14%)
140,000,000 tokens will go the companies and people that ApeCoin say "made this project a reality".
BAYC Founders (8%)
The remaining 8% of ApeCoins will go to the 4 individuals behind the BAYC project. The 4 choose to go by their internet pseudonyms: Gargamel, Gordon Goner, Emperor Tomato Ketchup and No Sass.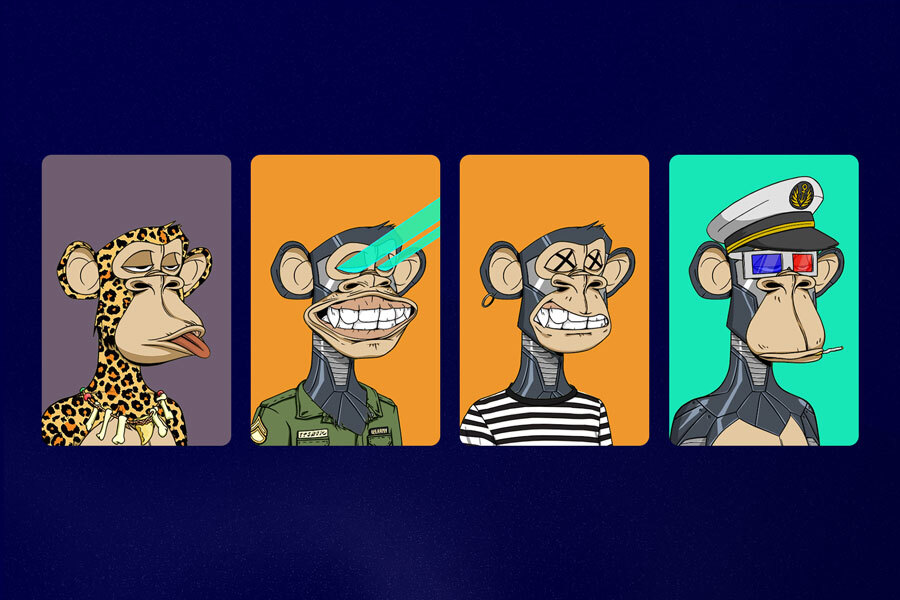 Where can I buy $APE?
CoinBase, Voyager, Binance, FTX, Gemini, Kraken, KuCoin and OKX have all confirmed they will list the coin on their exchanges.