Published 31st August 2021
Star Atlas: A Complete Guide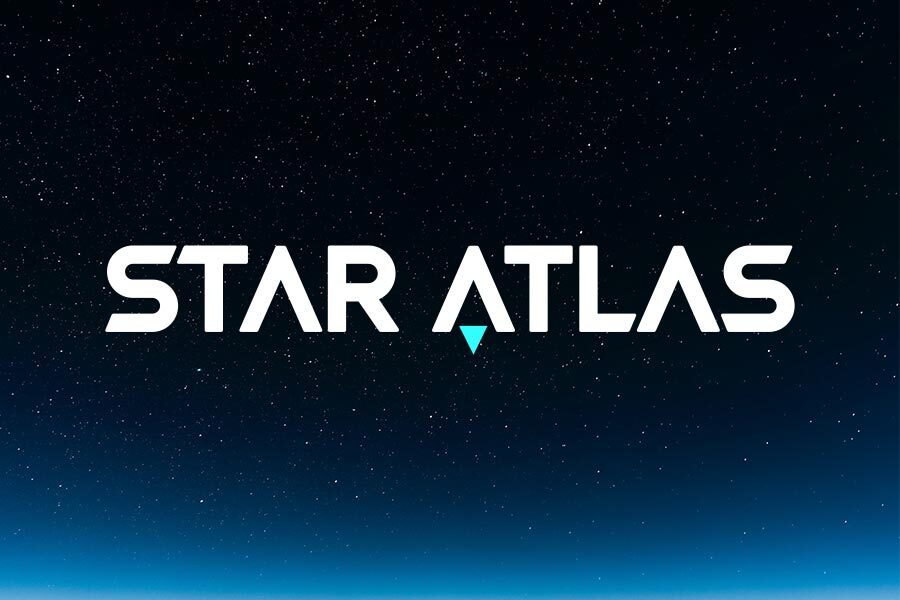 Star Atlas has incorporated NFTs and blockchain technology with cinematic graphics and augmented reality. It's clear to see why the game is building up some serious hype.
There is a seismic change taking over the gaming industry. Play-to-earn games offer more incentives for gamers to play them. The games have created a competitive advantage by providing a sense of ownership of items and involvement with the developers.
One of the latest games to make traction in the play-to-earn space is Star Atlas. We have been researching this project to see if this could be the next industry leader.
What is Star Atlas?
Star Atlas is a blockchain gaming metaverse based in the year 2620, where three factions have emerged in a battle for resources, territory and political power. 
The three factions are: 
The MUD Territory governed by humankind

The ONI Region consisting of a consortium of alien races

The Ustur Sector which is controlled by sentient androids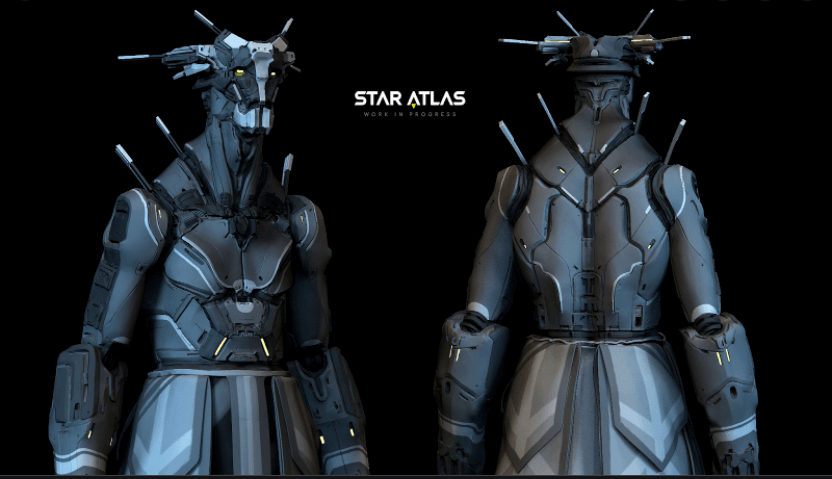 Players of the game are citizens of Star Atlas. They can explore the metaverse, search for resources and have the opportunity to influence the outcome of the conflicting factions and earn real-life rewards for their contributions. 
There are three game modes of increasing difficulty:
Faction-Secured Safe Zone
This is the first level of difficulty. Users can explore the metaverse and take part in all parts of gameplay except destructive, for example, combat. This acts as a guided walkthrough and allows players to get an understanding of the mechanics of the game.
Medium-Tiered Safety Zone
This is the next level of the game for players who feel confident enough to engage in combat. However, these areas are secured by groups of computer-controlled mercenaries. This allows players to engage in combat without the risk of their assets being destroyed permanently.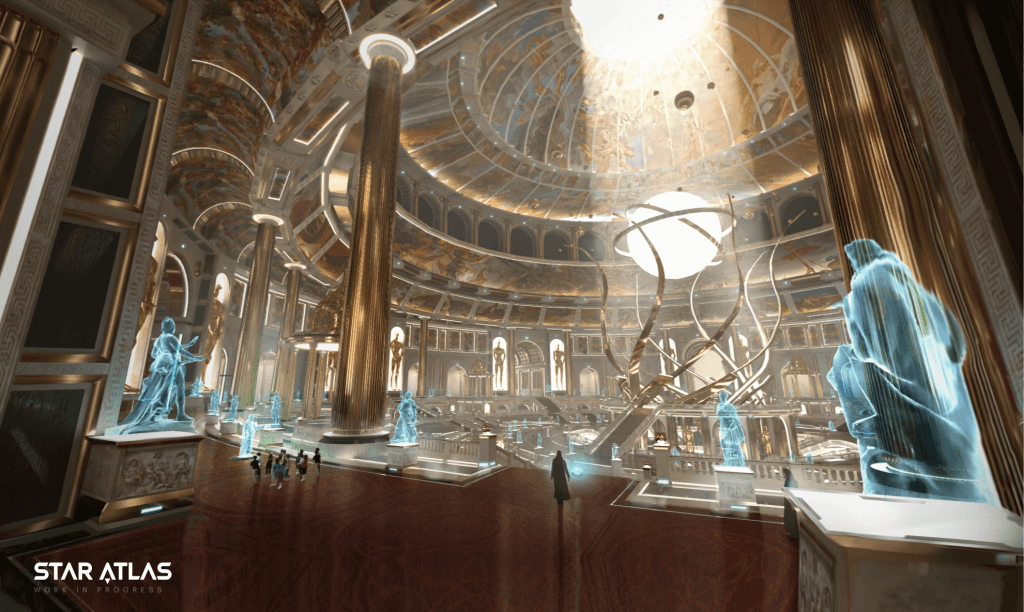 The Wild Frontier
In this stage full combat is allowed and parts of your assets can be completely destroyed. For example, a destroyed ship will have assets such as resources and crew members.
Losing a battle in the Wild Frontier would result in the ship's assets being decimated into components, scrap, escape podded crew members, and a certain amount is lost forever.

Why is Star Atlas different from pay-to-play games?
Star Atlas, and other play-to-earn games, are different from pay-to-play games because they are built using digital ledger technology. For example, Star Atlas is built on the Solana blockchain. This creates opportunities for players to earn cryptocurrencies and trade NFTs within the game.
The game facilitates this with a decentralised financial structure consisting of lending, yield farming and automatic market-making.
Star Atlas will have its own in-game currencies: ATLAS and POLIS. These are controlled by the metaverse's economic and DeFi system.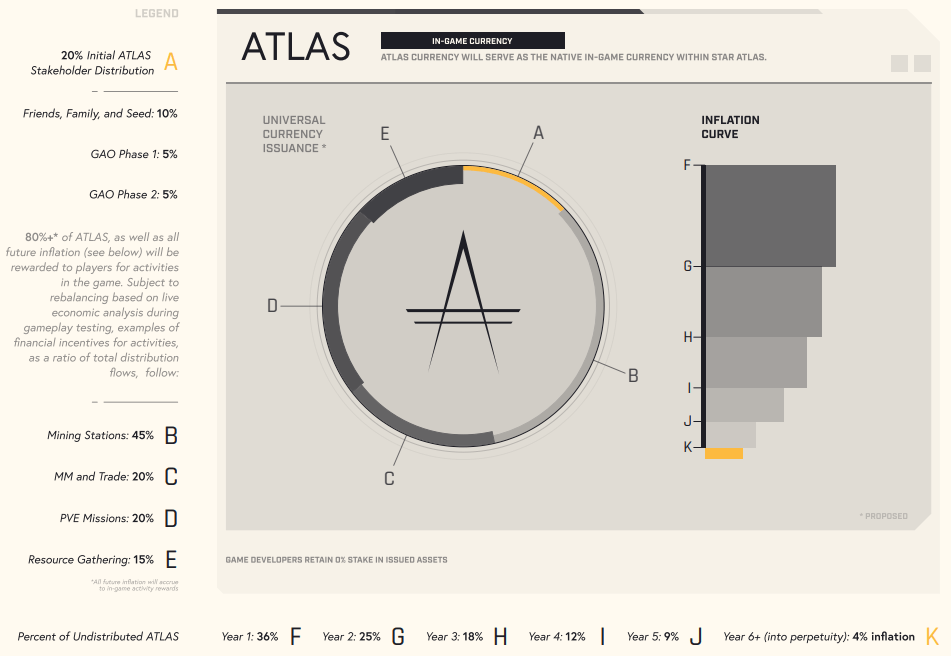 ATLAS
ATLAS is the in-game currency and it's used for non-playable character and peer-to-peer transactions of ships, crew, components, land, and equipment. 
There are operating expenses that need to be considered when playing Star Atlas. These can include repairing damage, mining for resources and the fuel for ships.
If players approach transactions with a business strategy, there are opportunities to grow their ATLAS holdings.
ATLAS is also the currency used in the games NFT marketplace. NFT assets give players true, decentralised ownership and facilitate peer-to-peer trading.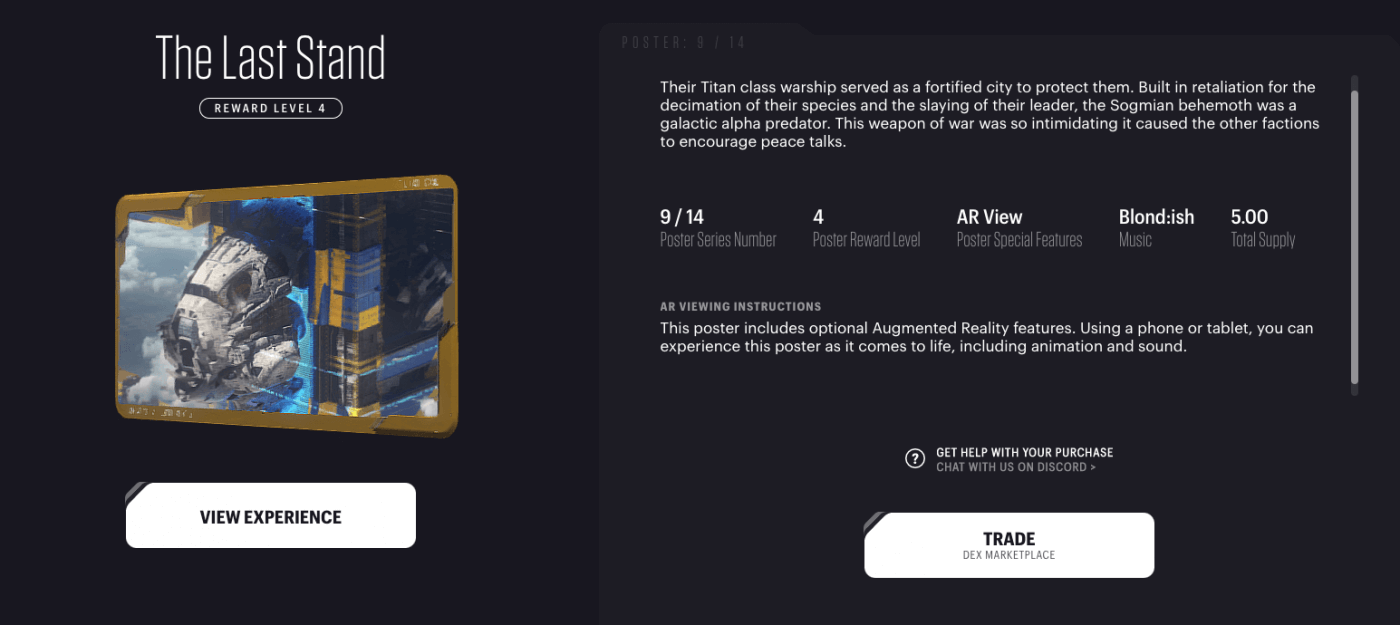 POLIS
POLIS is a governance token that provides players with political power and influence with Star Atlas' developers. The token is a status simple and contributes to a player's control of the conflict between factions.
Holders of the POLIS token vote to have their say on what activity can occur in their land, taxes for other players and create laws that other players must observe.
Once the game has been launched, the only way to access POLIS is to stake ATLAS. However, 20% of the tokens will be available for purchase in the Galactic Atlas Offering, which we will discuss further later in the article.
What makes Star Atlas different from other blockchain games?
Some of these features have been seen before in play-to-earn games, for example, an NFT marketplace or its own token. 
However, Star Atlas has features that will set it apart. For example, it is VR enabled. This will provide an immersive experience for players.
Star Atlas' market research found that in 2020, video game players spent around $4.5 billion on VR gaming.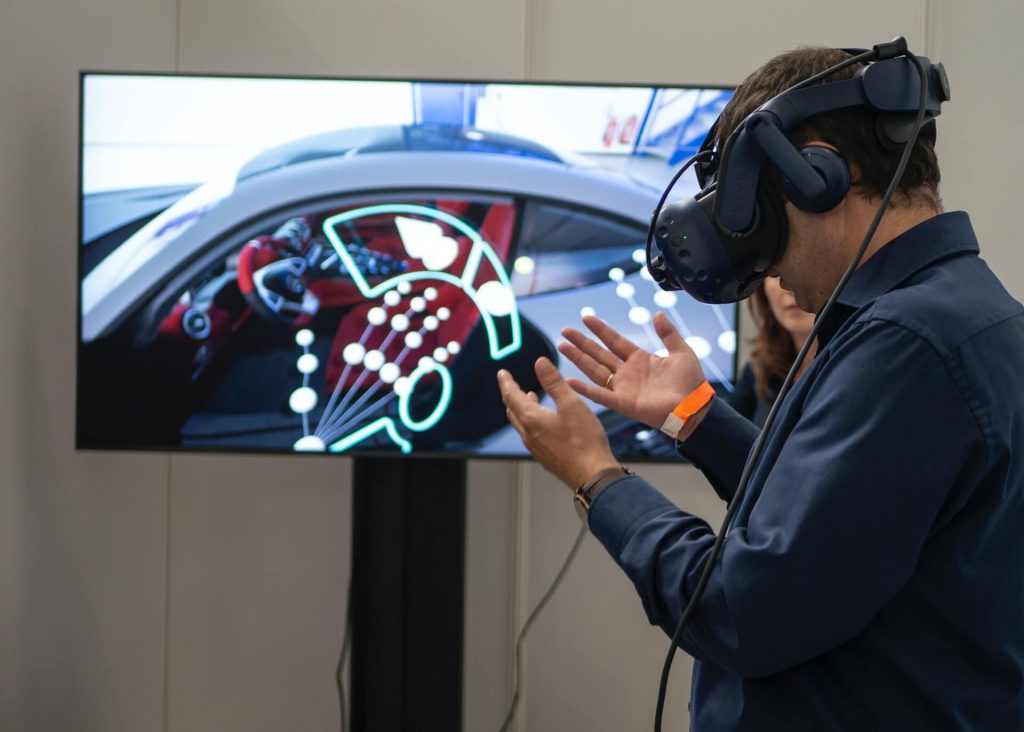 Star Atlas has applied the feature of Grand Strategy. The conflict has intricate layers and will stretch over a long period of time. During this time players must strategically navigate around developing infrastructure and new policies made by POLIS holders.
Star Atlas also incorporates territory and fleet control, as well as player vs. environment and player vs. player combat.
By combining blockchain, gaming and space travel, the game has created a target audience of entrepreneurs, executives, cryptocurrency enthusiasts, video gamers, space travel enthusiasts and economists. 
Additionally, the game will have cinematic style graphics created by Unreal Engine 5's Nanite.
How to make money on Star Atlas
The ATLAS token is exchangeable on crypto exchanges and can be generated through in-game mining, market-making and trade, PVE missions and resource gathering.
This is the main process driving the economy of its metaverse, and 45% of ATLAS tokens will be gained through in-game mining operations. Mining in the game also creates jobs in trading raw and refined ore, cargo-hauling and crafting retail components.
Another way to generate ATLAS is through the lore game called Salvage Wars. The game concept is similar to Storage Wars. It allows players to bid on containers full of salvaged assets from the wild frontier.
The contents of these containers are unknown before purchase but the weight of the containers and the likelihood of quality content is known before purchase. The contents can be sold for ATLAS or used to make mining and resource gathering more efficient.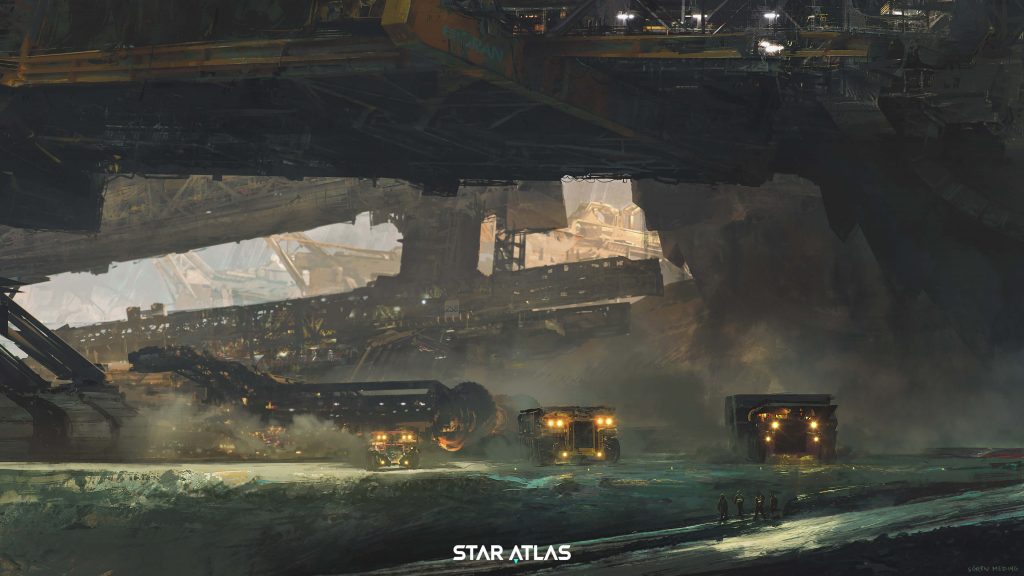 When will Star Atlas launch?
On September 29th, Star Atlas launched a playable showroom demo on the Epic Games store. However, access keys for this were only available to those people who owned a Star Atlas NFT ship.
For everyone else, it could still be a long time until they get their hands on the game. While the fully-playable version of the game has no real release date, we do know the team plans to release a fully playable 'chunk' of the game before the end of 2023. This should give gamers a glimpse into what the full game will play like.
Blockchain and metaverse technology has disrupted the industry so much in the last year that big players like Ubisoft are racing to get involved. Companies in the pay-to-play industry will be forced to adapt.
Do you think Star Atlas has the potential to overtake the likes of Axie Infinity, Sorare and League of Kingdoms to be the leading blockchain game?
Let us know on our Twitter.
This piece of work does not contain investment advice. None of the information above should be considered as either advice or recommendation. Readers looking to invest should carry out their own research and make sure they are aware of the risks associated with trading.