Published 10th October 2022
5 web3 projects to look out for in 2023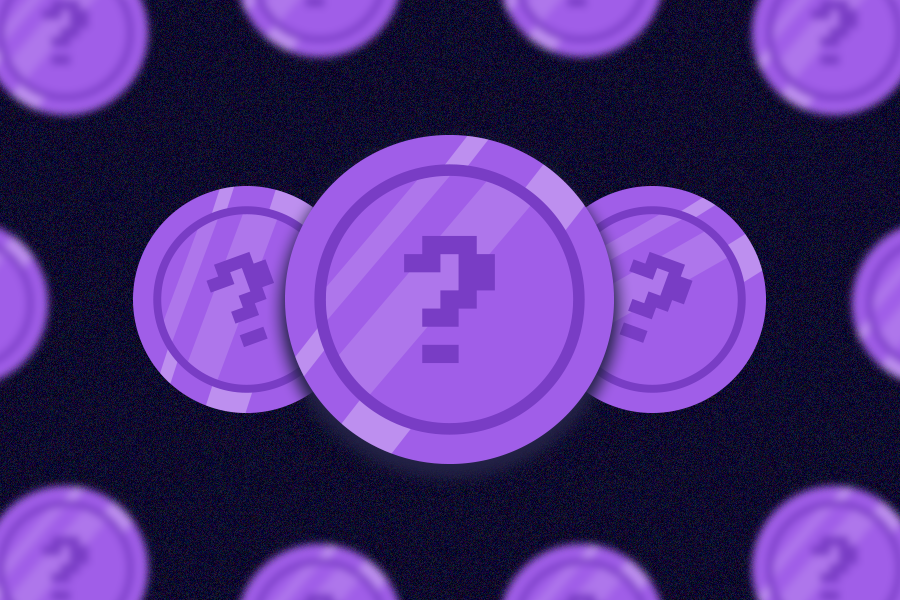 After a year of more downs than ups, we're looking forward to seeing the back of 2022. But we're backing the web3 space to bounce back with a bang, and what better time to start looking for new projects that will get us there? We've done the hard work for you and picked out 5 projects to follow in 2023.
GMX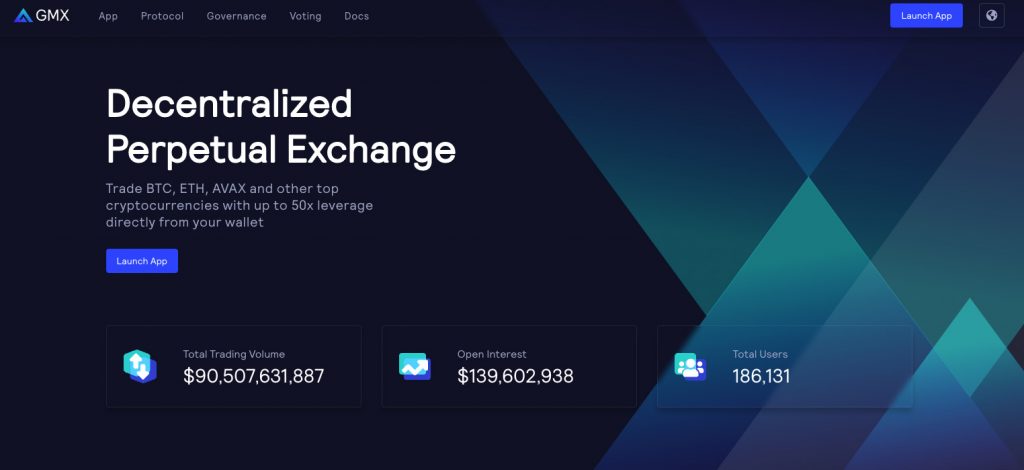 Understandably, after the collapse of one of the largest centralised exchanges (CEX), people have been flooding to decentralised exchanges (DEXs).
One thing that was lacking initially from DEXs was the ability to trade perpetual assets – one of the core products on centralised exchanges which allows users to trade an asset with leverage. 
Since Uniswap, there has been a lot of innovation within the DEX space. And GMX is one of the front runners when it comes to helping DEXs truly replace their centralised alternatives.
GMX offers users the ability to trade perpetuals with low fees and quick execution time. It also facilitates the swapping of tokens in the same manner as Uniswap.
Running on the Arbitrum layer 2, users deposit funds into the smart contract which then allows them to trade on GMX as if it were Binance. Unlike a CEX, the user retains control of their assets so the exchange can't use your funds for other means (the reason why FTX collapsed!).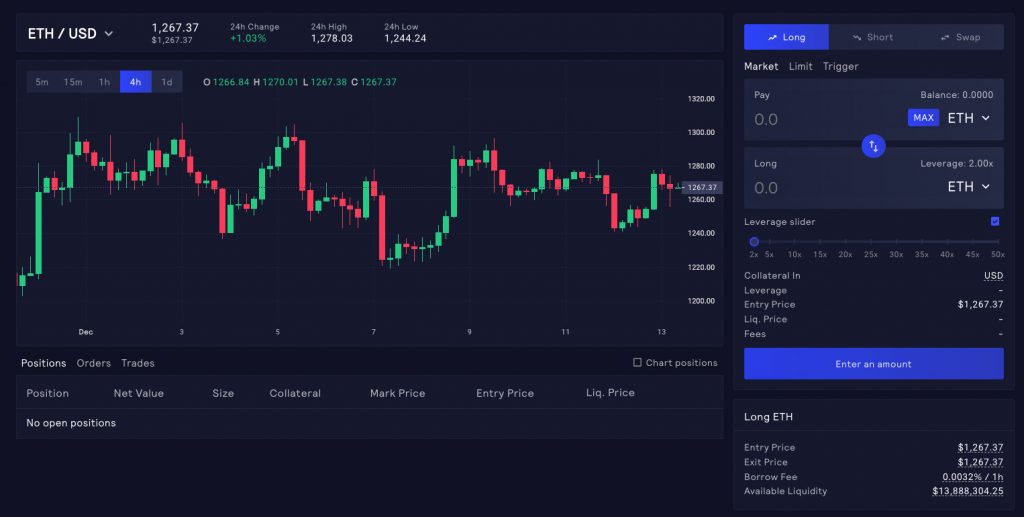 GMX offers its own token which you can stake to get reduced fees. Projects such as Rage Trade are already starting to use the ground work that GMX is laying, with many others also looking at integrating it.
TON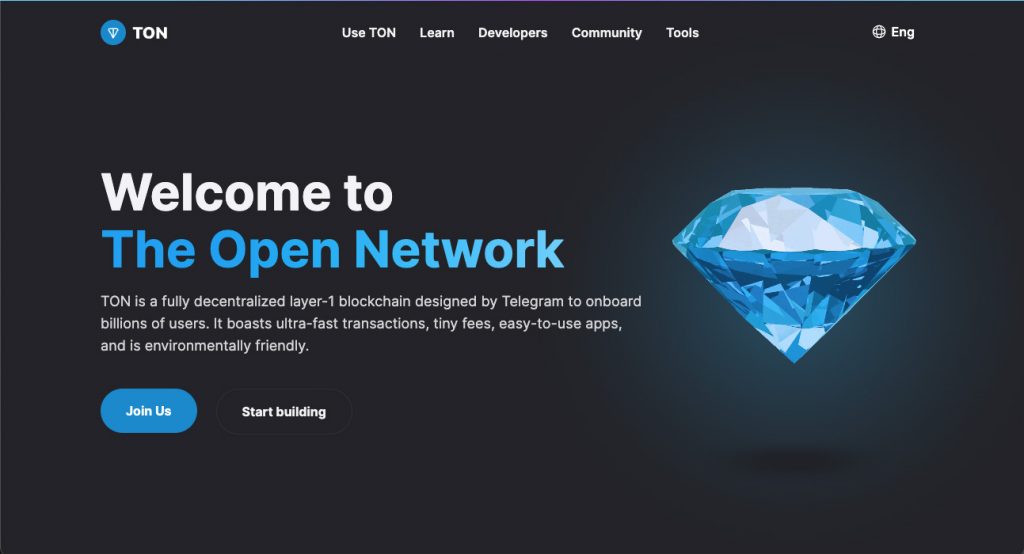 The Open Network (TON) token has been created by the Telegram team. The idea behind it is to make an open and transparent token which can be used within telegram as a payment system.
With this, Telegram has jumped ahead of some future Ethereum upgrades by already supporting sharding (which allows multiple different chains to run alongside the main network to increase scalability) and increasing the speed of transactions.

TON is also trying to create an easy-to-use wallet so the onboarding of users into web3 can become a simpler process. Projects that offer simpler UX within blockchain applications and help people cross over from web2 are a priority for both investors and users. That's why we think projects like TON's are ones to keep an eye on.
Lido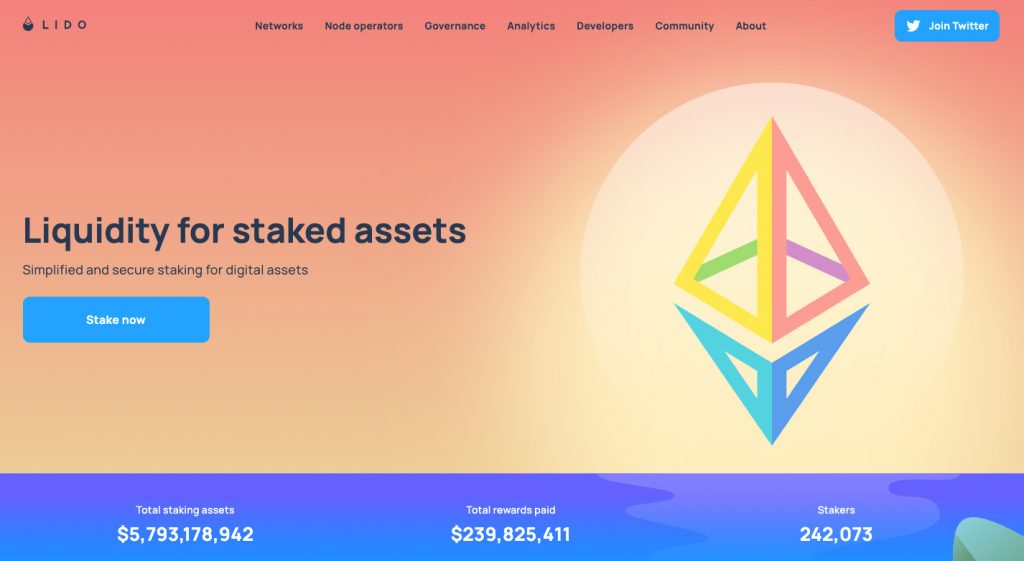 The latest Ethereum upgrade to proof-of-stake was a major talking point in the blockchain space recently. Amongst a host of other changes, the move dramatically changed the way Ethereum is mined.
Instead of using a graphics card to solve complex problems, which is how proof-of-work functions, you now need to stake ETH into a validator and run that.
It costs 32 ETH (over $41k) to set up the validator which is well over most people's budgets. However, that didn't stop people from wanting to passively earn ETH by securing the blockchain. This is where Lido comes in.
Lido allows users to contribute to the ETH needed to run a validator in exchange for earning the rewards it generates. You can stake as much or as little ETH as you like with Lido and receive staked ETH (stETH) in return. Staked ETH can swap back to ETH at any time.
As the Ethereum ecosystem continues to expand, the rewards from staking tokens should increase. As a result, there's a good chance Lido will become a popular product with users who want to passively earn, as they used to from mining ETH with their graphics card.

Serenade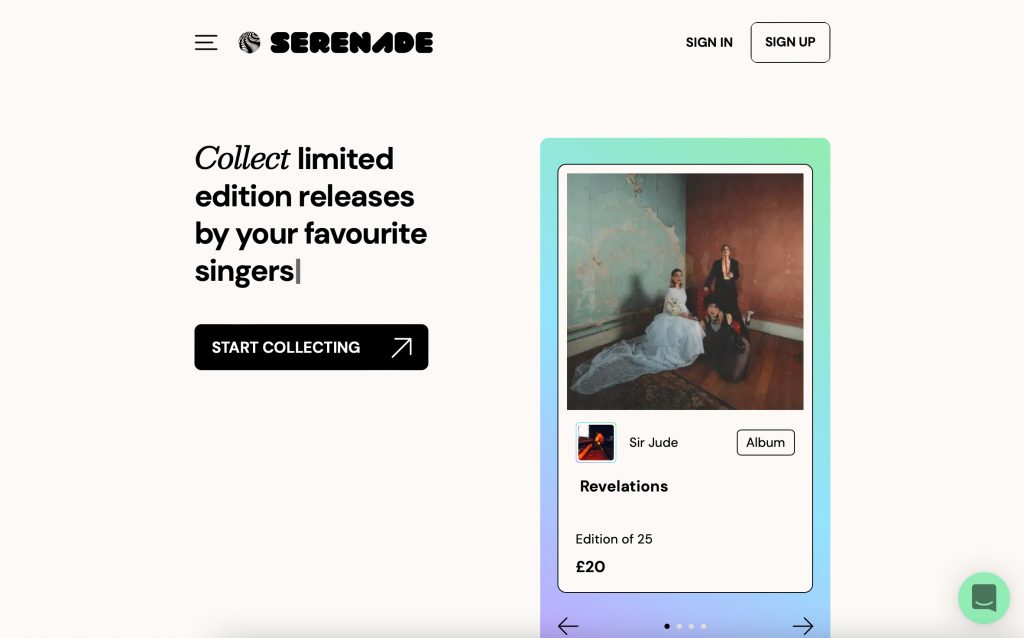 If music is more your thing, we highly recommend you check out Serenade.
Serenade is creating a platform to allow users to buy music directly from creators, making it easier to support artists and allow fans to truly own the music they listen to.
Artists on Serenade already include the likes of Muse, The Kooks and The Wombats who are all releasing 'digital pressings'. When a user buys a limited edition digital pressing, it will be imprinted with their name to make the collectable personal to the user.
Owning digital versions of music also allows fans to unlock exclusive rewards from the artists or connect with likeminded supporters who've purchased pressings from the same artist.
And interestingly, if you're concerned about the impact of NFTs on the environment, Serenade boast that you would need to mint 197,000 Serenade NFTs to equal the carbon footprint of a single 12″ vinyl!
Otherside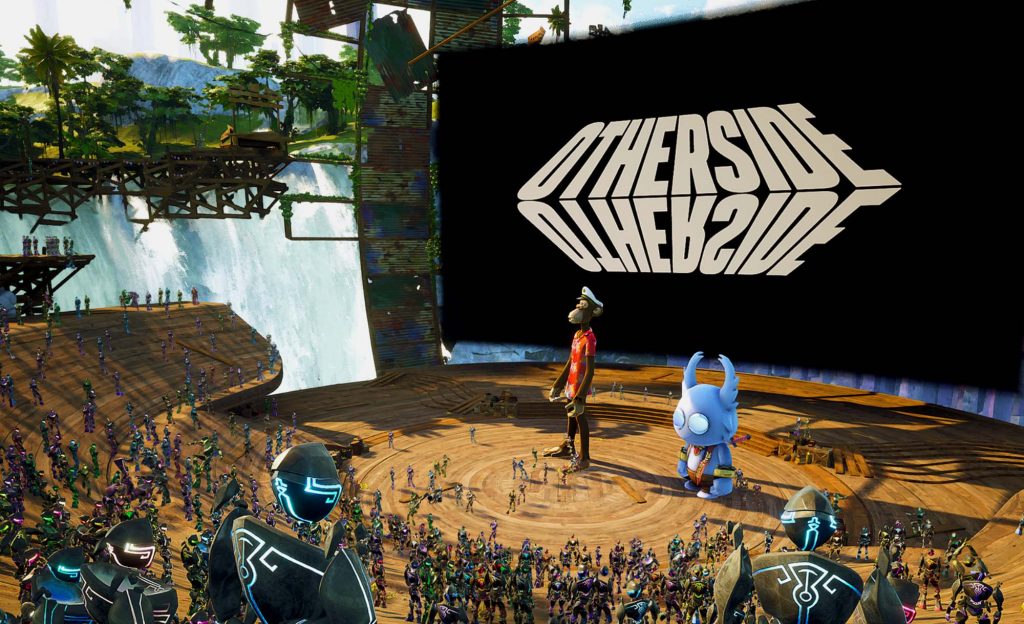 Last, but not least, is Otherside. The highly-talked-about gaming metaverse was announced by BAYC creators, Yuga Labs in the first half of 2022.
The virtual world recently underwent a stress test which attracted thousands of users, and it's speculated that it will be the biggest metaverse available when fully released. A release of a playable beta has been teased for early 2023, with the full-fledged metaverse expected to come later in the year.
Users who purchase land in the Otherside metaverse (otherwise known as Otherdeeds) can then have their own space within Otherside where they'll also be given resources linking to the in-game experience.
Otherside wants their metaverse to be similar to dungeons and dragons, adapting and evolving as players interact with the game. Inside the metaverse, you'll be able to use your NFTs as an avatar, socialise and play with others, harvest resources from your Otherdeed, watch music concerts and many more unannounced features that Yuga Labs will reveal in 2023.
Final Thoughts
While the markets may be down there is plenty to be excited about for 2023!
We think that utility and decentralisation will be core themes that come out as market leaders in the new year following this turbulent one. And while we've picked out a select few projects to watch out for, it's a certainty that they won't be the only ones driving innovation within the space.
This piece of work does not contain investment advice. None of the information above should be considered as either advice or recommendation. Readers looking to invest should carry out their own research and make sure they are aware of the risks associated with trading.